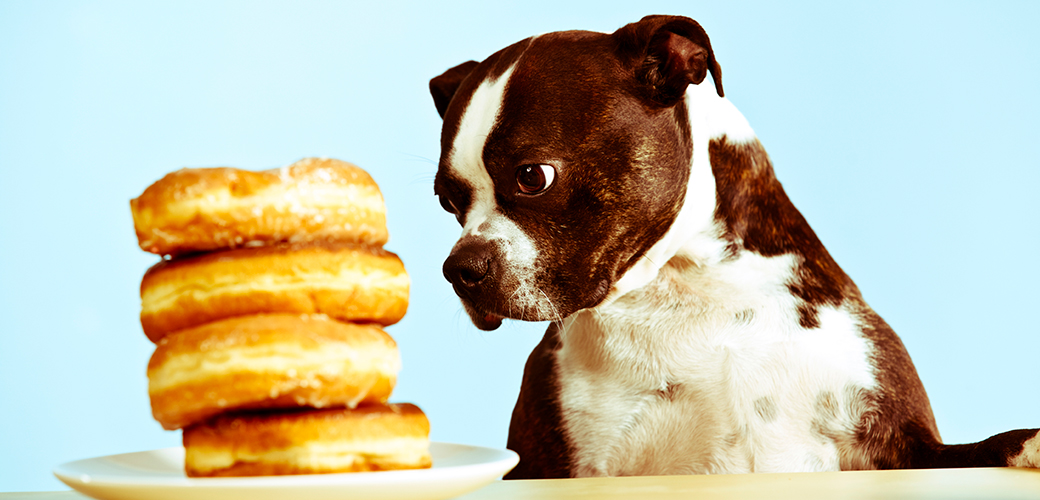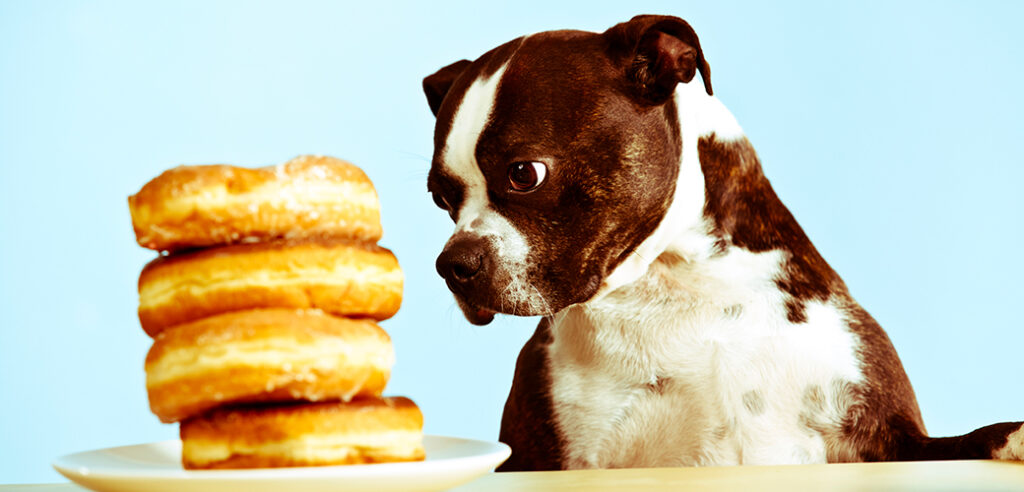 The holidays are quickly approaching, and while those delicious and tempting dishes may be a treat to us, not all food is safe or suitable for dogs and puppies.
The Ranch Pet Resort and Spa loves your dogs and puppies, and we want them to remain safe, happy, and free from any dietary issues.
Here is a list of just some of the food items dogs and puppies should avoid during the holidays and any time of year according to the ASPCA:
Alcohol
Avocado
Chocolate, Coffee, and Caffeine
Citrus
Coconut and Coconut Oil
Grapes and Raisins
Macadamia Nuts
Milk and Dairy
Nuts
Onions, Garlic, Chives
Raw/Undercooked Meat, Eggs and Bones
Salt and Salty Snack Foods
Xylitol
Yeast Dough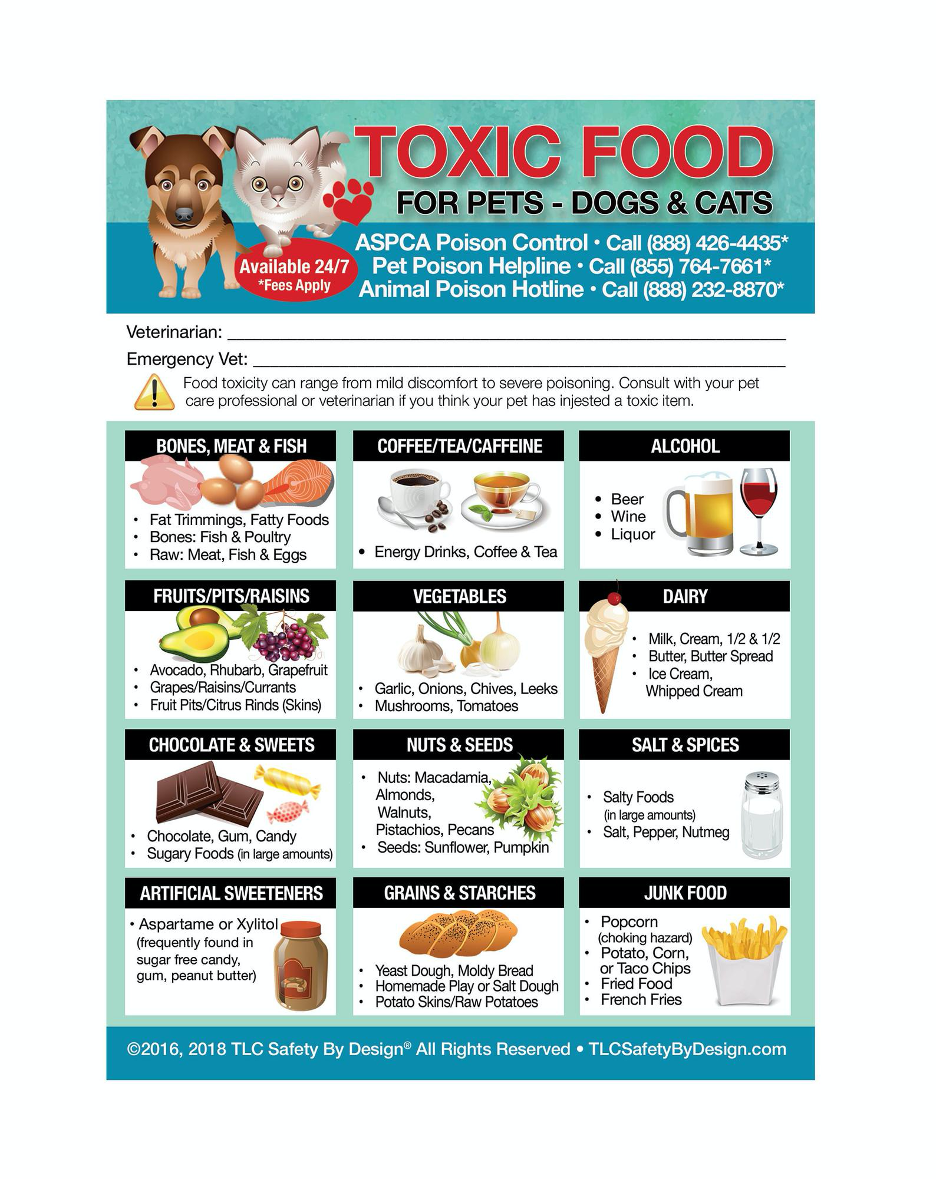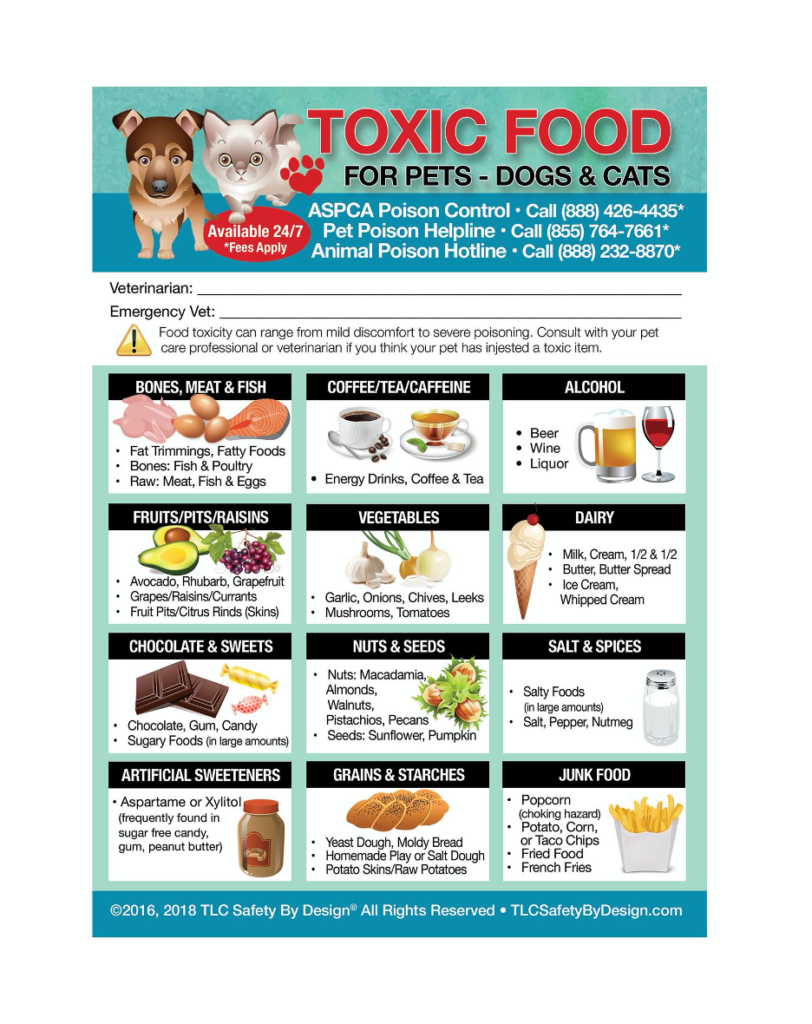 Symptoms to Look For in Your Dog or Puppy Who May Have Eaten Forbidden Food
It's not always easy to keep an eye on our furry friends or manage our friends and relatives who mean well by sharing holiday delights with our pups. As pets owners, it's our responsibility to be aware of the signs and symptoms that may affect dogs who ate something he or she shouldn't have.
The typical behaviors exhibited by canines who ate or drank something forbidden include:
Lethargy
Vomiting
Diarrhea
Impaired coordination
Difficulty breathing
Tremors
Coma
Panting
Excessive thirst and urination
Depression
Hypothermia
Choking
Fever
Bloating
These visible indicators could also have underlying conditions that may affect the dog's blood, organs, skin, and coat, so it's best to get your dog or puppy checked out as soon as you notice your pet is not acting normally.
Contact Your Veterinarian Immediate or ASPCA Animal Poison Control Center
If you think your pooch ate or drank something he or she shouldn't have, try to calculate the amount of food or drink ingested, call your vet immediately, or contact ASPCA Animal Poison Control Center at (888) 426-4435.
Reserve Your Dog's Staycation at The Ranch Pet Resort and Spa this Holiday Season
If the idea of a second pair of eyes on your dog or puppy is too much during the holidays, we have the perfect pup solution!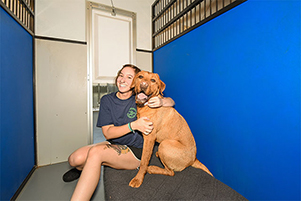 Our professional dog day care and boarding facilities offer state-of-the-art care for your best fur baby. We have a brand new doggie playground and water park complete with friends to romp with, play with, wrestle with, and chase. Did we mention the toys we have to tossle and tug? All of this fun is supervised by our humans who can't wait to spoil your bestie with love, hugs, pets, and lots and lots of attention!
We are quite proud to be the number one veterinarian-recommended dog boarding facility. Your dog or puppy will feel right at home with spacious outdoor play yards, hospital grade cleaning systems, and a staff that loves them like their own. Located in the heart of wine country, our views are remarkably the best in town!
Contact us to make your holiday reservations.