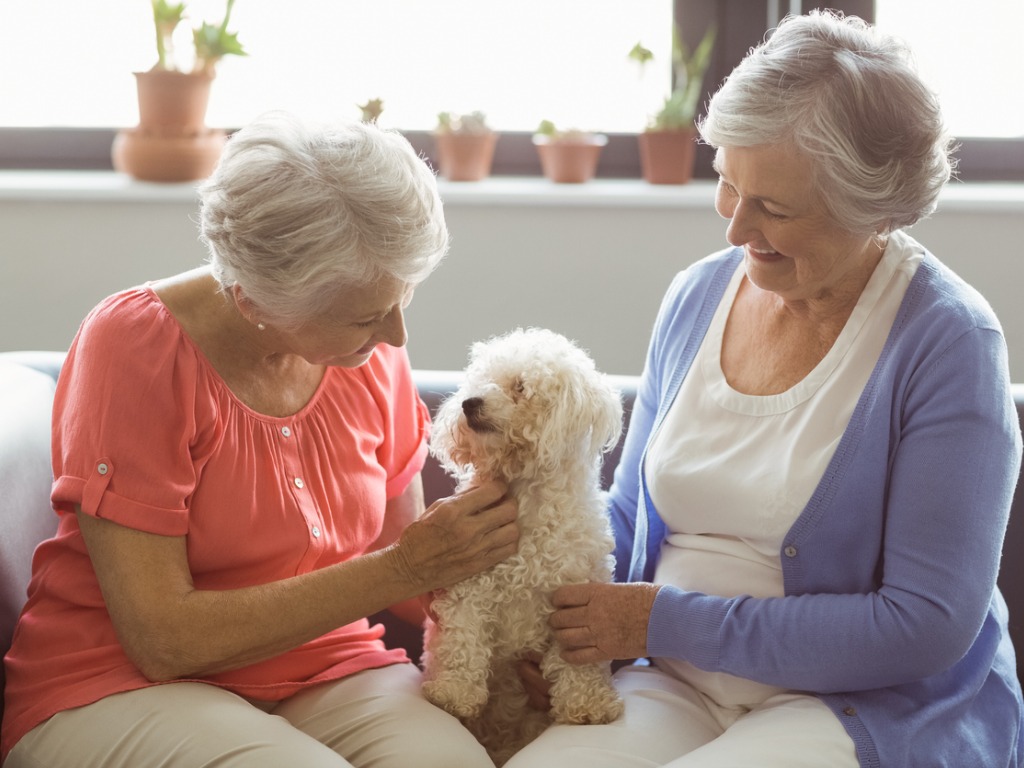 Our pets are family, and while we all want a lifelong relationship with our fur babies, sometimes circumstances arise that we don't foresee. It's important to remember that in the event we are unable to take care of our dogs, cats or other critters at home we love, we have a backup plan.
Prepare for All Circumstances With Back Up Caretakers
No one wants to think about not being our animals' primary caretakers, but in the event we are incapacitated or unable to care for our animals, it's important to have back up caretakers.
Choose a member of your family, friend, neighbor, or coworker who you would like to take over your pet's care in the event you cannot.
Make sure the person you choose is willing to give your pet the lifelong care, love, attention, and medical treatments it needs to live a long, healthy and fulfilling life.
Keep certain considerations in mind when choosing the right caretaker.
Considerations When Choosing a Caretaker For Your Pet
Be precise and meticulous about whom you choose to take care of your pet. Here are some tips to help you make the right match between you and your pet.
Make sure the caretaker is willing to adopt your pet and care for it on a permanent basis. Sometimes people may agree at the moment, not thinking through all the requirements to properly care for your pet for the longterm. Or perhaps circumstances change, making the caretaker unable or unwilling to care for your pet. It's good to have back up caretakers.
Have the caretaker become friends with your pet and see it on a frequent basis to alleviate the pet/pets' anxiety, confusion, concern during the transition.
If possible, set money aside for the care of your pet/pets. Medical care, food, toys, and lodging are expensive, and setting aside money to care for your pets will alleviate the burden of caring for your pets.
Keep diligent vet records and store them in a place your caretake can access them. Include any allergies the pet may have.
It's better to be safe than sorry. No one wants to come to terms with not being able to care for a pet; but for the pet and your well-being, make time to pick a caretaker.
If the caretaker has pets, make sure your pet gets along with the caretaker's pet. As great as animals are, some animals just don't fit in with certain other pets.
Try to keep the pet's routine in place to ease the anxiety the pet will experience. If the pet sleeps in a crate at night, try to keep that same routine.
Allow the pet to grieve along with the caretaker. Pets are very perceptive and pick up on changes just like humans do.
Make sure your caretaker's values in terms of your pet are similar to yours. In the event of a medical issue, would your caretaker be on board with the decisions you'd make for your own pet?
Educate the caretaker that change takes time; the behavior of the pet may change over time, but if given the opportunity to grow and thrive and feel love again, your pet can make a great addition to the caretaker's family.