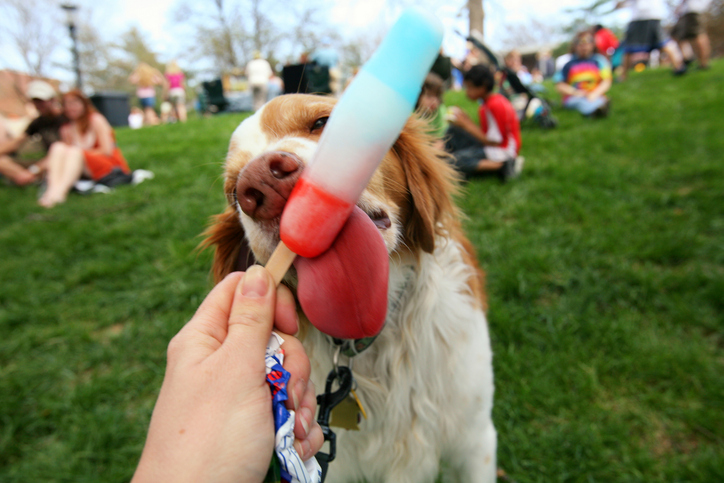 Is it Friday yet? It will be soon, and The Ranch Pet Resort and Spa wants you to get out and enjoy family and pet friendly events in Livermore this weekend!
As a family-owned facility and pet owners ourselves, we love to support the businesses in Livermore, especially ones that promote pet friendly events.
Keep Your Pet's Best Interests in Mind When Attending Events in Livermore
The comfort, safety, and care of our pets come before bringing them to any events, and we want to make sure the weather is not going to be too hot for our beloved pets.
The weather on Saturday is slated to reach 87 degrees at its hottest, so if you do plan on taking your pet to any of the fun Livermore events this weekend, please make sure to take the following measures:
Never leave your dog in the car for any period of time.
Make sure there is adequate shade for your pet to rest and get out of the sun.
Bring a water bowl and fresh water and offer frequently.
Stay in an air-conditioned venue if possible.
Avoid walking your pet on hot cement or pavement as they can burn their paws.
Consider keeping them at home if the weather is too warm for them. Hot weather can cause heat stroke in a dog.
Attend events during the coolest parts of the day-either in the morning or in the late afternoon.
Livermore's Second Annual Summer Vendor Market
Homegrown Hops Brewery at 3000 Mines Rd., Livermore is hosting is Second Annual Summer Vendor Market. This two-day event takes place Saturday, July 29 and Sunday, July 30 from noon to 4 pm.
Here is more information from the events page:
"Saturday, July 29th, we will have Torres Tacos and Wilbur's BBQ. On Sunday, July 30th, we will have Marty's joint and Oppesano pizza. For entertainment, we will have Salvage Title on Saturday and Honky Tonk Heroes on Sunday. Be sure to get there at noon to grab your table or seat early. First come first serve for seating, except for private party seating at the Trolly.
There will be water misters and shade, as well as indoor and outdoor tasting room options. You can also bring your own chair or a blanket and set up to watch the band. All while supporting a great cause by supporting small business. Games to play and entertainment both days. Vendor Spotlights coming to the FB event page."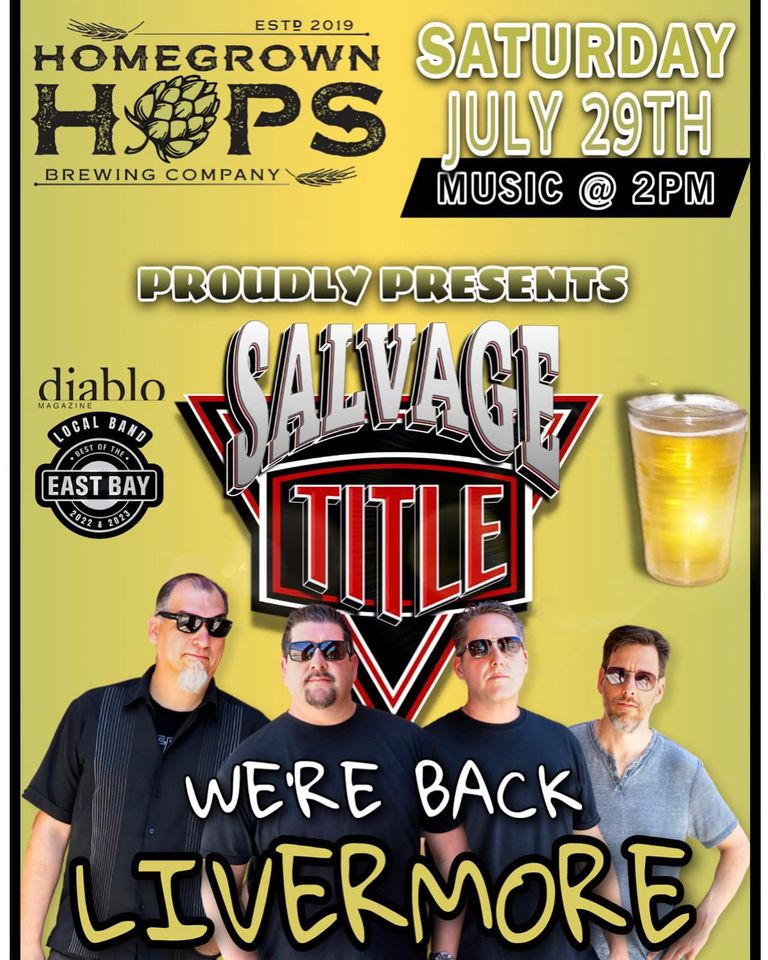 Little League Intermediate World Series (LLIWS) in Livermore this Weekend
Grab your mitt and ball cap and head out to the Little League Intermediate World Series (LLIWS) this weekend in Livermore. Opening ceremonies for the Little League Intermediate World Series (LLIWS) are Friday starting at 4 pm at Stockmen's Park in Livermore.
Games will begin on Sunday, July 30 at Max Baer Park in Livermore and run until August 6th. While the kids cheer on their favorite players, the dog can enjoy his time at the Max Baer Dog Park!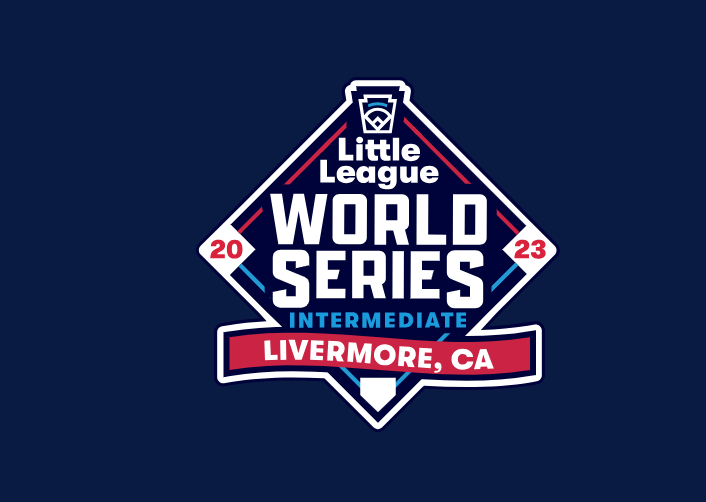 Fun Event in Livermore Just For Mom and Dad!
Every now and then, Mom and Dad need a get away to unwind and relax and jam to some tunes. Almost Famous Wine Company is hosting its Jam in July Wine Party on Saturday, July 29.
Three bands will play, starting at 1:30, then 4:30, and 7:30. See their eventbrite page for all of the information, including the bands, food and beverages and more!
"Almost Famous Wine Lounge is award-winning, new tasting room and venue located on Vasco Road in the heart of Livermore's wine, spirits and brewery district. Almost Famous Wine makes fifteen wines in diverse styles, and earned 47 top industry awards since our debut last year."
May we recommend bringing home a bottle or two of Dog Day Chardonnay or Cabernet?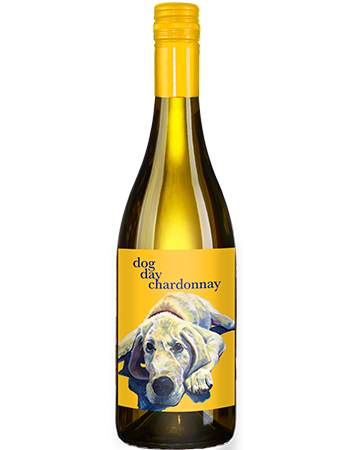 Have a Safe and Happy July Weekend with Your Family and Pet!
The Ranch Pet Resort and Spa is proud to support the local businesses in Livermore, and we hope you all have a safe and happy weekend.
Our Condolences to Mitchell Katz Winery
The Ranch Pet Resort and Spa would like to offer our condolences to the family and friends of Mitchell Katz and Mitchell Katz Winery for their tragic and sudden loss of Mitch.
Mitchell Katz Winery is our neighbor, and we feel the pain of a local family whose business is well-known in our Livermore community.
May all the memories of Mitch bring comfort and joy to a winery so popular in our Livermore neighborhood.