National Dog Day is Saturday, August 26, 2023, an annual event started in 2004 by Colleen Paige, an author, conservationist, and pet and family lifestyle expert.
Paige chose to celebrate National Dog Day on August 26 because that is the day she adopter her first dog, Sheltie, from the local animal shelter. Her goal in celebrating National Dog Day is to "bring attention to the plight of animals around the globe and encourage adoption."
Celebrate National Dog Day with these Doggie Deals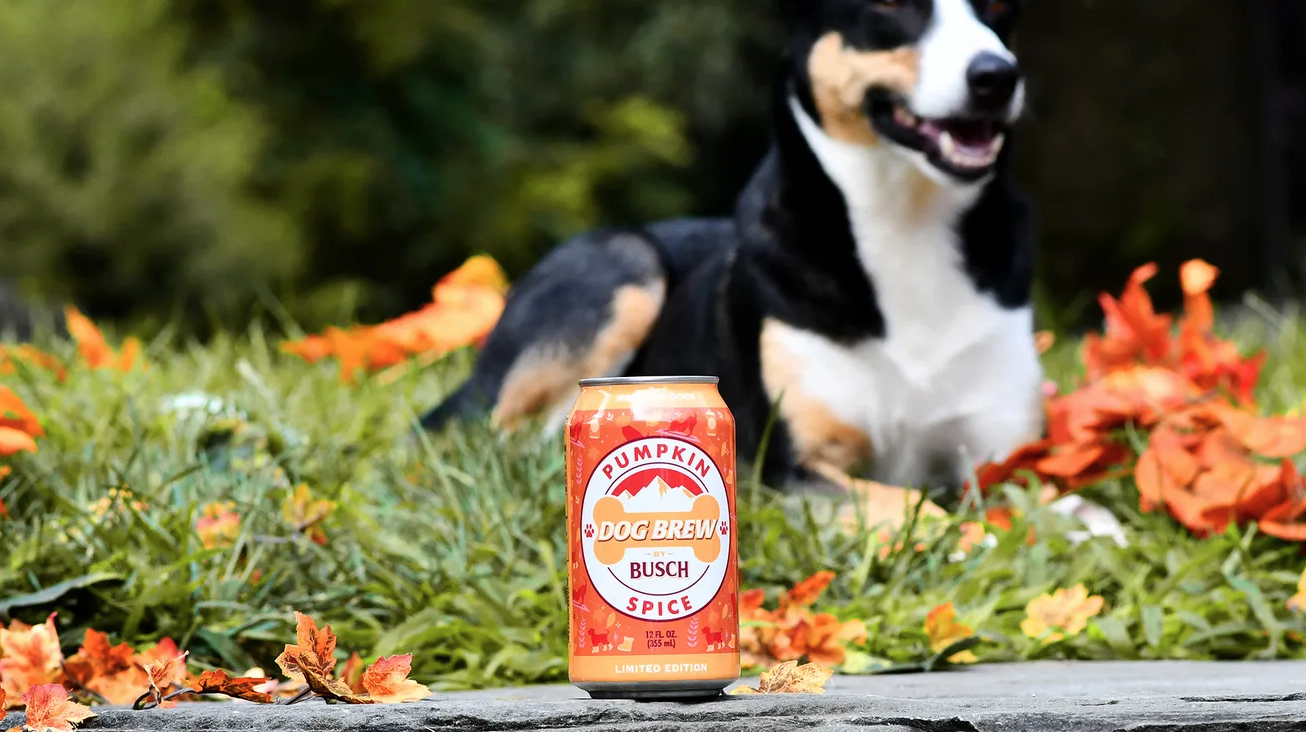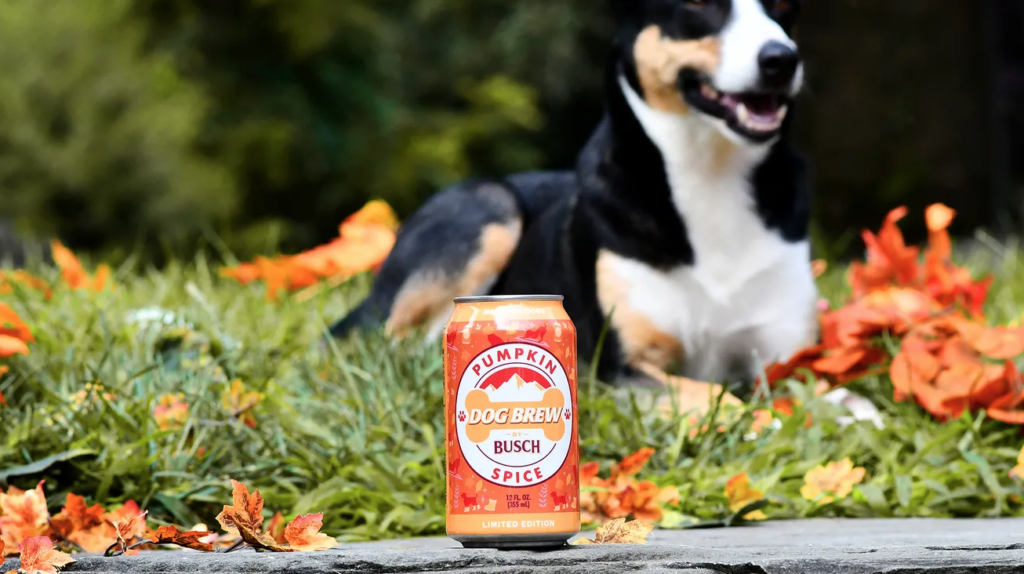 You don't have to wait for the weather to be cooler to enjoy a Busch Pumpkin Spice Dog Brew. The non-alcoholic dog brew is made from all natural ingredients including pumpkin, cinnamon, ginger, turmeric and water and can be ordered from shopbeergear.com.
Dunkin' Supports Dogs for Joy on National Dog Day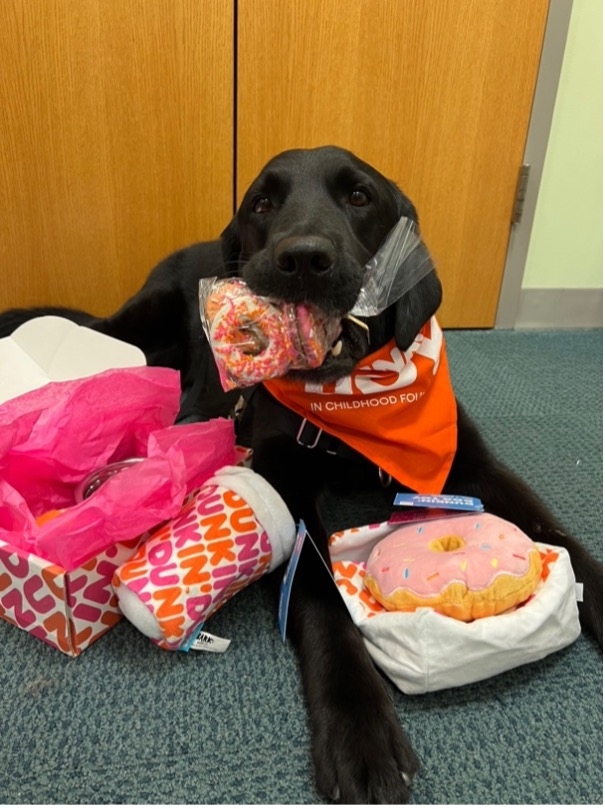 For every iced latte ordered on National Dog Day via the Dunkin' mobile app, Dunkin' will donate $1 to the Joy in Childhood Foundation to support the Dogs for Joy program.
Dogs for Joy is a program that matches in-residence service dogs with children who are hospitalized and in need of some loving canine support, training, and incentive during their treatments.
These dogs have a full-time job and responsibility to provide happiness to the young patients and to teach the children how to take medication, keep calm during medical intervention, and perform physical therapy.
"Since 2018, the Dunkin' Joy in Childhood Foundation's "Dogs for Joy Program" has granted 33 full-time pediatric service dogs to 18 children's hospitals across the country" (source).
So this Saturday, support dogs and children by downloading the Dunkin app and ordering your iced latte.
Pup'kin Spice Doggie Doughnuts Available at Krispy Kreme
Saturdays were meant for doughnuts, and dogs are no exception to the rule! Visit your local Krispy Kreme and pick up a Pup'kin Spice Doggie Doughnut for each doggie member of your family!
Choose from  Pup'kin Spice Original Glazed, Pup'kin Spice Cake, Pup'kin Spice Maple Peanut and Pup'kin Spice Cheesecake Swirl.
But hurry, as the biscuit shaped doggie doughnuts will only be available until August 31.
Get 50% Off Petco Orders Through DoorDash
Today through August 27, customers who use the DoorDash mobile app or website will receive 50% off Petco orders of $25 or more to honor National Dog Day.
Now The Ranch Pet Resort and Spa knows your dog is worth $25 in treats, toys, a new bed, collars, or more! Hurry, you only have a few days left to take advantage of the savings.
Happy National Dog Day from The Ranch Pet Resort and Spa
From our dogs to yours, The Ranch Pet Resort and Spa wants to wish you a very happy and loving National Dog Day! Spoil your dogs Saturday and every day!