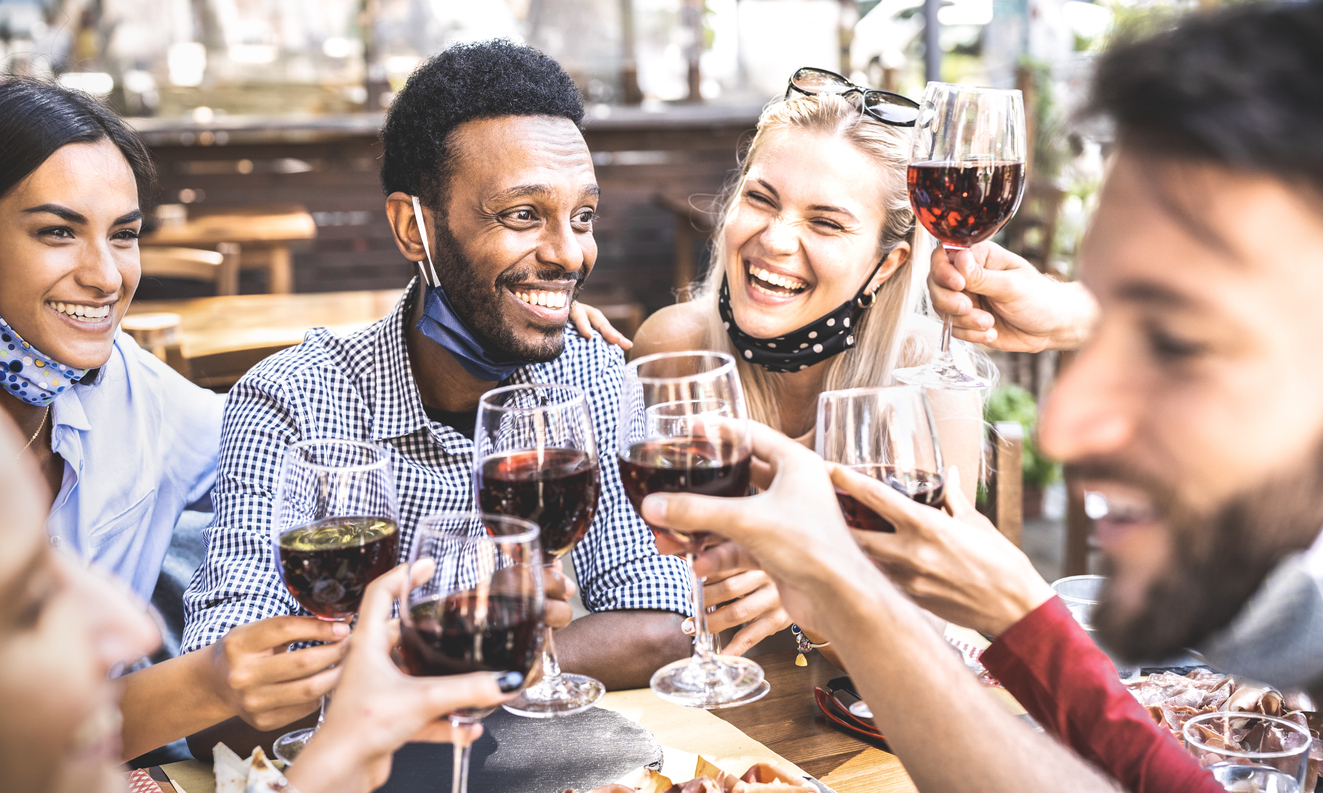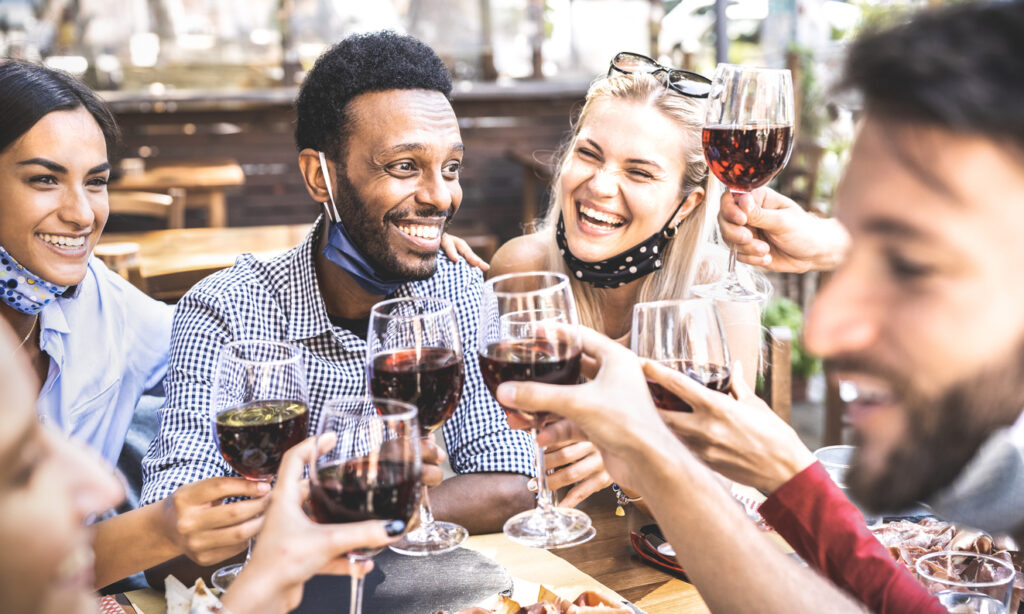 Look, Mom and Dad, I really want to go to Doggie Daycare at The Ranch Pet Resort and Spa! So I've compiled a list of fun local, Livermore activities to keep you busy while I'm in Doggie Daycare!
I know you'll miss me, but with all the activities The Ranch Pet Resort and Spa plans for us, all the great adults playing with us, and all the groovy friends I have waiting for me, it's only fair that you get to have fun, too!
So, grab some friends or go by yourselves and check out these fun local, Livermore activities.
Wine Taste in Livermore


You don't have to be as smart and refined as a poodle to know that Livermore has some of the best wine tasting in the Bay Area!
The Ranch Pet Resort and Spa is in the heart of wine country, so when you drop me off to play with my pack buddies, you can smell, swirl, sip, or spit that juice made from grapes all you want! Just don't give us any grapes because they are toxic to dogs.
Golf in Livermore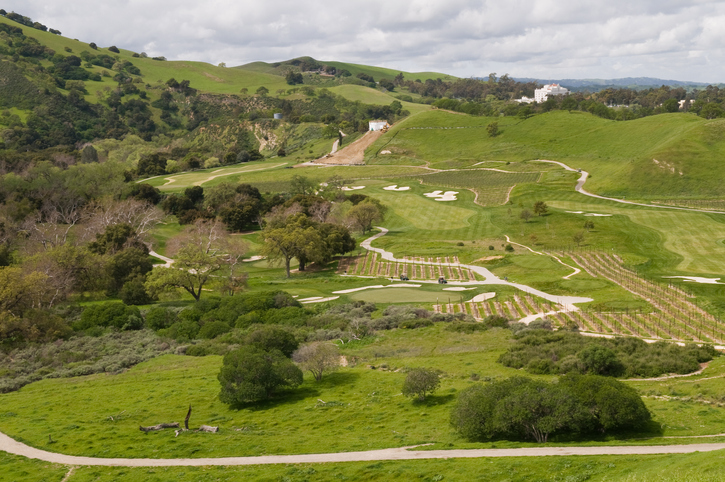 I've heard people yell, "Fore!" when they swing at this little, tiny ball with what looks like a stick. I'm not sure what "Fore" means, but when that word is said, a bunch of people run and cover their heads. What a funny game you play!
I'd love to chase that ball on those rolling green hills and dig in the sand! Maybe one day you can take me with you so that when you hit the ball in the water, I can retrieve it!
Speaking of retrievers, have you seen some of them at The Ranch? They love to play in the water park that is unique to The Ranch Pet Resort and Spa.
So why don't you check out the Golf courses in Livermore? I hear some of them are the best in the country!
Hike in Livermore
Oh, boy, do I love a good hike! But I'm ok with you dropping me at doggie daycare so you can hike without me sniffing out snakes or other dogs or needing to stop at every bush, twig, plant, and blade of grass to sniff who dared come before me on the trails.
Livermore has some of the most beautiful hiking trails in the area. Check them out! You can even run, jog, or ride your bike!
Shop in Livermore
Talk about premium shopping in Livermore! The San Francisco Premium Outlets have so many chic, trendy, name brand stores with discount prices! I'm almost as excited about you shopping as I am about meeting my friends on the play structures at the dog park at doggie daycare!
Stay awhile and eat at the many eateries when you tire from shopping. Just don't forget to pick up something for me! Afterall, I am your best friend!
Hoomans, Treat Your Dog to a Fun Time at The Ranch Pet Resort's Doggie Daycare!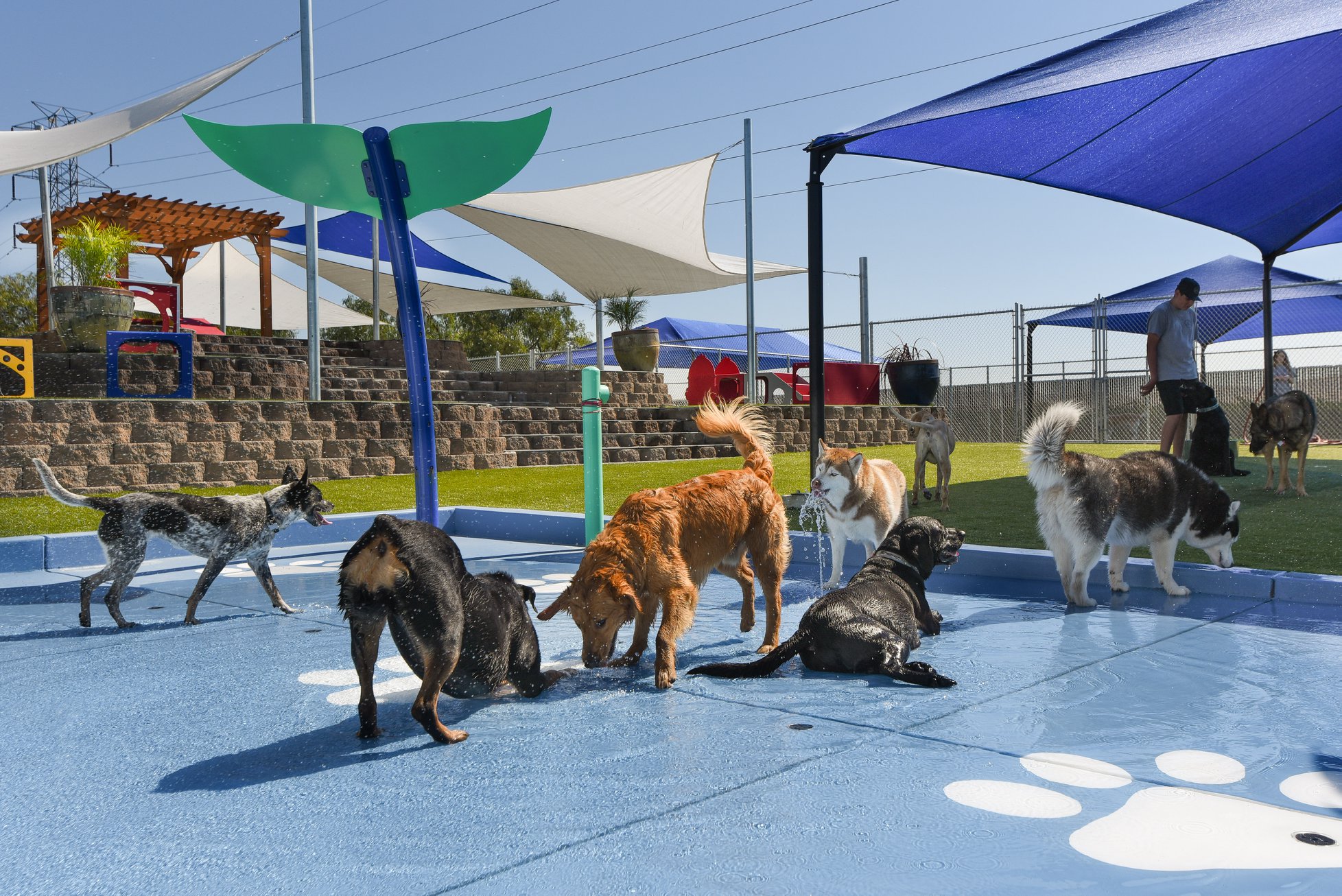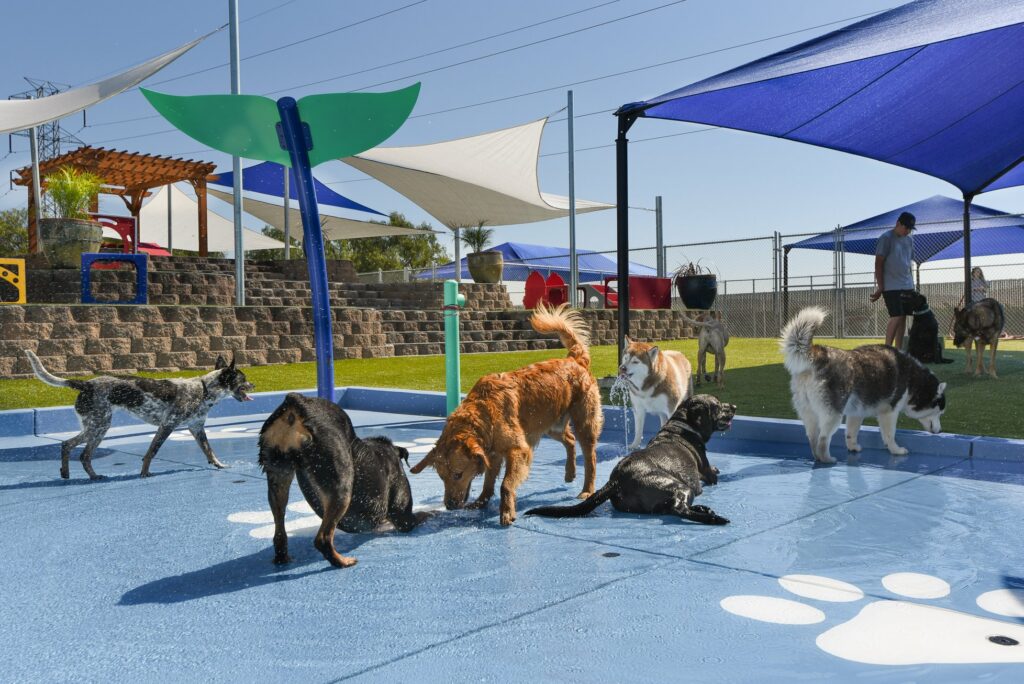 For a fun-filled day, morning, or afternoon while you wine taste, golf, hike, shop, dine, or play with your own best friends, sign your pooch up for doggie daycare at The Ranch Pet Resort and Spa!
Vet approved and loved by hoomans and pooches, The Ranch Pet Resort and Spa in Livermore offers a safe, fun, monitored playground for all of man's best friends. Don't wait! Make your reservation today!