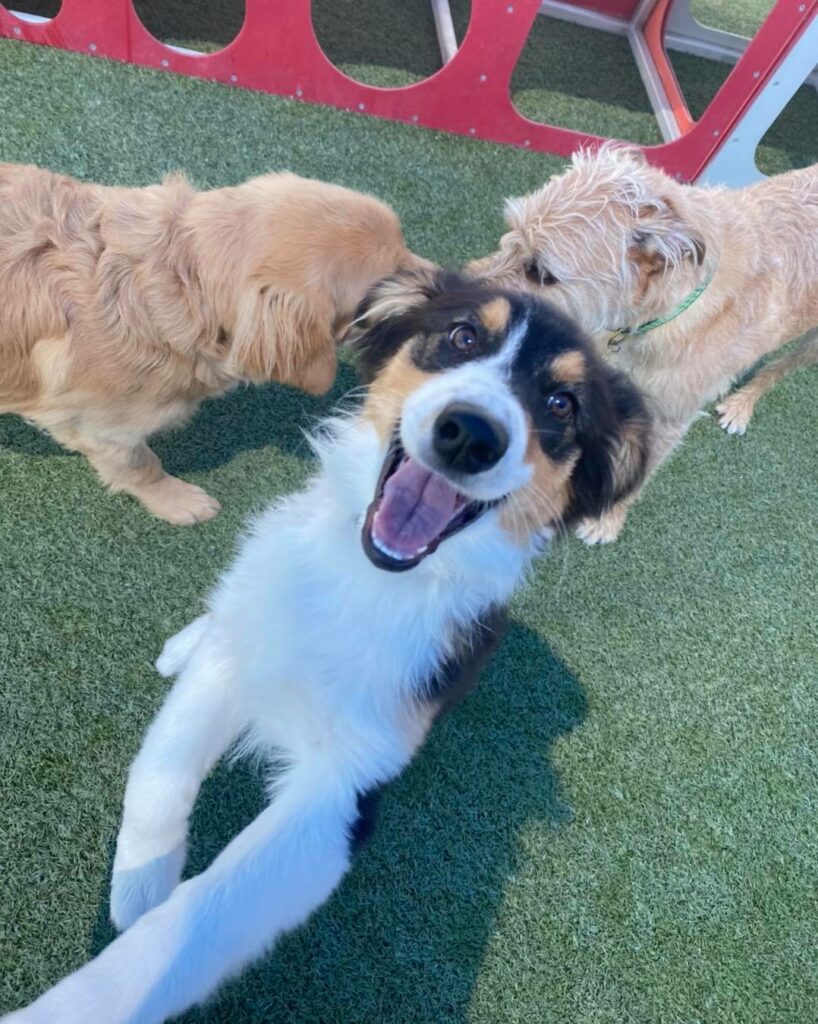 It's heating up 🔥 at The Ranch Pet Resort and Spa! Our dogs are loving this summer weather so they can splash in the pool, play chase with their friends, frolic at the dog park, and have sleepovers with bedtime stories!
We recently came across a hooman who didn't know The Ranch Pet Resort and Spa existed! Can you imagine that? Their poor pooch was boarded at another kennel and showed so much anxiety and stress he barely ate and slept.
So what makes The Ranch Pet Resort and Spa stand out from others? We thought we would show you using some of our canine visitors!
What Makes The Ranch Pet Resort and Spa Different from Other Dog Boarding Facilities?
Our Dogs Photobomb. Take a look at this cutie as he jumps right in front of the action during a friendly game of tug-of-war! Our doggie daycare visitors enjoy playing with each other and our doggie managers.
Our Dogs Get their Nails Done!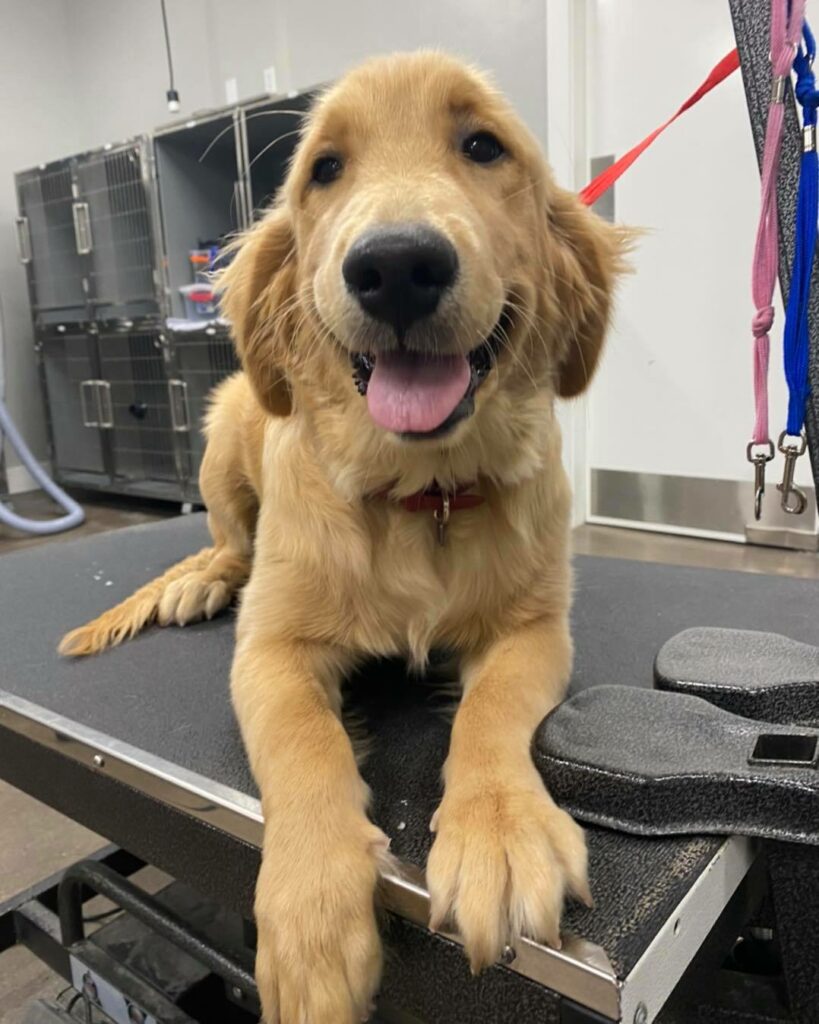 From blueberry facials to full-service hair cuts and luxury bath packages, our award-winning grooming and spa salon offers something for every dog. Here Charlie Boo shows offers the latest in groomed nails!
Our Dogs Speak French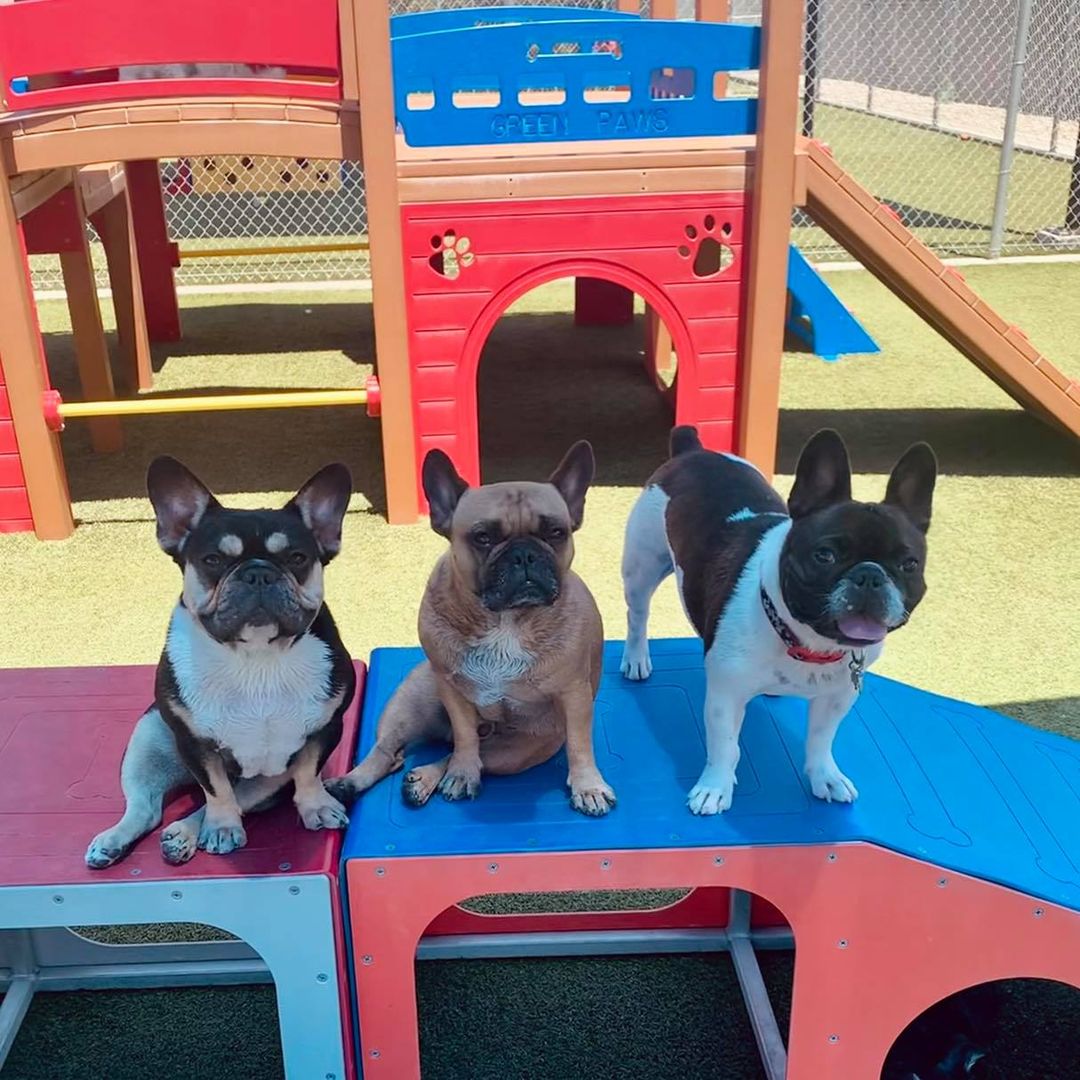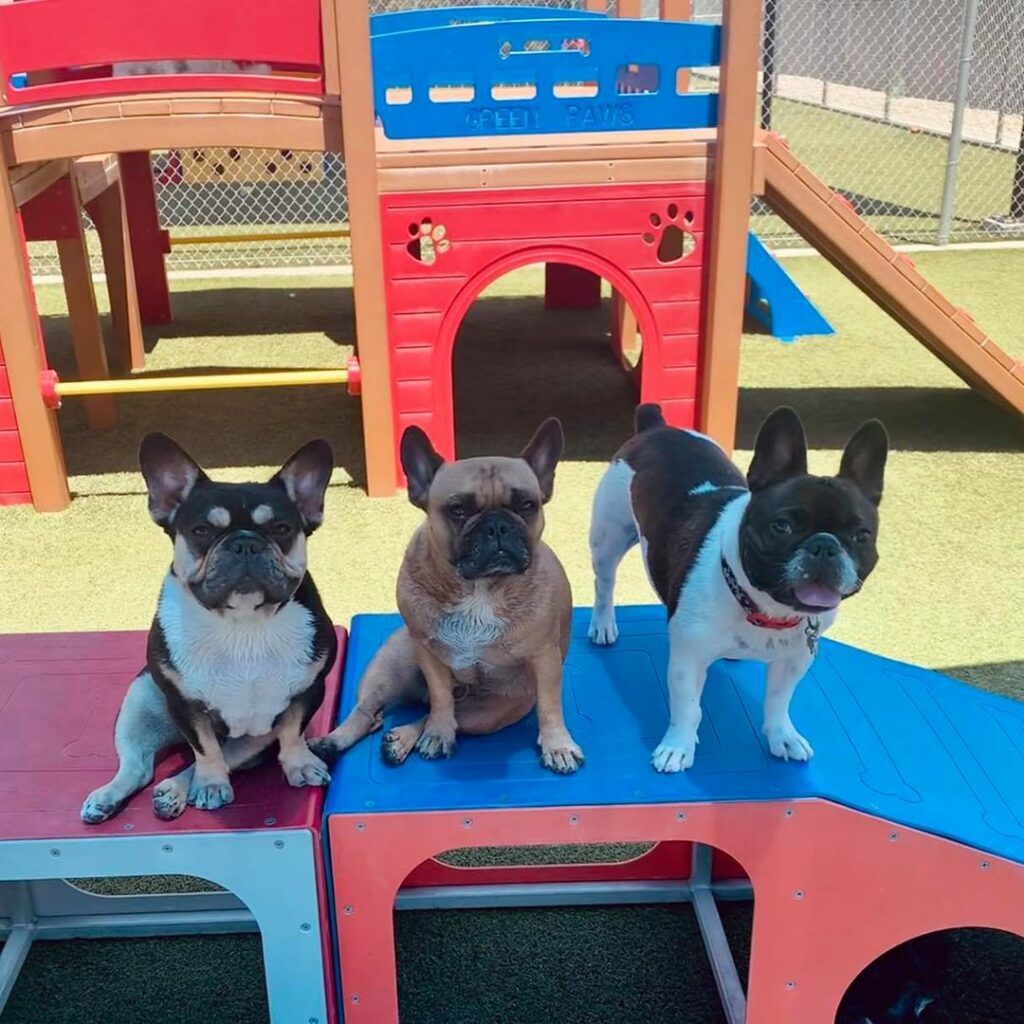 C'est Vrai! (French for it's true!) Our dogs are some of the most eloquent Frenchies in the land. It shows in their demeanor, their style of sitting, and their attitudes. Just look at those faces! Nous amions nos Frenchies! (We love our Frenchies!)
Our Dogs Have Style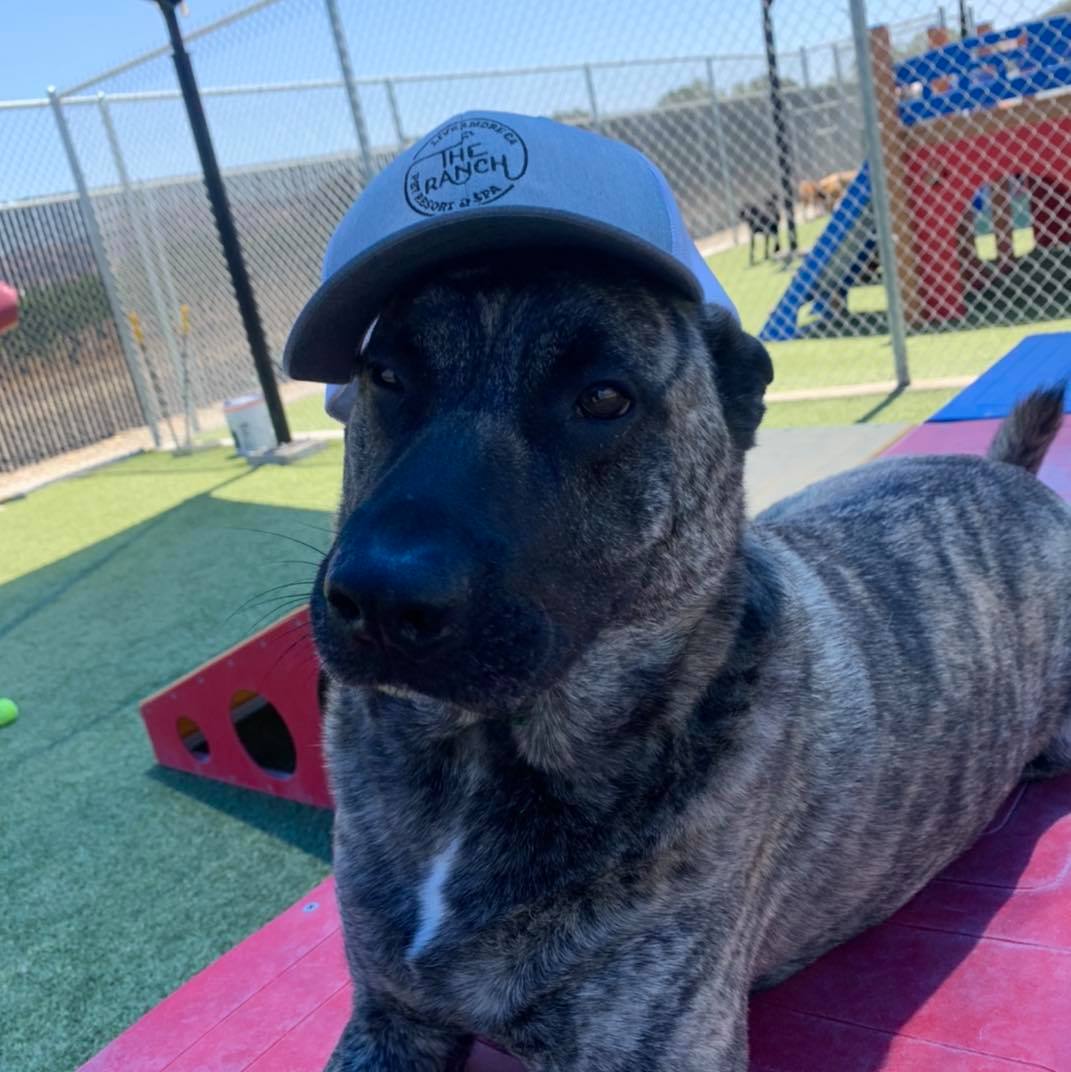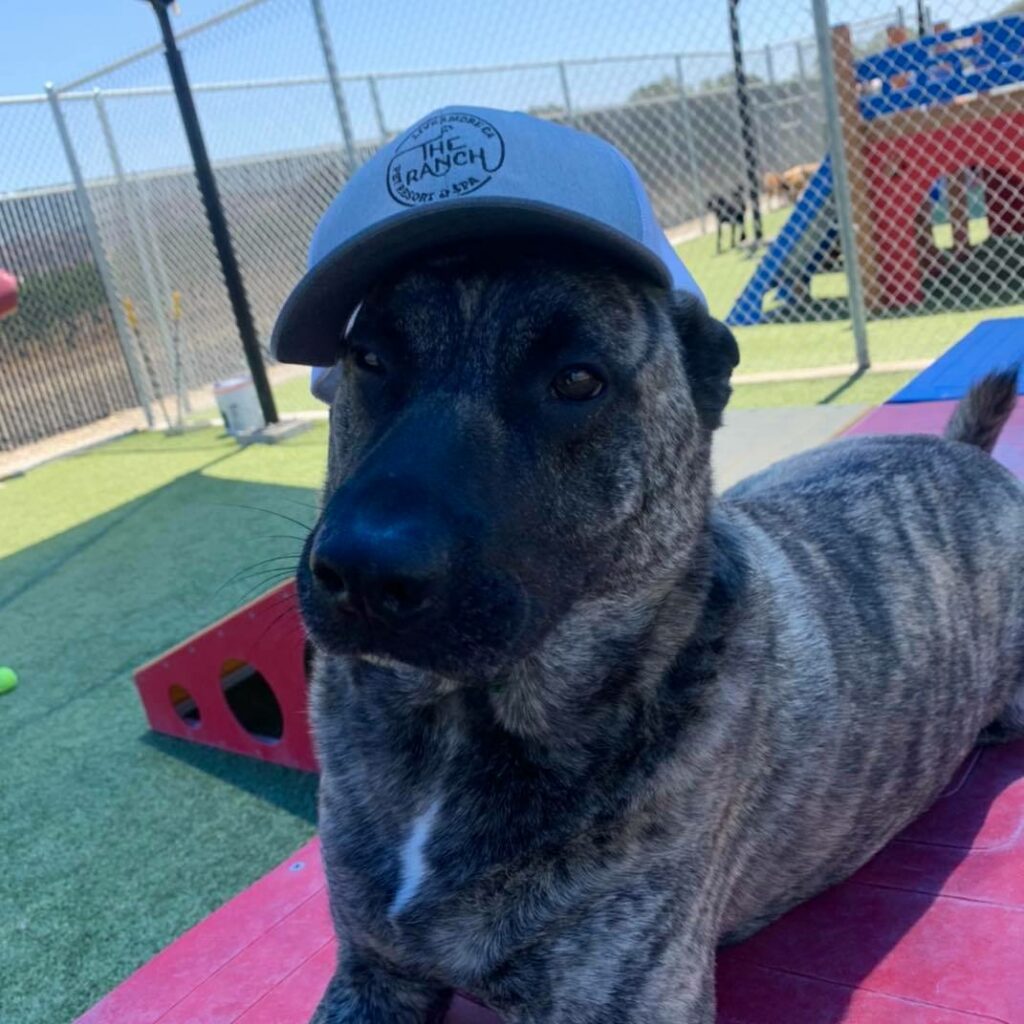 Presley is the coolest of the cool dogs, sporting The Ranch Pet Resort and Spa hat. He's got style and fashion in his genes…just look at the coat. Stripes are always in at The Ranch Pet Resort and Spa!
Our Dogs Have Attitude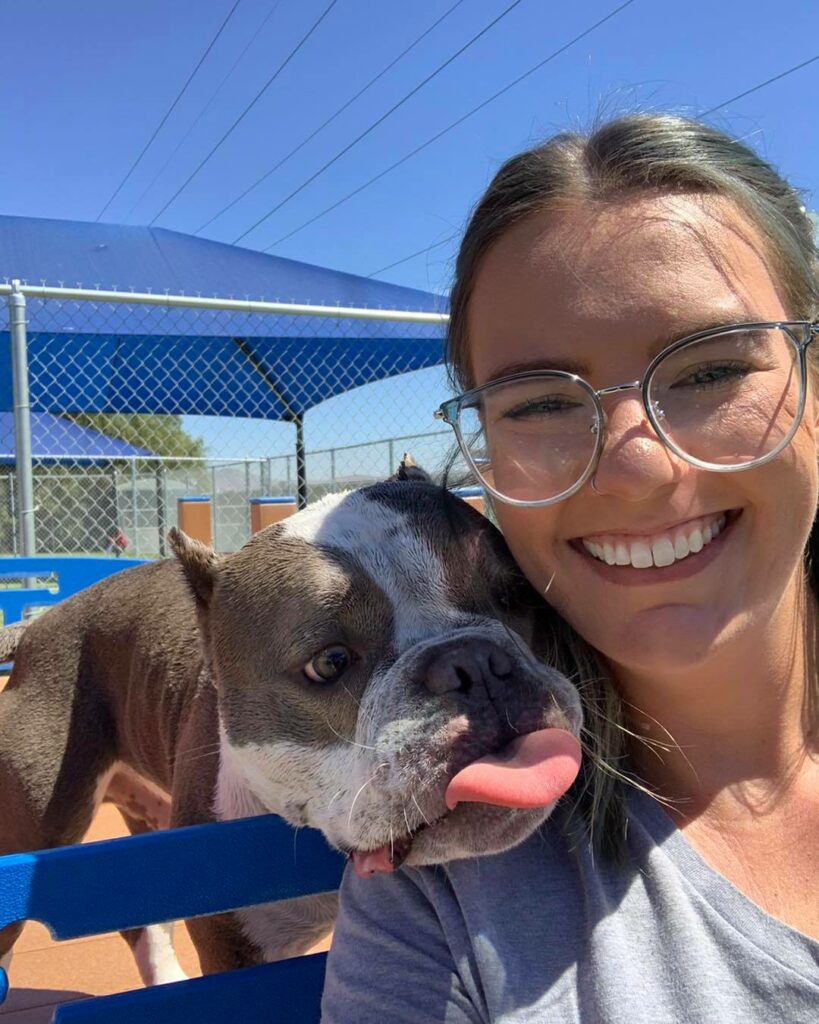 Take a look at this guy-he's not afraid to tell our doggie managers what he thinks about nap time, the ball hog who doesn't share, or the littles who need their own time at the daycare center.
Our Dogs Know How to Read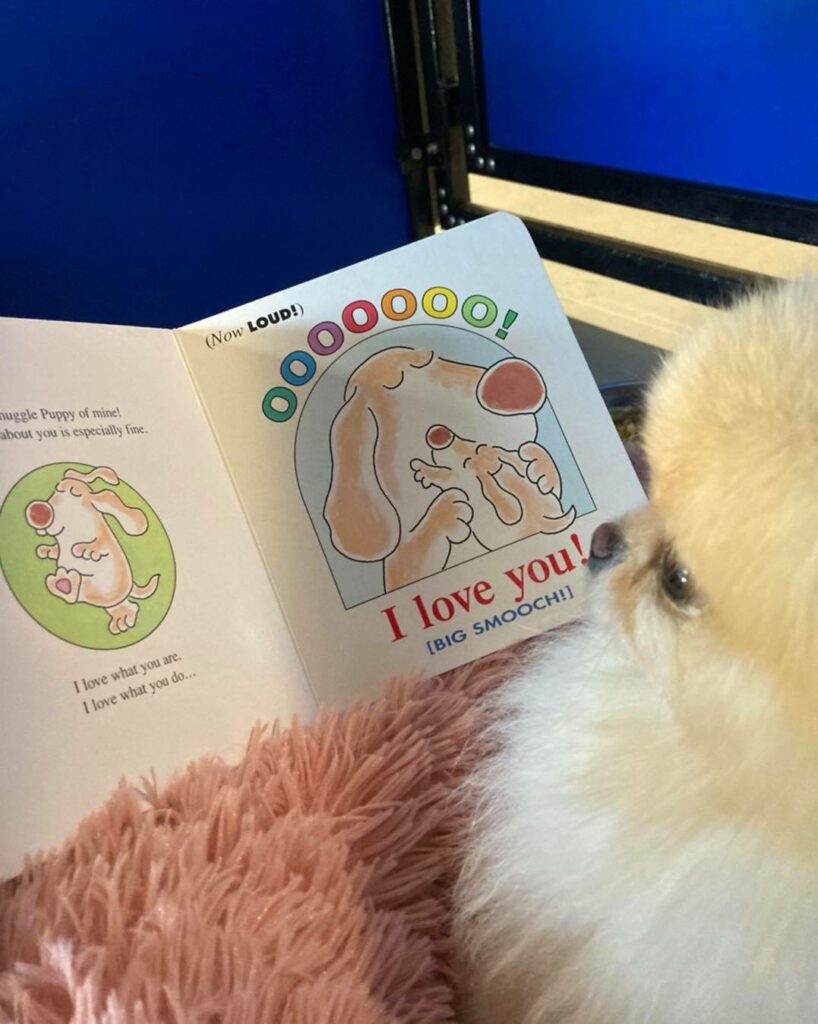 This Pom chose this book to read before bedtime. He wants to make sure every dog knows he or she is loved for what they are and what they do. At The Ranch Pet Resort and Spa, all dogs are welcomed and loved! Bedtime stories are a big deal at The Ranch.
Check out our Facebook page to see more dogs loving story time!
Our Dogs Have Manners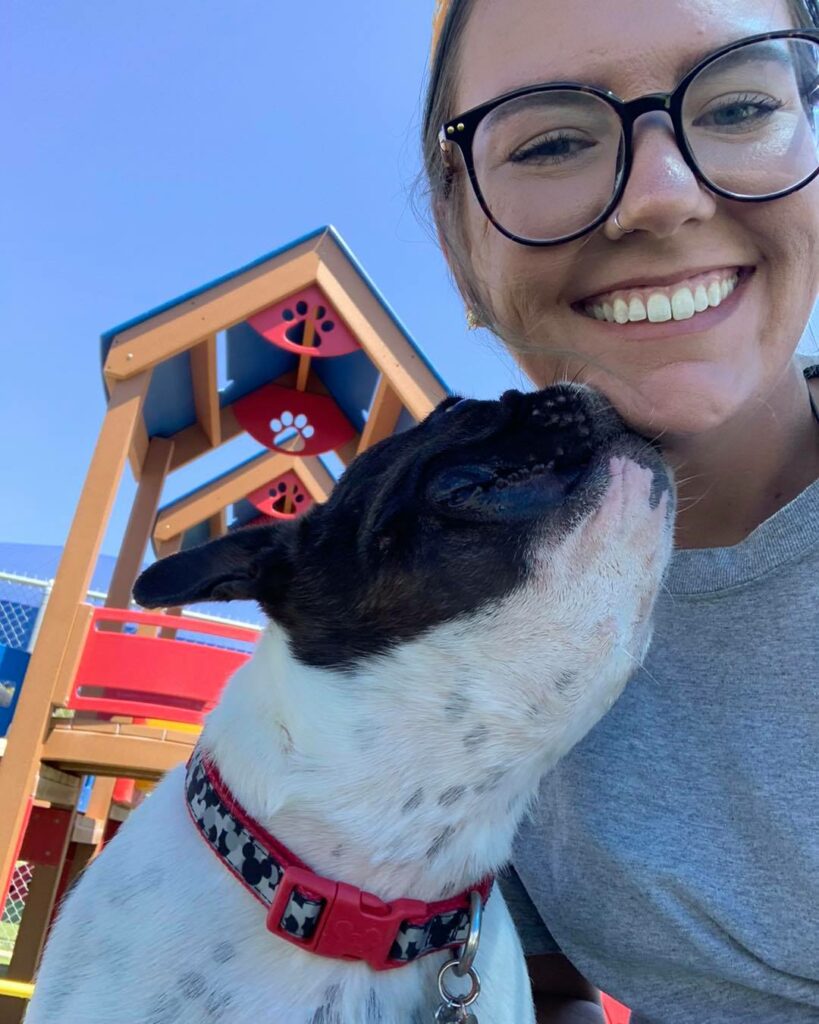 French for thank you, I love the attention you give us, you make me happy, and I love when my parents board me at The Ranch Pet Resort and Spa, our dogs show their good manners to our very special doggie managers.
Treat Your Dog to a Fun Time with Friends at Livermore's The Ranch Pet Resort and Spa
If you are considering a summer trip, need a friend for Fido for the day, want to groom your pooch, or just want to spoil your dog at Livermore's most accredited dog boarding facility, please contact us. We are happy to answer your questions, show you around the facility, and let you meet some of our members-both two legged and four!
There is something for every dog at The Ranch Pet Resort and Spa!