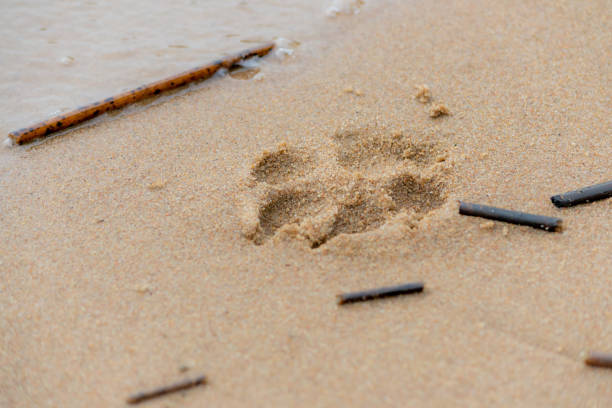 Don't tell the dogs, but summer is coming to a close. School is back in session, the days are getting shorter, and NFL football is starting back up!
While the current weather trend doesn't fully agree with summer coming to an end, the upcoming Labor Day Weekend signifies the traditional end to summer.
While we have quite enjoyed the summer frolicking with your dogs in the best ever, one-of-a-kind ONLY water park in the Tri-Valley, The Ranch Pet Resort and Spa wants to take this time to get your pup ready for fall!
Freshen Up for Fall!
Is it time for your pupperoo to get a haircut? bath? nail trim? Our dog grooming facilities are very pupular (see what we did there?). We hear it's the best place in town to get a blueberry doggie facial, deshedding treatment, luxury bath package, teeth brushing, and more!
Book now for the winter pictures since we fill up fast!
Shop Now for Winter Wardrobes
Winters can get mighty cool around here, so shop for the most trendy and fashionable doggie active wear. Murphy's Paw in Livermore is the go to doggie outlet for all of your necessary and fashionable trends. From leashes and collars to cool outer and inner wear, your dog will be stylin'!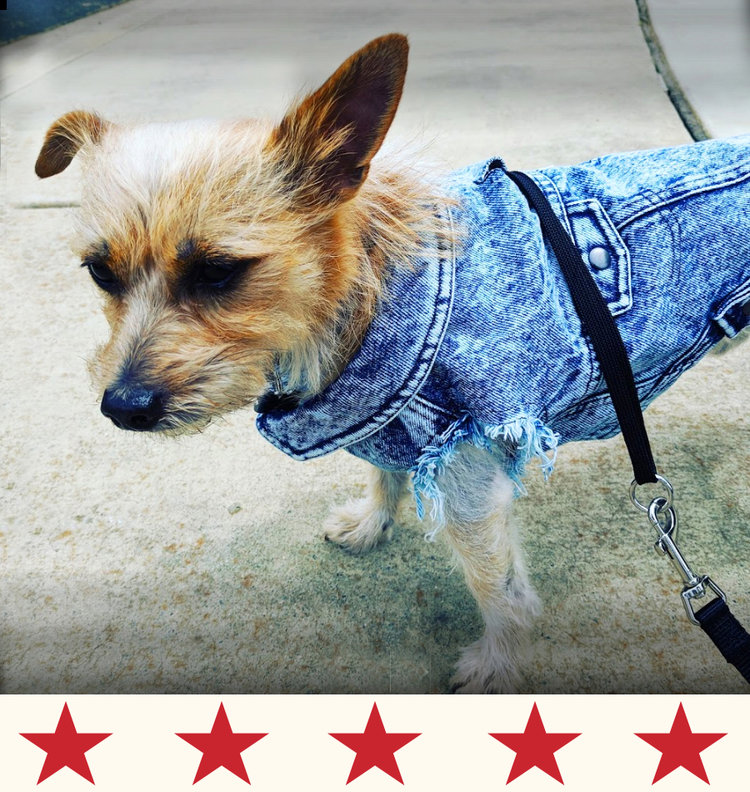 Winterize Your Dog with a Doggy Check up
We never want our furry besties to feel anything but their best! Consider taking your pup in for its annual check up. Have your favorite vet check your pup from tooth to tail to ensure he gets all A's in health and wellness! Make sure all shots are up-to-date and microchip your pet to ensure its safe return in the event she wanders off!
Complete a Home Safety Check
With summer coming to a close, it might be time to winterize. Make sure all chemicals from the pool are put safely out of reach, the pool cover is on and there are no holes or tears in case Rambo Pup decides to charge on it; the latches on your gates self-close so Scooby can't escape; the holes and loose fence board are replaced; and anything that can be put in your dog's mouth and cause a hazard are picked up and out of sight.
New Dog Id Tags
Has it been awhile since Ms. Lucky Loo had her tags replaced? Sometimes wear and tear get the best of our pets, and our contact information wears off. Consider replacing old dog ID tags with current and correct information. Who doesn't like a shiny new object around our neck anyway?
Replace Toys and Bedding
Is Finn's dog bed looking ragged and dirty? Does it have more holes in it than your favorite chewed up pair of slippers? It's a fine time to shop for a new winter bed. Choose one that fits your dog when it curls up and stretches out so your dog is warm and comfortable. Toss out old comforters and blankets that can easily be chewed and swallowed.
Take it from this blogger whose ornery lab ate the stuffing from an old comforter. The material lodged in the dog's intestines and had to be surgically removed. You'd think both the blogger and the dog would learn after the first mistake. Nope! We underwent expensive surgery two times!
While we are on the subject of throwing out dangerous items, consider tossing toys that have seen better days. Loose threads, stuffing from "indestructible" toys, and hanging plastic pieces are an expensive emergency vet visit waiting to happen.
Book Regular Doggie Daycare Outings
We all get cabin fever with cold winters, and there is nothing like doggie daycare at The Ranch Pet Resort and Spa.
Whether it's frolicking on the play structure, romping along the artificial turf, or even splashing in the puddles and water fun on warmer days, your dog deserves all the love and attention from our professional staff at The Ranch Pet Resort and Spa.
Just like you enjoy your time away from work to hike, bike ride, or build those muscles at the gym, Marmaduke needs his time away from home, too.
For more fun-loving ideas to do with your dog around the Tri-Valley or more pet-related information, read our blog!