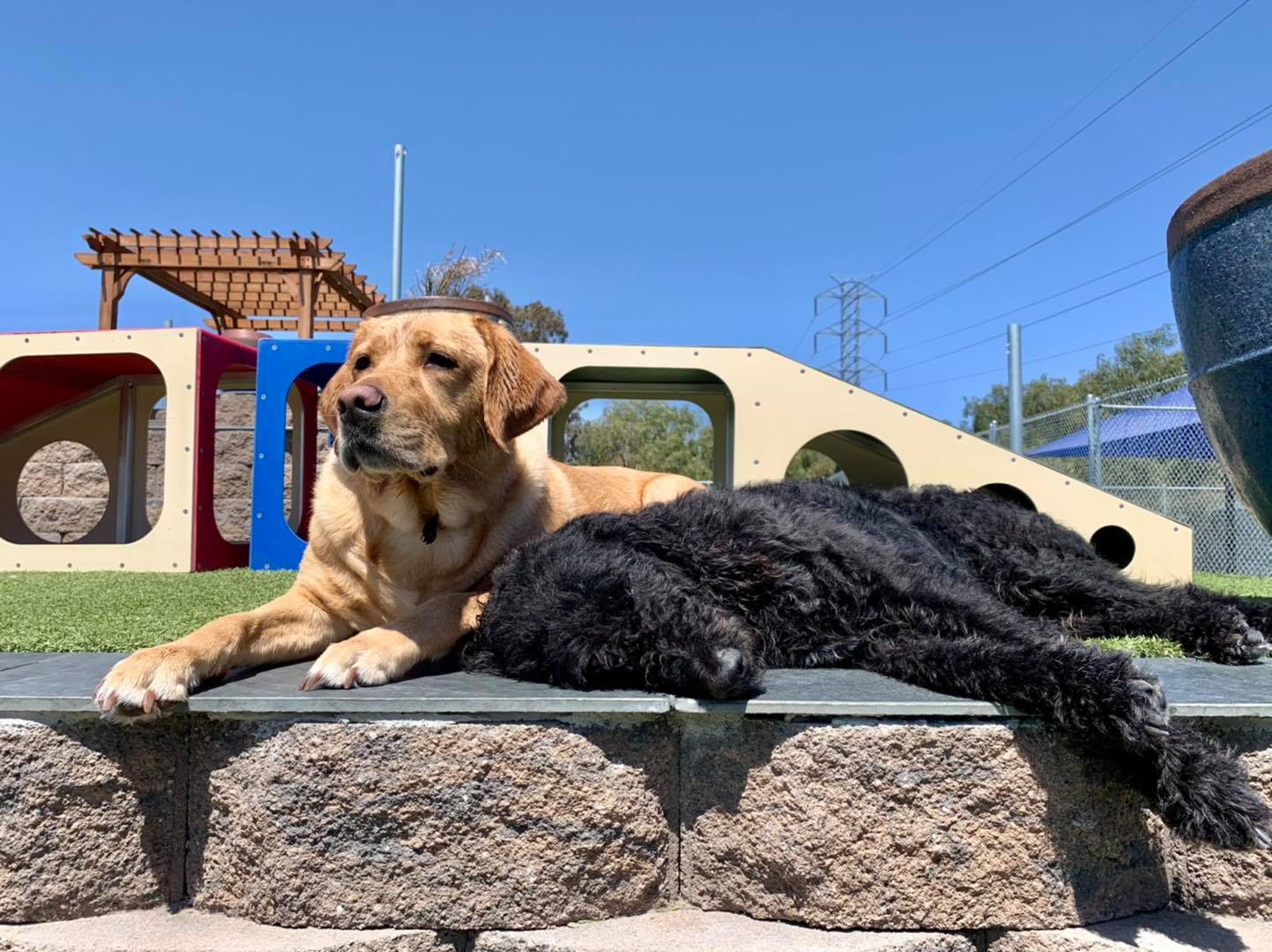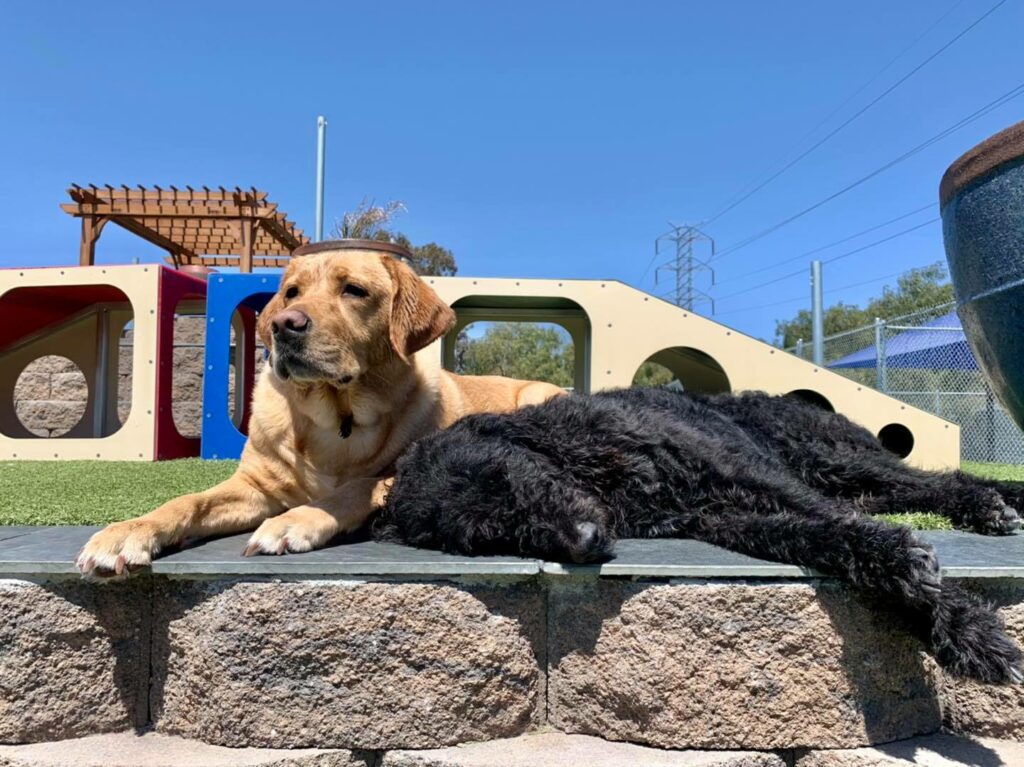 The Ranch Pet Resort and Spa has been busy, and we are happy to fill our readers in with the May Bowser Report!
Splashing Good Fun at our Water Feature!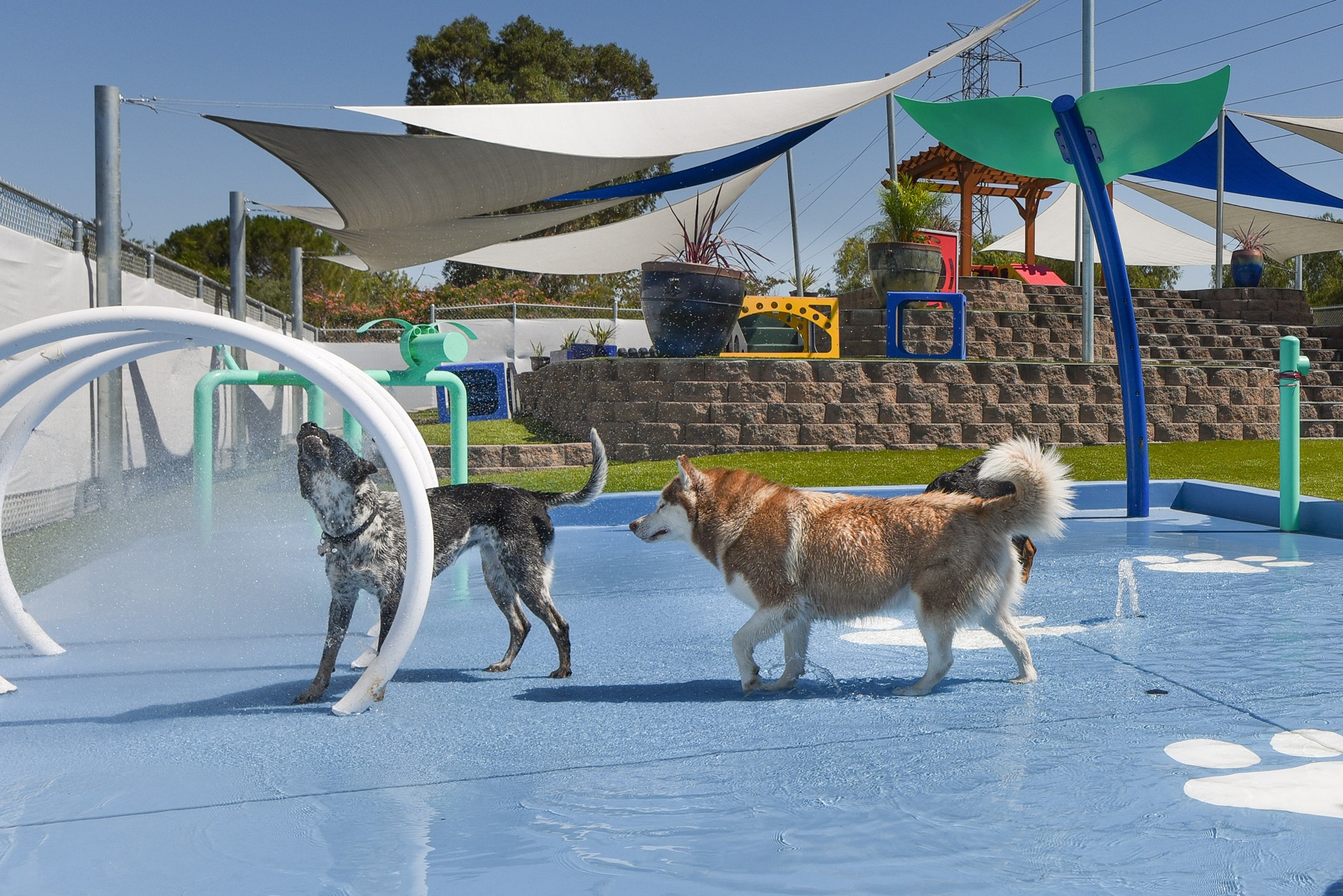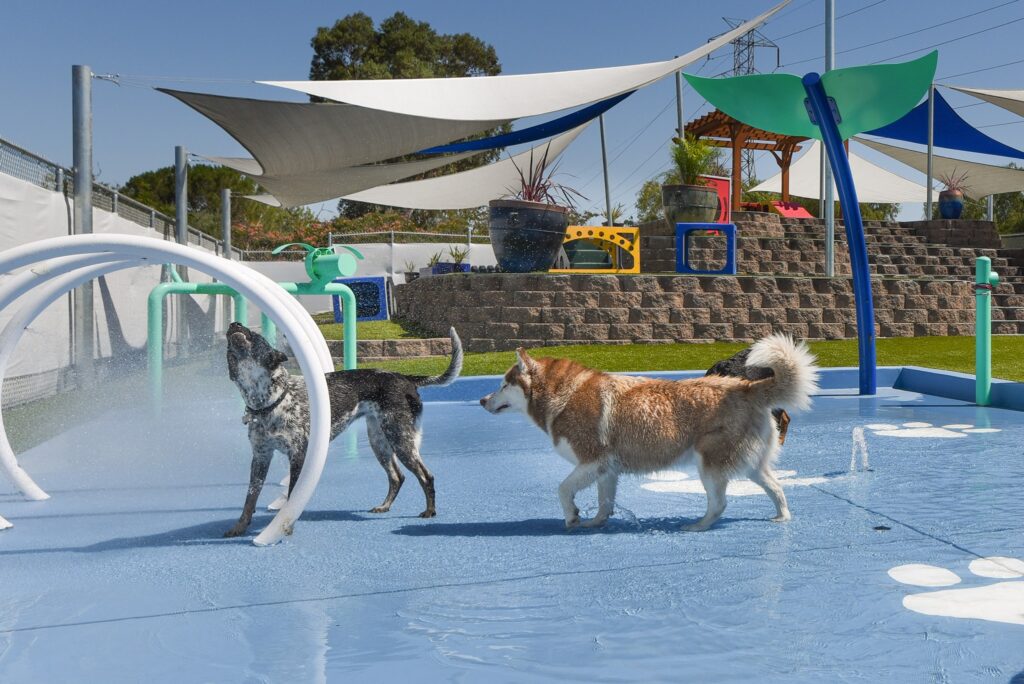 The warm weather makes our water feature one of the most popular activities at The Ranch Pet Resort and Spa.
We've had reports of some dogs that "didn't like water" be the first ones to run in and splash around…or…watch before they splash around. But really, who doesn't want to be involved in games once we see all our pals having fun?
Pet Spa Days are Popular!
Word has it the dogs are all bragging about the most excellent care they are receiving at our Dog Grooming facility. Pampered pooches are strutting around with new pooch cuts, nail trims, and facials, and we couldn't be more pleased! Our groomers are some of the best professionals around, making sure each dog is treated to the very best in grooming and pampering!
Who's up for some TLC? With summer here, the de-shedding treatment is a welcome relief for dogs and people alike! While you're there, ask for the blueberry facial and the nail polish! Even the most manly mutt would love to be rubbed, scrubbed, and treated like a King for the day!
Vacation Mode is ON!
Staying home was so 2020. 2021 is here and our hooman's are ready to travel! Have you heard the new saying? "When the hooman's play, the dogs get to stay"? Well, there's no time like the present to make your Summer Reservations for Dog and Cat Boarding at The Ranch Pet Resort and Spa!
Picture: temperature-controlled rooms soothing music, love, affection, attention, and the added safety bonus of the owner living on site! What else could a dog or cat ask for?
Tell your people that new boarders get the first night free! (subject to availability of course!).
Summer Tips for Dogs and Cats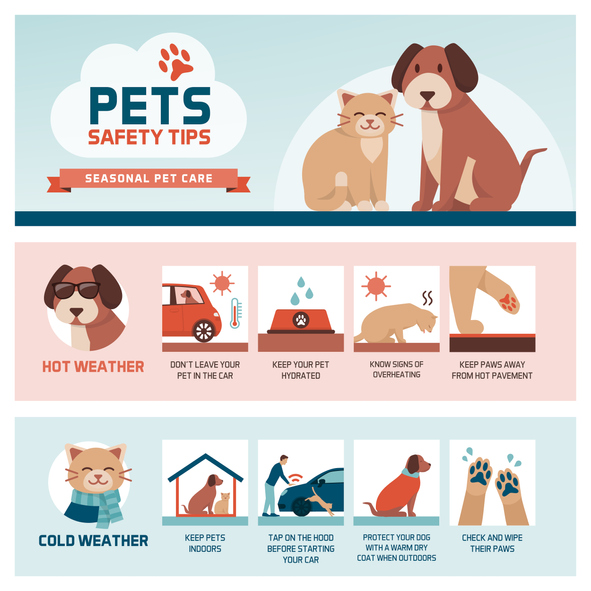 This summer, please remember these summer safety tips for dogs and cats! With hot weather on the horizon, it's important to keep us in mind. We know you love us and want us around for a long time!
Check out The Ranch Pet Resort and Spa on Facebook and Instagram!
There is a lot of activity going on during the day at The Ranch! One of the best ways to see the action live is to check out our Facebook and Instagram pages. You will see some of the CUTEST faces, check out the newbies at The Ranch, watch us play in the water, chase each other, hop on all the cool toys, rest, watch, and have a ton of fun!
Stay Tuned for More Summer Fun at The Ranch Pet Resort and Spa
The Ranch's staff is putting our heads together to make this summer PAWTASTIC for all our friends! Stay tuned for more information! Want to be added to our email newsletter and be the first to know? Contact us!