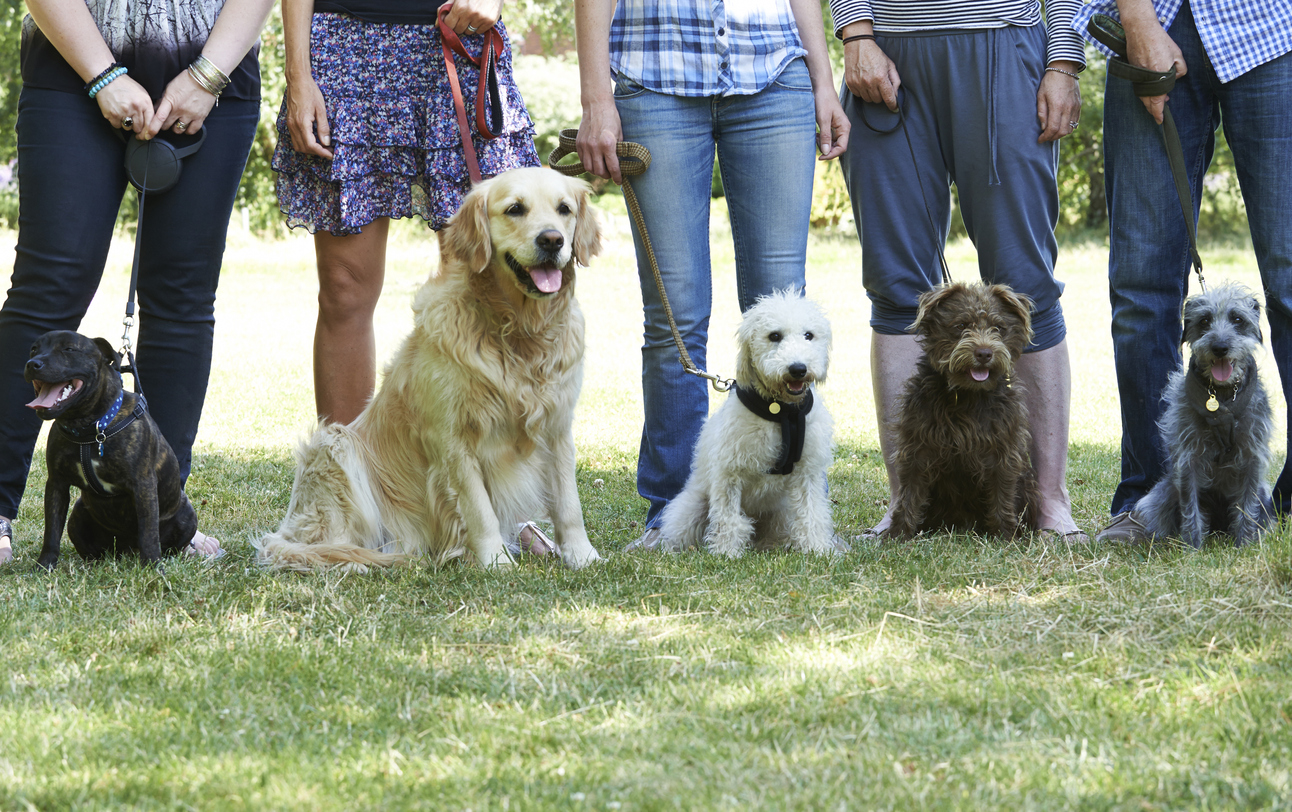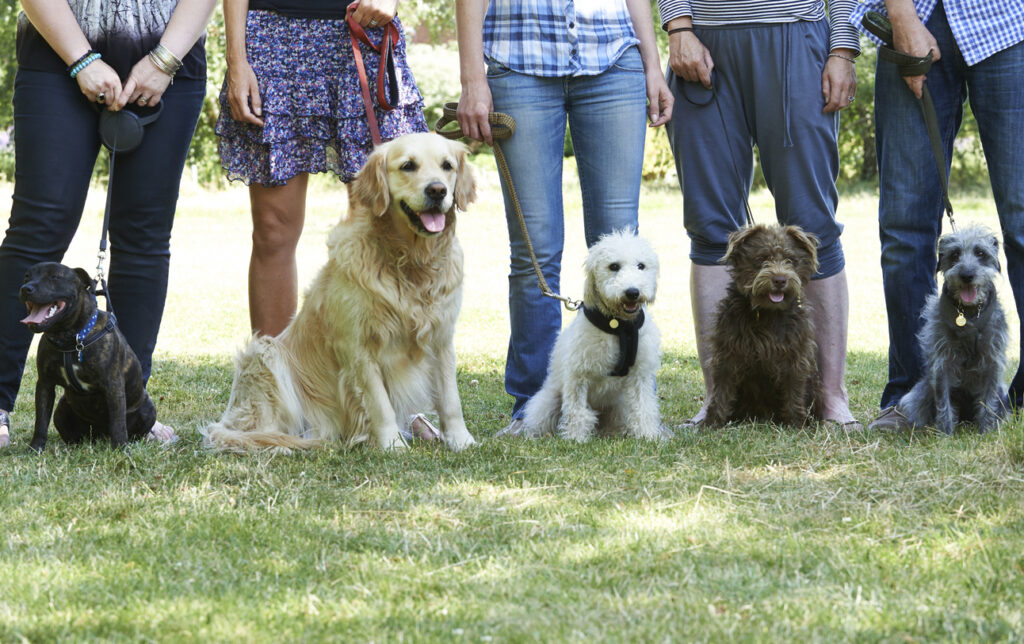 Every year, millions of dogs and puppies are turned into animal rescue services or shelters due to behaviors their owners said were unmanageable.
However, with the proper care and treatment, love, time, boundaries and training, "unmanageable" dogs and puppies can turn into some of the most well-trained dogs.
What Causes Bad Dog Behavior?
Dogs are not born bad. While it is true many breeds get bad reputations, the simple truth is, dogs are products of their environment.
If left without the proper care and training, dogs don't develop the proper skills necessary to be the best versions of themselves. There are a lot of reasons dogs develop and practice bad behaviors.
Instinct
If your dog has ever rolled in dirt, a dead animal, mud, or gasp, poop! there is a good chance it is due to instinct and not to annoy you. The same is true for behaviors such as digging, chewing, and chasing.
While these behaviors are often natural and fun for Fido, behavioral instruction can be taken to eliminate or lessen these behaviors.
Health Issues
If a dog is not feeling well and experiencing some type of health issue, it may act up. Biting, growling, defecating in the house, chewing, eating items, or other unacceptable behaviors may be cause for you to take your dog to your vet.
Mixed Signals by Owners
Many owners are shocked to learn they are sending mixed signals to their dogs which actually reinforce poor behavior. Let's take barking as an explanation.
It's a natural tendency for a dog to bark. Dogs bark because they are protecting their territory, warning you, trying to get your attention, bored, lonely, irritated, greeting another dog or person, surprise, annoyed, and so much more.
Surprisingly, an owner's reaction to their dog's barking can be one of the causes of incessant or uncontrolled barking. If you laugh, play with, pet or even yell at a dog while it's barking, you could be sending mixed signals to your dog to reinforce their barking.
Learn how to control barking with dog training.
Boredom and Not Enough Exercise
If your dog is destructive, chewing, digging, or tugging at your clothes to get your attention, there is reason to suspect your dog is bored or not getting enough exercise.
Dogs need to be stimulated with toys and appropriate items to chew and to be exercised according to the needs of their breed.
Some dogs are born to run, and that walk around the block is not sufficient. Dog parks and doggy daycare are much better outlets for high energy dogs when you cannot meet their needs.
It's Not Too Late to Train Your Dog
Every dog deserves to have the privilege of being trained to be proper, walk without pulling on the leash, play well with others, and have a strong sense of identity, self-assurance, and manners.
Dog Training encourages your dog to have boundaries and to listen and obey you. With the proper techniques and training by professionals, your dog will be a welcomed addition wherever you go.
Dog Training at The Pet Resort and Spa
If you have a dog that could benefit from dog training, please contact us to learn more and see if our program is right for you! Visit our blog to find out more information!