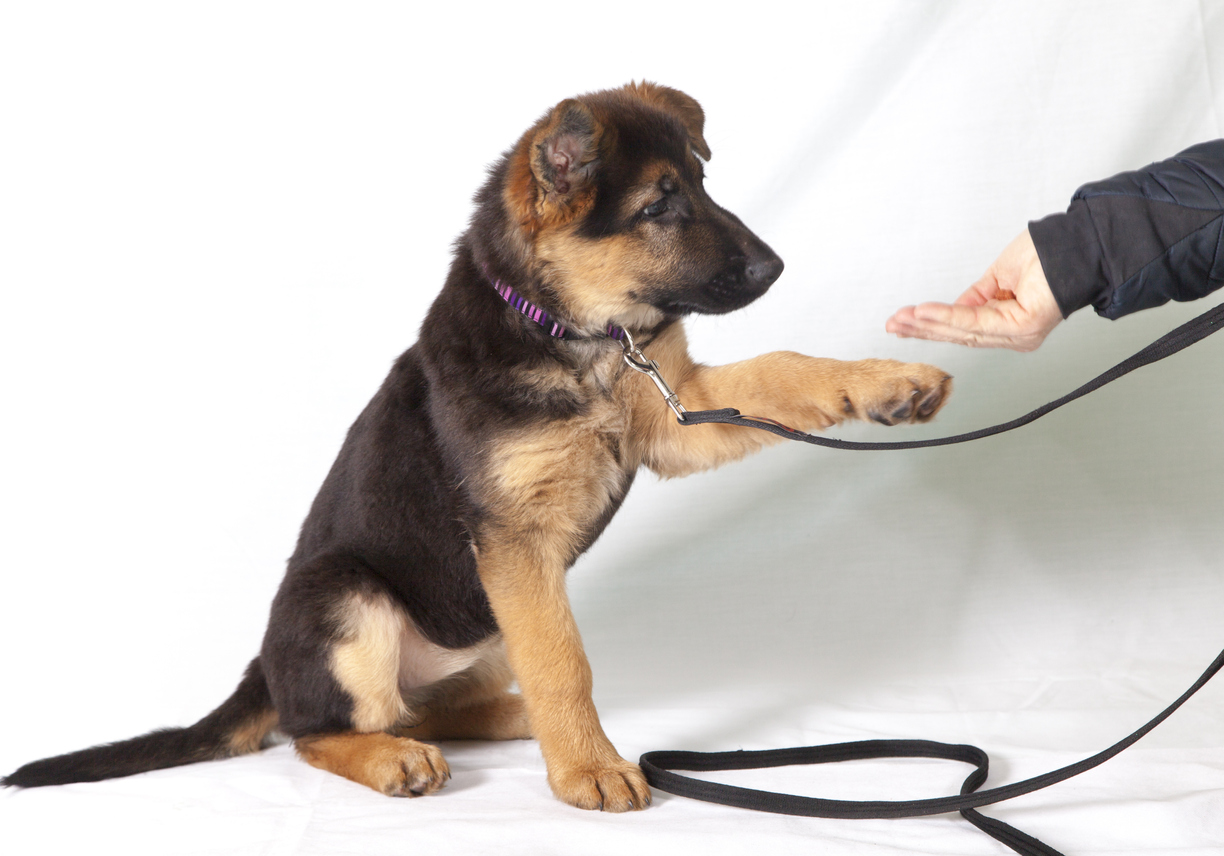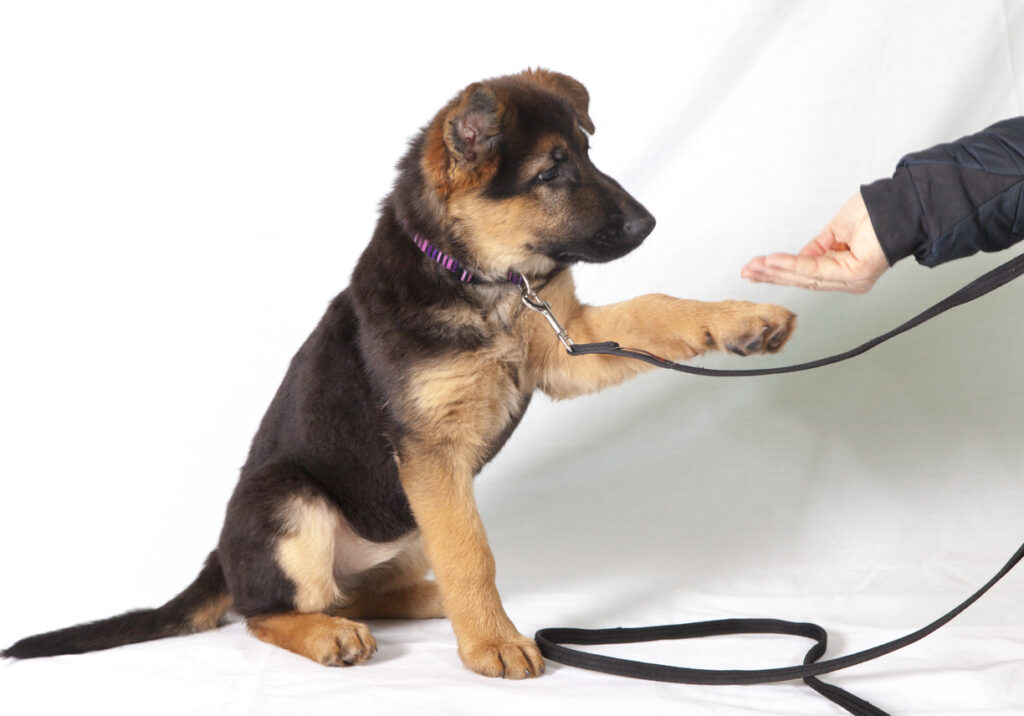 A recent article in Pleasanton Weekly reports a surge in animal adoptions due to the Pandemic. With more people working from home, isolation setting in, and conditions ripe for proper care for a new dog or cat, adoption centers found homes for almost all, if not all, of their adoptable animals.
This is great news for both owners and new pets, and The Ranch Pet Resort and Spa feels especially lucky to be able to meet and greet some new furry friends!
A Need for Dog Training
With the adorable surge in adopted dogs, The Ranch Pet Resort and Spa saw a need for dog training, and we filled it!
We are excited to announce Dog Training on premises! Professional Dog Handlers have partnered with us to get your dog trained to be on their best behavior!
Calling all Dogs!
Are you a dog who loves to chew on your hooman's shoes, furniture, chords? Do you take food off the table? Do you run like a crazy, out of control kid chasing the ice cream man?
Does the thought of sitting and staying make you burst out of your skin in anticipation? Have you been scolded for jumping up, play biting, getting in the garbage? Do your potty habits need breaking or refining?
Are you just a might bit anxious or scared when your two-legged warrior leaves you? Does the thought of running into another doggie companion make you tug at the leash, growl, or bark until your paws lift off the ground? Do your walking manners need a refresh?
Then this Dog Training is for you!
Contact The Pet Resort and Spa for Dog Training Information
Congratulations on your new dog or for taking that extra step to make sure your current furred bestie is on her best behavior. We want to make sure you get the benefit of the training that goes into molding a rambunctious dog into a refined one whom others want to be around.
There are no bad dog-only ones who lack the proper training to make them the best on the block.
Everyone and every dog can learn something from our program; it is a great way for dogs to be socialized and introduced to people other than yourselves who have the experience to draw out the best in your dog.
Want to find out more about Dog Training at The Ranch Pet Resort and Spa?
We can't wait to fill you in on our Dog Training! Please contact us to learn more about this fabulous program.