March madness is in full swing at The Ranch Pet Resort and Spa. Between the warm, sunny weather and the chilly rains, it's a madhouse at The Ranch. And by madhouse, we mean these dogs are living it up to their fullest, and we wouldn't want things any other way!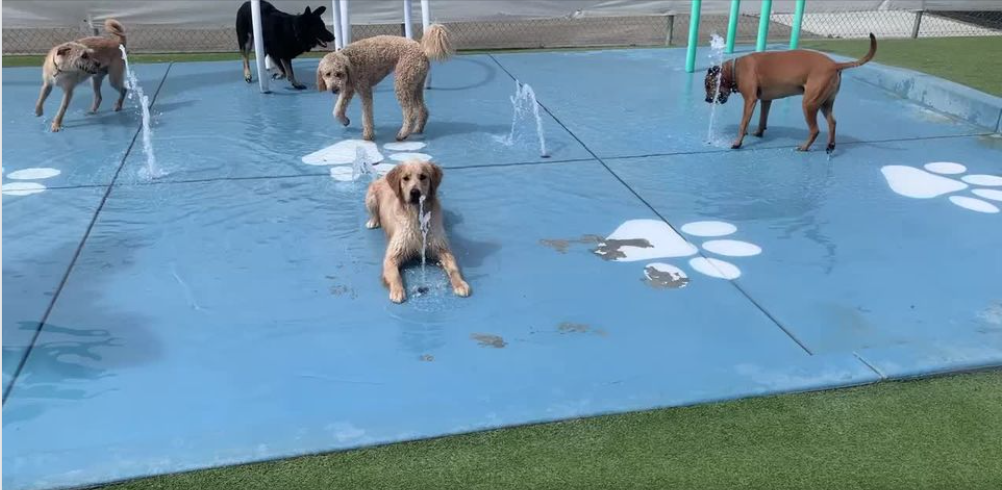 March Bacon Bubble Party
March began strong with our Bacon Bubble Party One of our most popular events, the Bacon Bubble Party drew in a crowd of canines eager to get their chops on our doggie safe, bacon flavored bubbles. Let the pictures speak for themselves.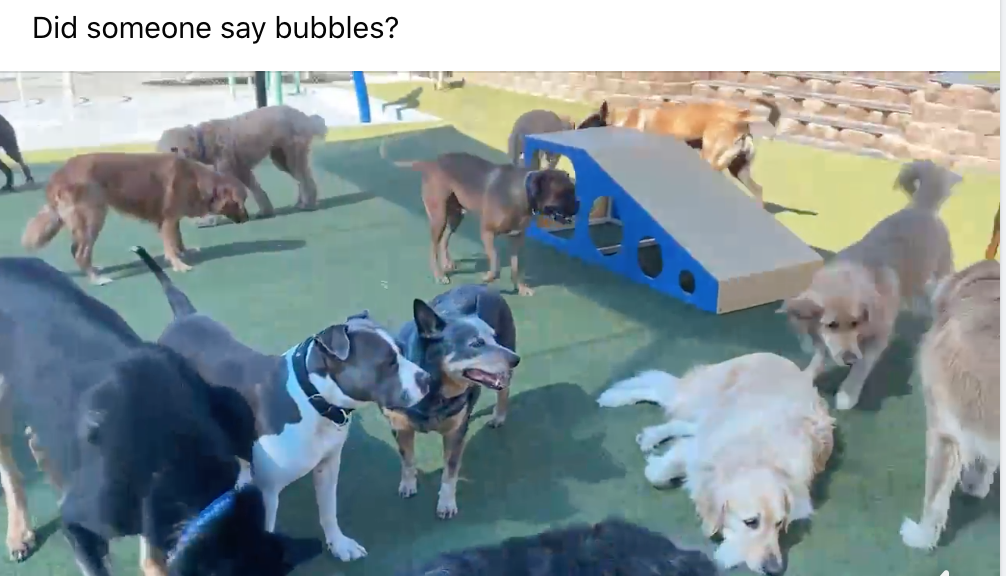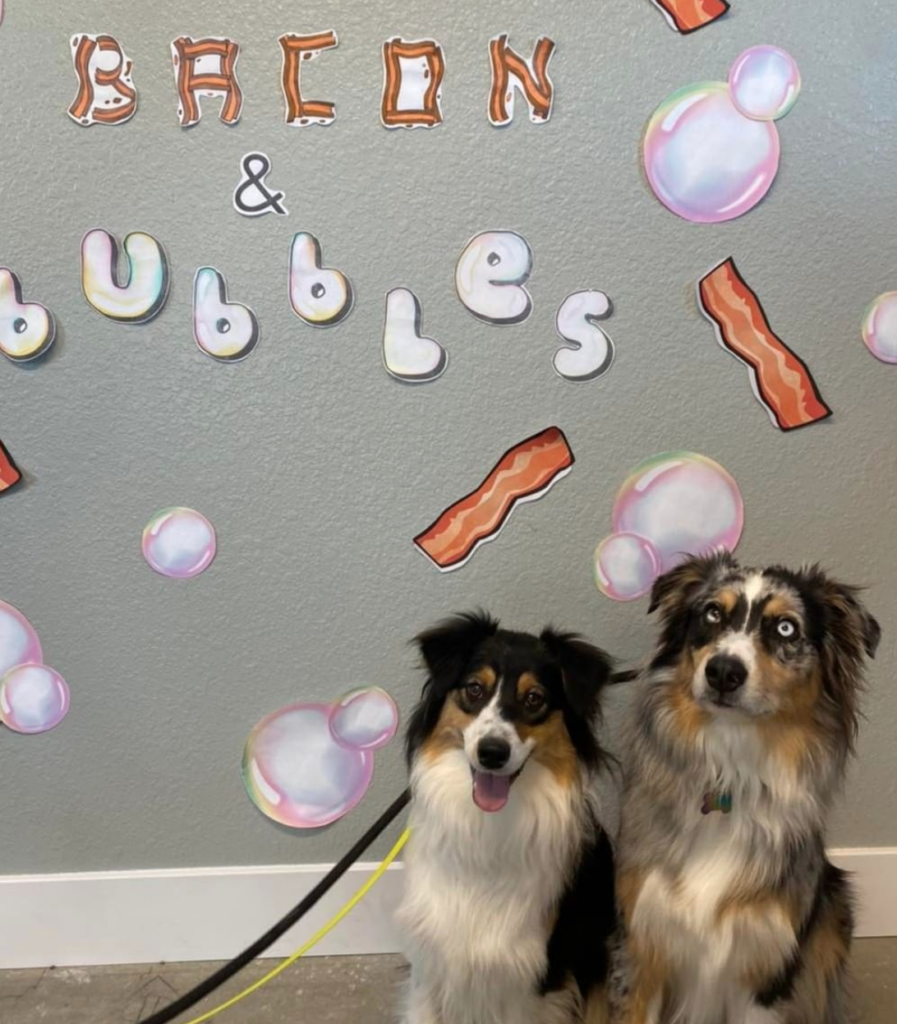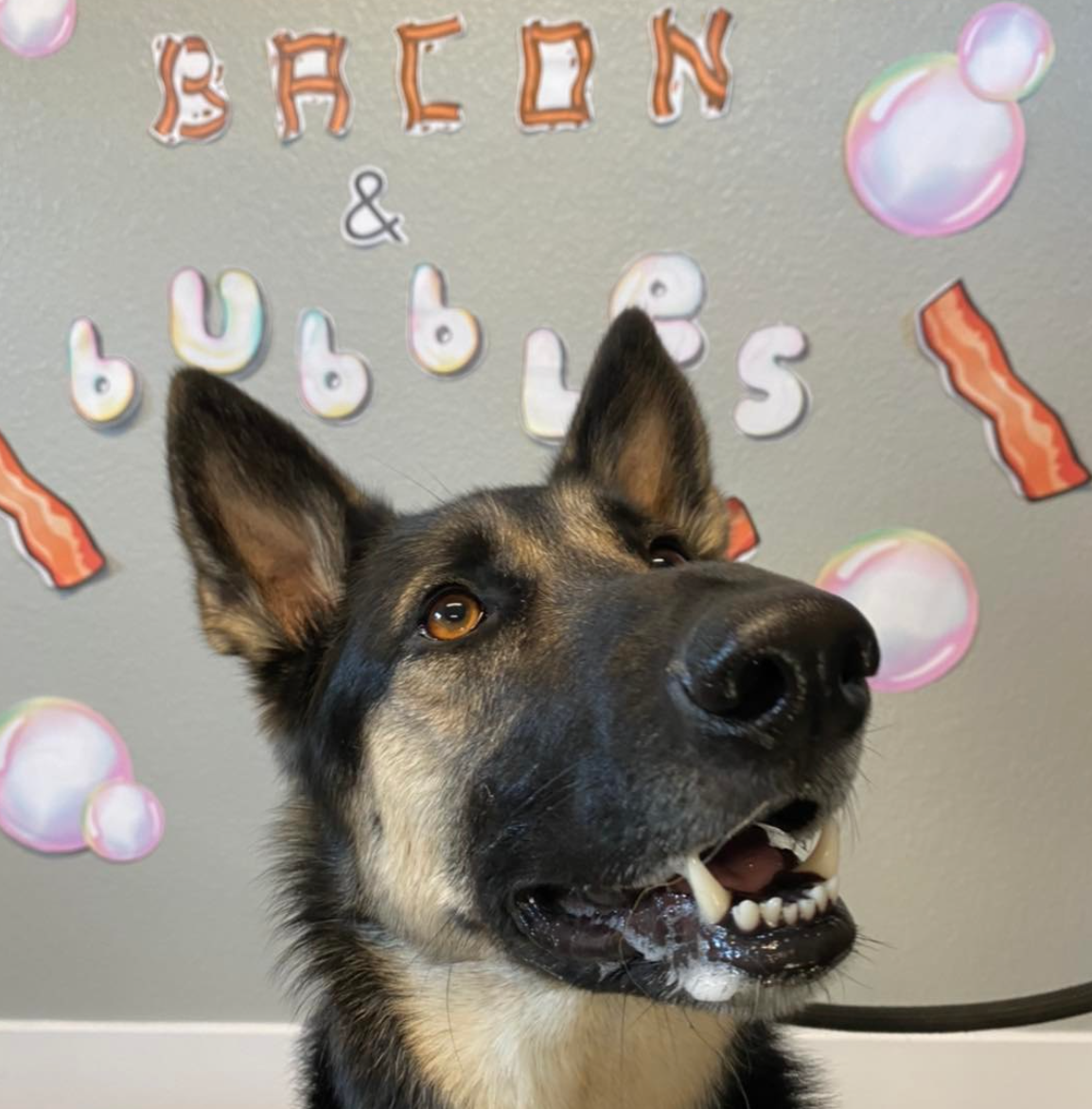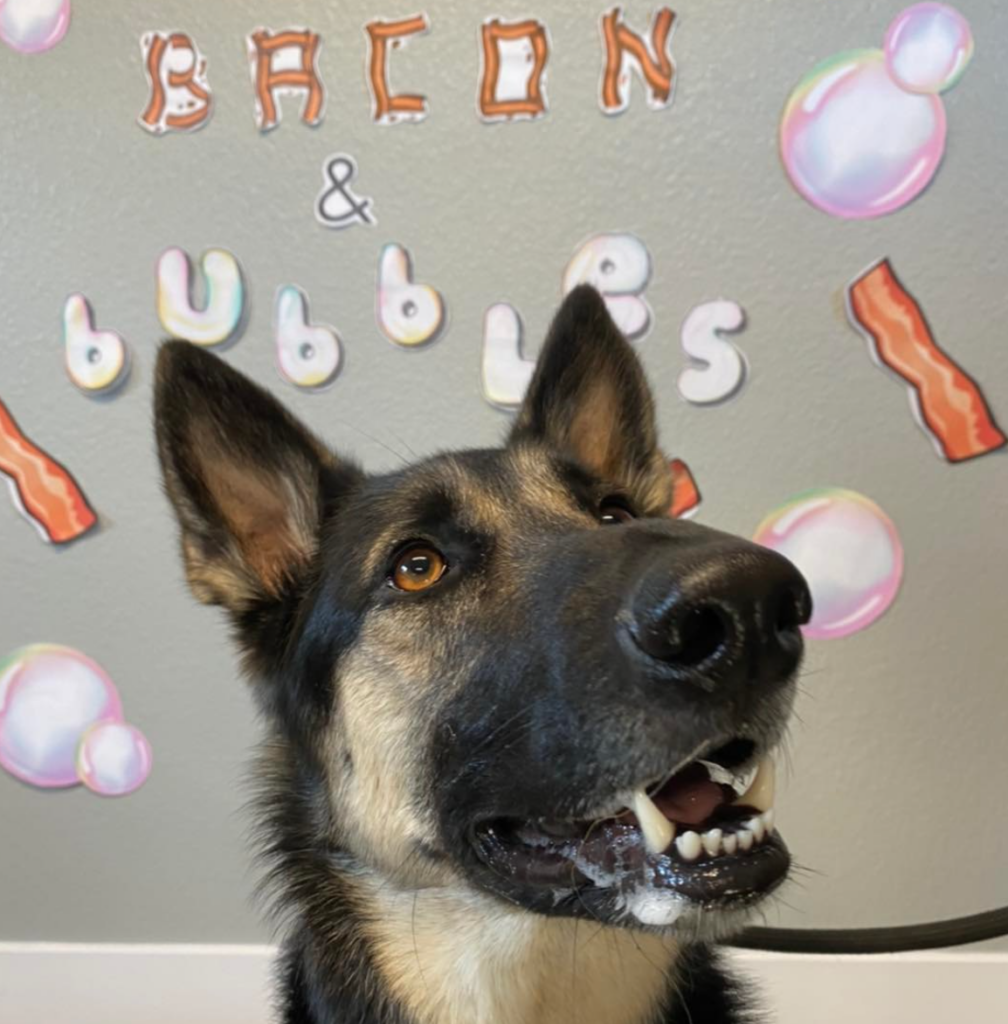 Both Bigs and Littles got in on the Bubble Fun! Thank you to everyone who participated in the bubble fun!
March Madness Celebrates Freya's Birthday
Our doggie daycare guests get treated like family! When there'a a birthday to celebrate, we make sure the guest of honor feels special. Happy March Madness Birthday to our gal pal, Freya! She is a beautiful chocolate lab celebrating one years of puppyhood. Her special wish is playtime, and we made sure her special wish came true!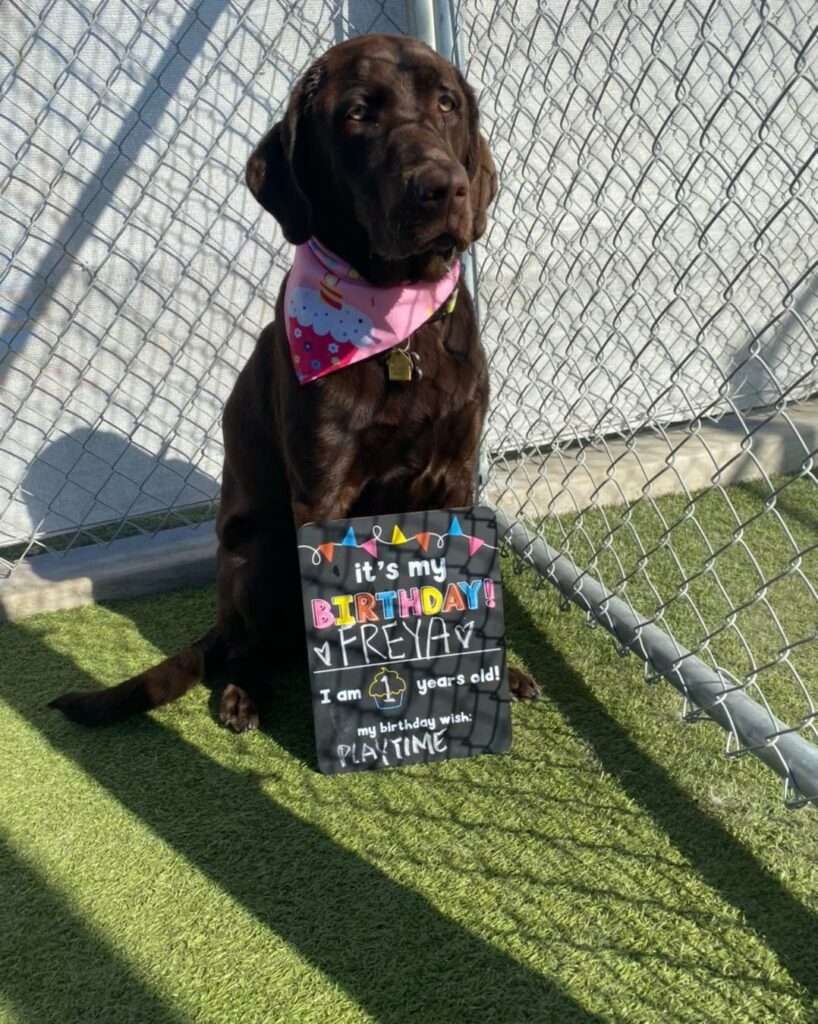 March Madness with the Dogs of The Ranch Pet Resort and Spa
We have to say that our dogs of The Ranch Pet Resort and Spa are some of the goofiest, silliest, tail- waggiest, tongue-hanging-outiest pups of all time. Here for March Madness are some special guests. Whether you are a doggie daycare visitor or a doggie boarder, we think you're pretty special.
The Nose Knows
This snooper has his nose to the ground and is quick to pick up on any scent-hooman or canine.
The Eyes Have It
We are simply mesmerized by this guy's eyes…we think he's got a future in hypnotism because suddenly, we feel very sleepy!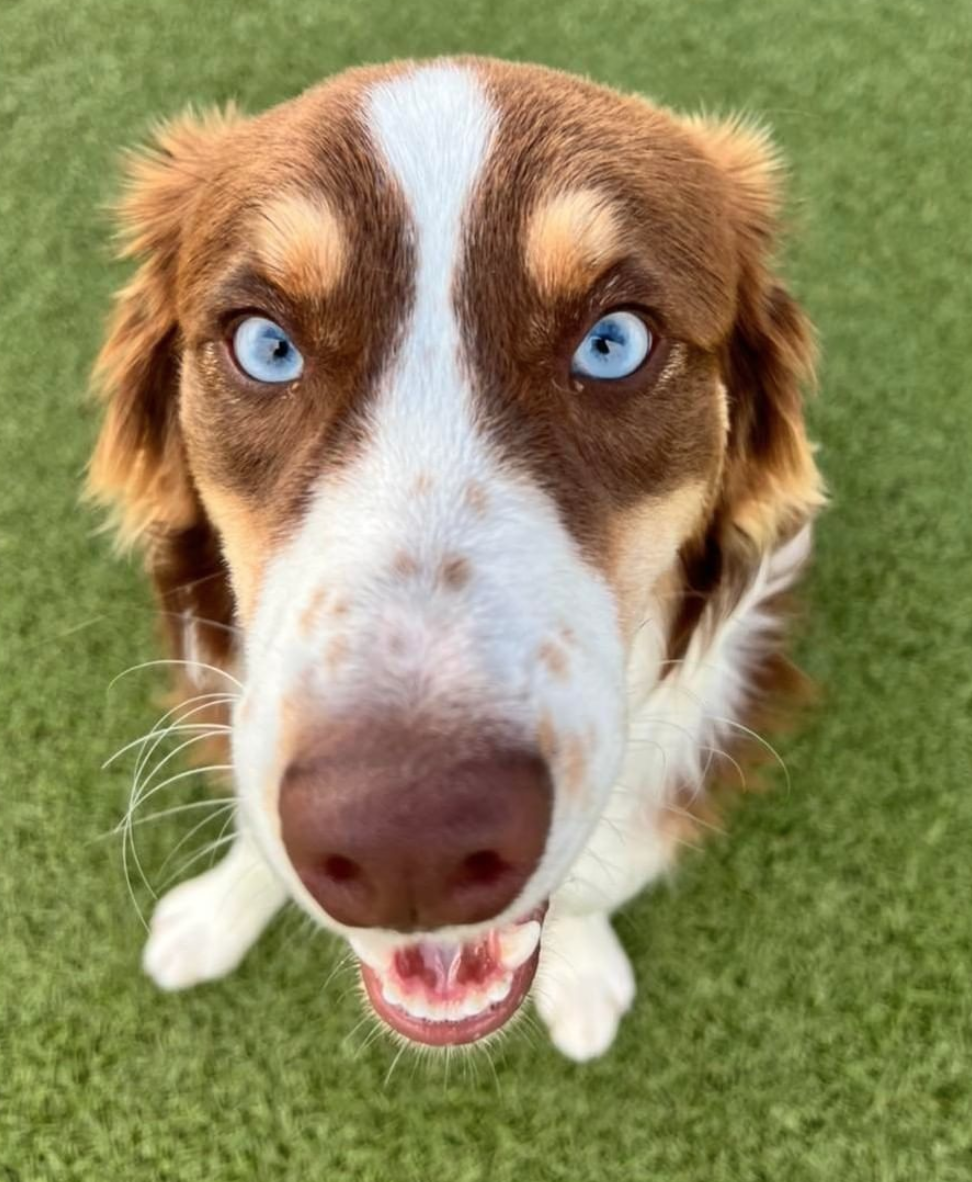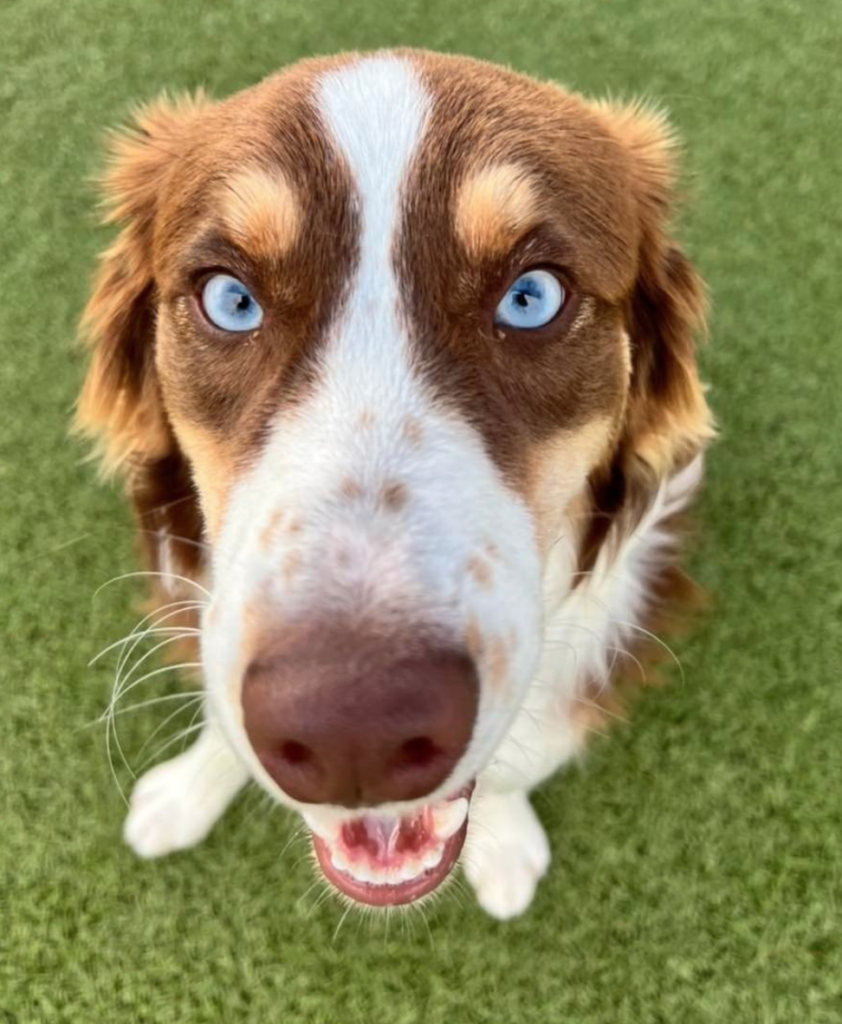 Simply Sophisticated
This Dobie is a natural at posing for the camera! She even got photobombed by a Golden Fan!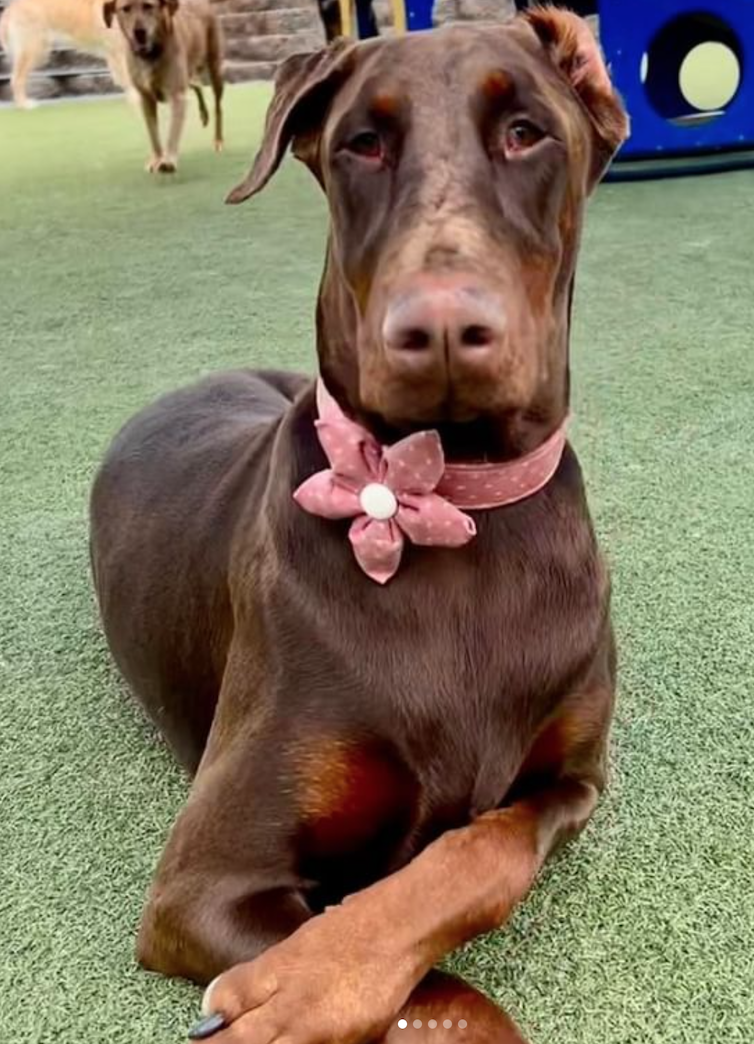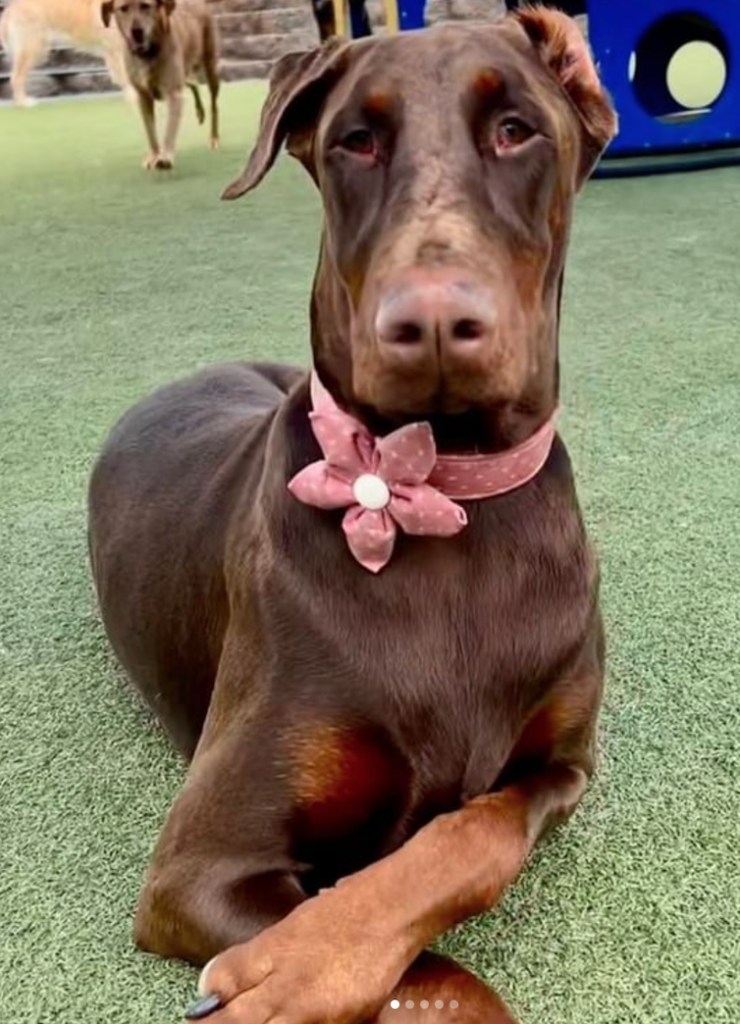 Nothing But Legs!
Our Great Dane guest shows off her elegant legs, leaving some of the Corgis and Schnauzers bitter. At The Pet Ranch Resort and Spa, we find beauty in all of our canine guests.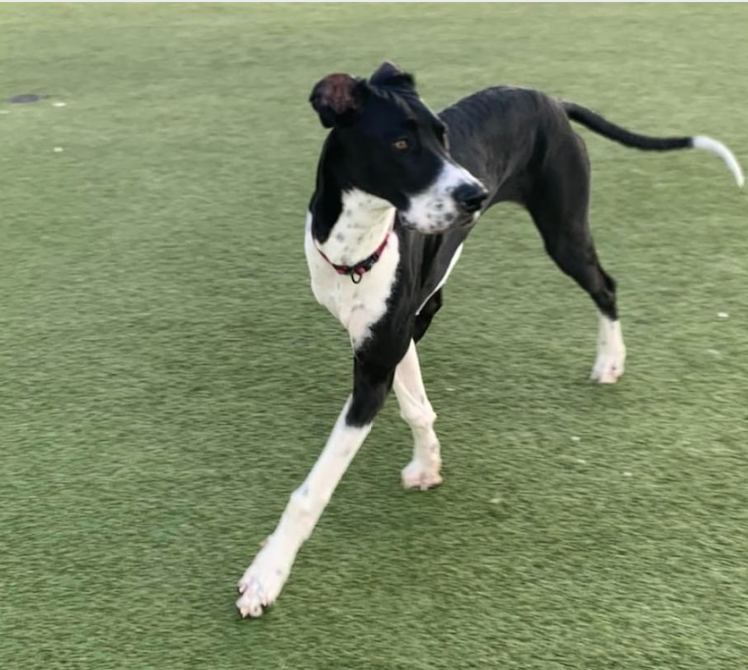 Contact Us for Your Pet's Next Staycation
Whether you need a few hours off or a few days or even a week, The Ranch Pet Resort and Spa is Livermore's Premier Boarding, Doggie Daycare, and Grooming facility. We invite you to take a look around. Please contact us in advance to visit or board your pet.