One of the best parts about being a dog owner is socializing your dog with other dogs and people. Dogs are pack animals who, for the most part, enjoy being around others for playtime, a gentle wrestling match, a game of chase, tug of war, hide and seek, or even naptime!
A well-socialized dog shows confidence, friendliness, and happiness! These behaviors are learned from puppyhood and carried on to adulthood. Some dogs learn acceptable and even non-acceptable "dog behaviors" from other dogs, so socializing your playful pooch is one of the best gifts you can give your dog.
Start Socializing Your Dog as Soon as Possible
Whether you just received your beloved pooch who is a young adult, have had him for years, or are the owner of a brand new puppy, now is the best time to slowly acclimate your dog to sights, sounds, and other dogs or people.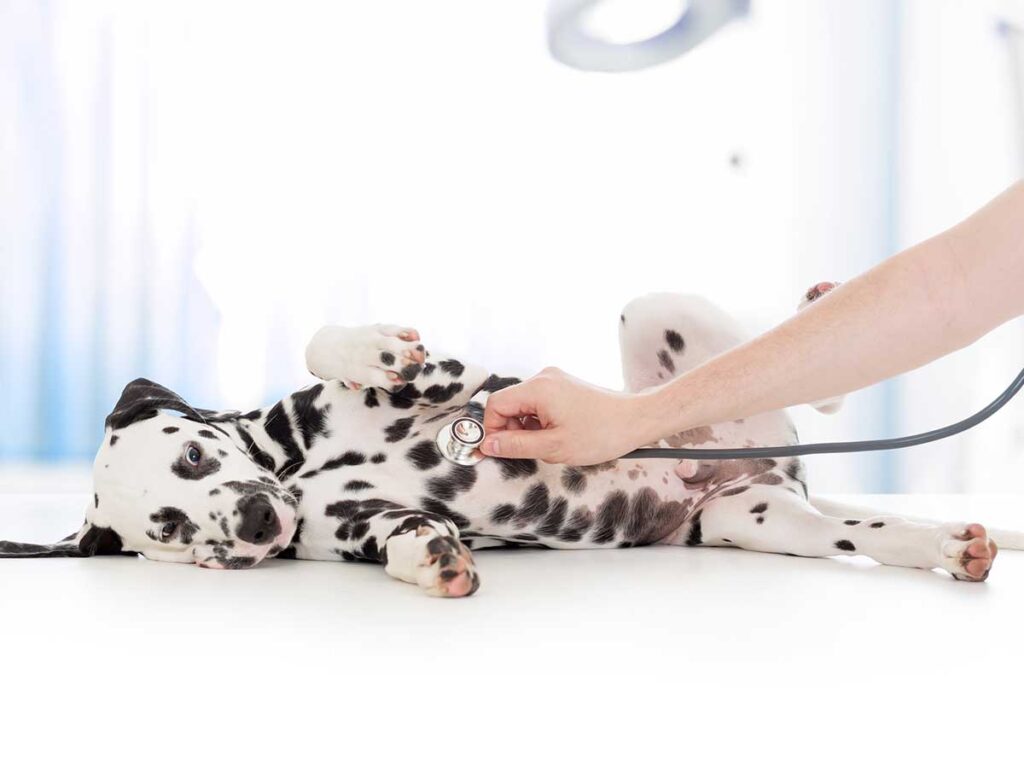 Dogs who are current on their shots can enjoy walks around the yard, the neighborhood, or around the perimeter of a nearby dog park.
Expose them to new sights, sounds, people, and even other dogs. Dogs of confident owners pick up their human's cues, leading them to be better at not fearing new places, sights, sounds, and smells.
Let your dog ease into a dog park rather than introducing a newbie to the pack of dogs right away. Allowing your dog to take the initiative to approach from a safe distance outside the park will instill the confidence and excitement necessary for a fun first encounter inside the dog park!
Puppies Need Socializing, Too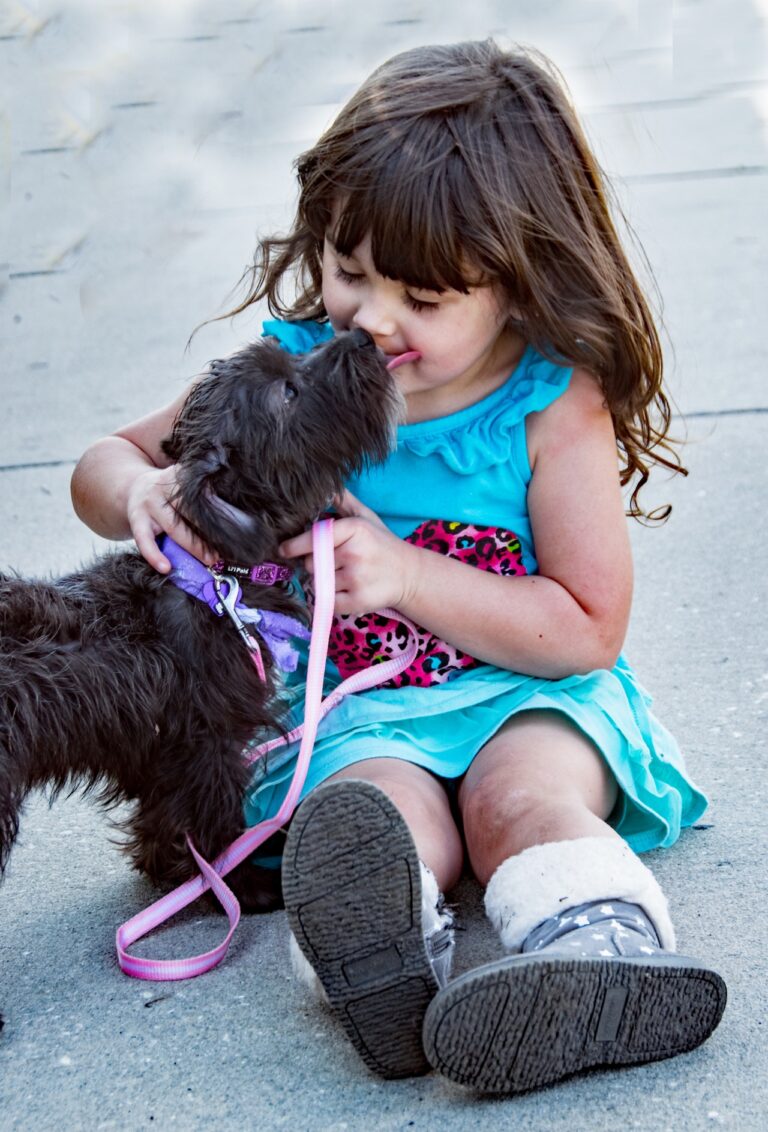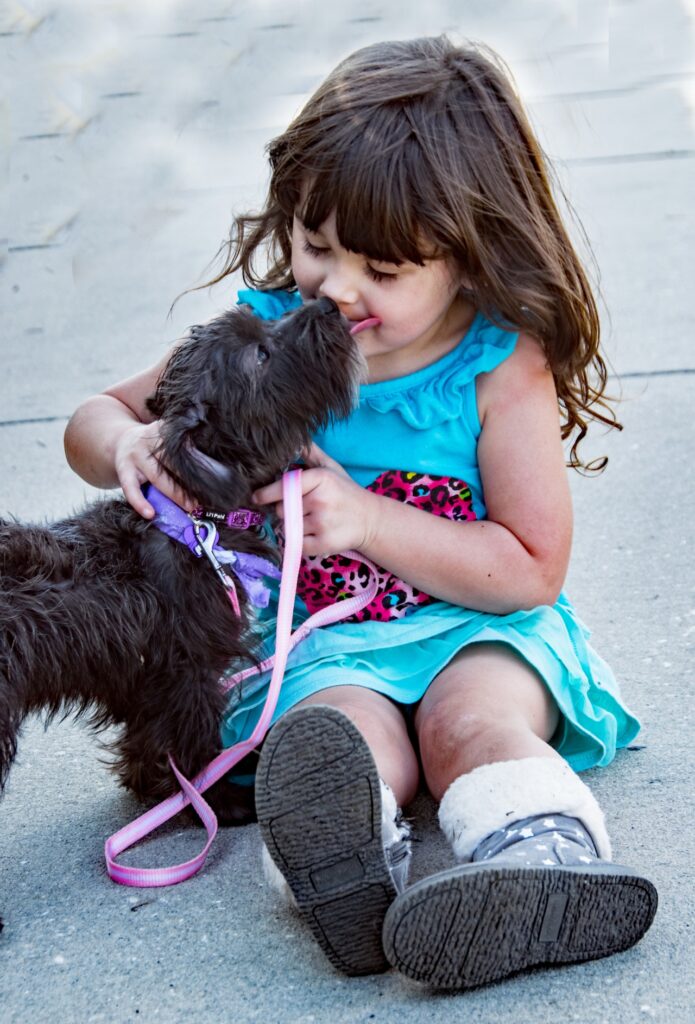 Puppies develop the habits they form as adults during critical, developmental times in their lives. Beginning around 3 weeks and ending about the fifth month, the experiences a puppy has can determine his disposition. An under-socialized puppy tends to be more fearful and cautious whereas a well-socialized pooch tends to be bold, brave, and confident!
The Ranch Pet Resort and Spa recommends exposing your puppy to sounds around the home such as a vacuum, pots and pans, loud noises and TV's or radios. Having people who have washed their hands over to pet, hug, hold, or even just be present around the pup teaches the puppy not to fear others.
Since your young puppy won't have all its shots yet, do your socializing in your home or fenced yard. An unvaccinated pup is more susceptible to disease or illness.
There is still plenty of adventure to be had at home before the pup gets to experience the world outside from the other side of the door, window, or fence.
Socializing at The Ranch Pet Resort and Spa
Ask anyone of our furry canines what they love about The Ranch Pet Resort and Spa and they will tell you about the fun they have with their canine friends and our excellent staff!
Whether your dog is up for chase, playing ball, exploring our tunnels, tubes, and blocks, or just prefers the quieter time with our handlers, The Ranch Pet Resort and Spa puts socialization at the top of our priorities.
Have You Experienced the Fun at the New Water Park?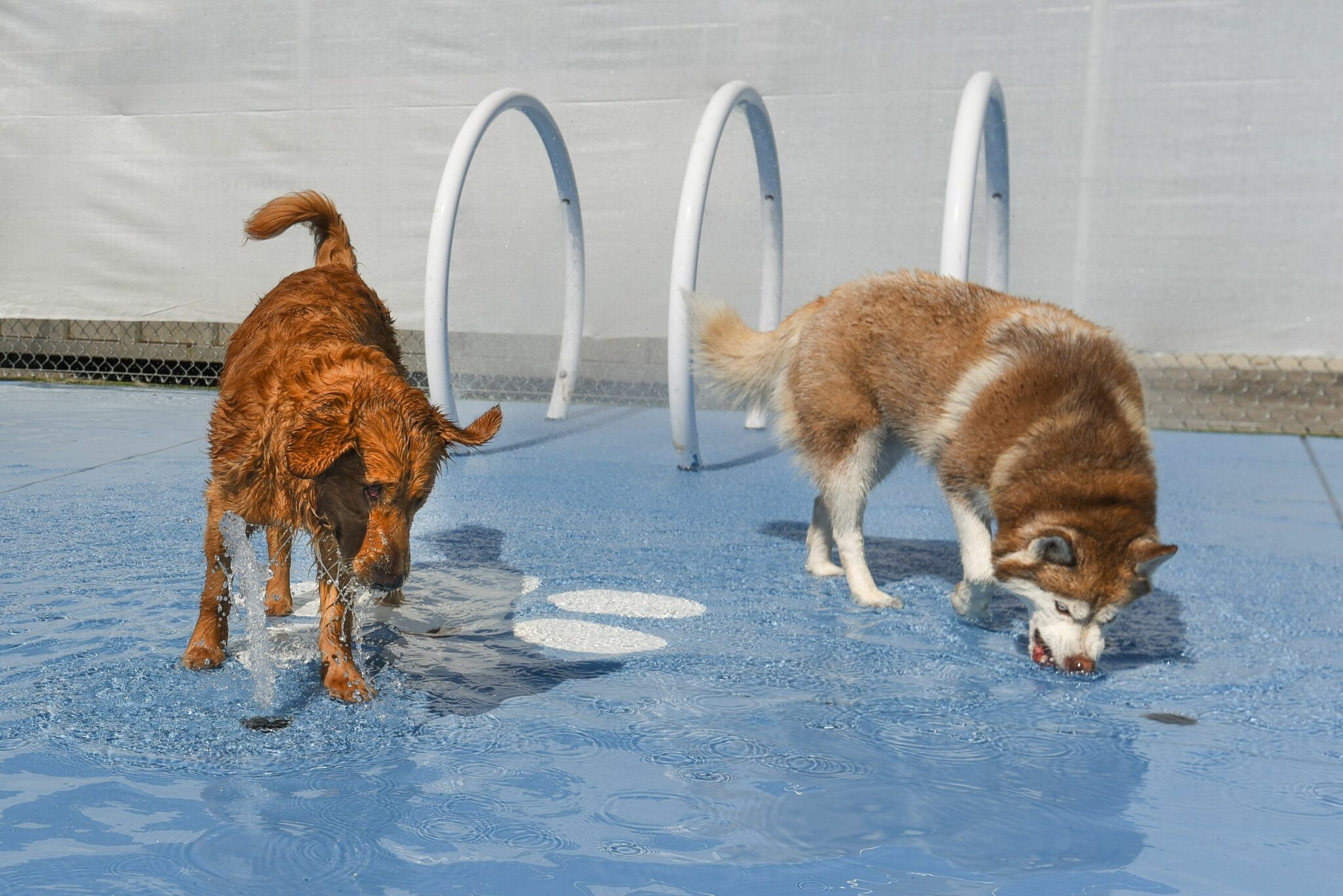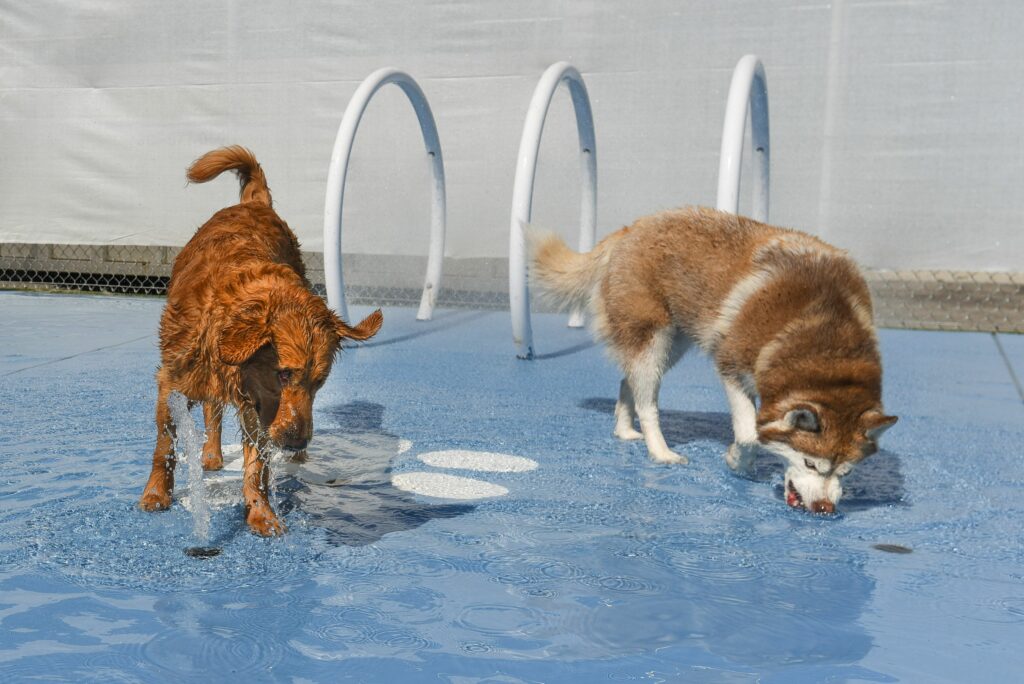 With weather in the 70's in January, our dogs are having a howling great time splashing in the water, running through the squirt stations, or just lapping up the water in the shallow puddles.
The Ranch Pet Resort and Spa is the only dog park with the water feature, and it's been rated one of the best parts of doggie daycare according to some very reputable and furry sources.
Events to Keep Your Dog Wanting to Come Back for More Dog Daycare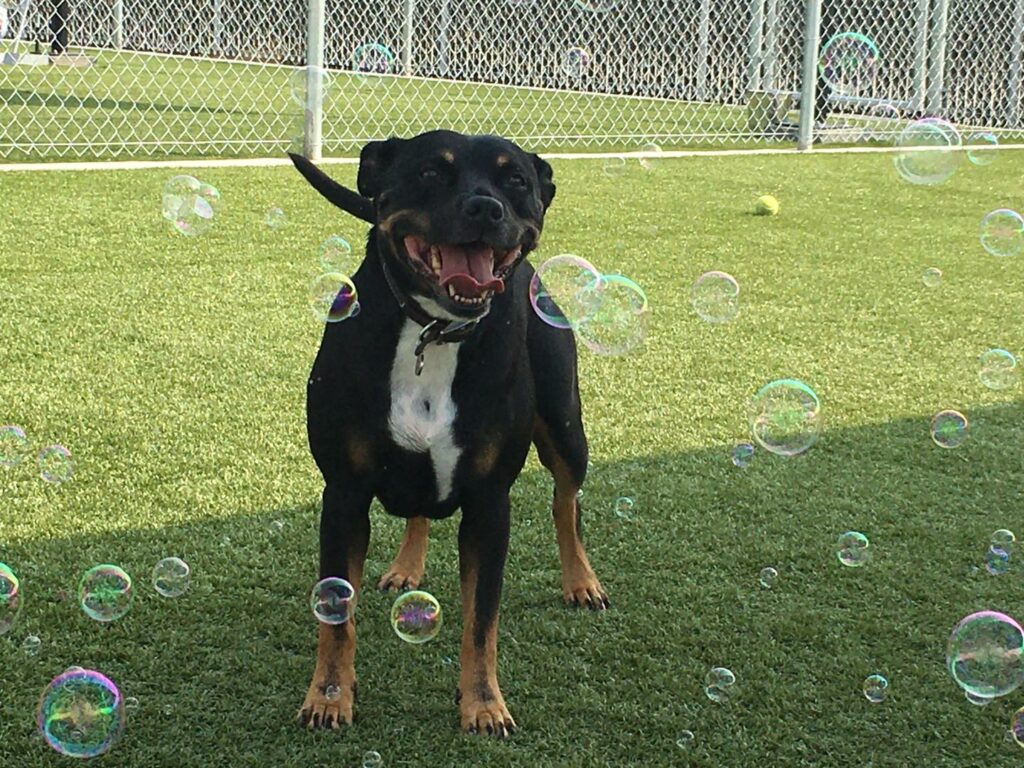 The Ranch Pet Resort and Spa is always coming up with creative activities for our fluffy guests. We get immense joy out of hosting events and watching your dogs eat, play, socialize, interact, exercise, and zonk out after a most pawsitively good time!
Whether it's eating turkey out of a cone, chasing bacon flavored bubbles, or posing in front of the kennel's first holiday party scene, our daycare and dog boarding friends get the royal treatment!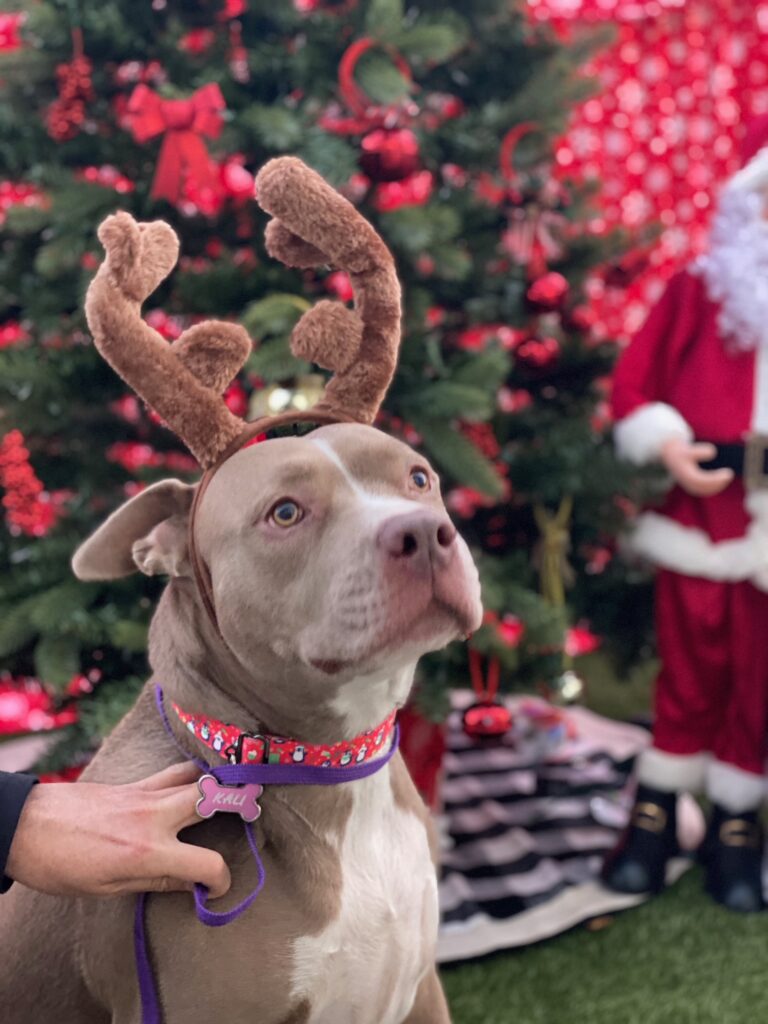 Stay Tuned for News About Puppy Bowl 2021 and Valentine's Treats and Fun
Your dog will always have a great time at The Ranch Pet Resort and Spa. Whether she wants to visit for a day at our doggie daycare or have a slumber party at The Ranch Pet Resort and Spa, we promise a great time!
We are gearing up for Puppy Bowl 2021. Get your best athlete ready for some Puppy Bowl fun The Ranch style! Whether he is a wide receiver, the star of the show, or prefers to nap along the sidelines, there will be fun for all at Puppy Bowl 2021.
Then show your Valentine how much you love her by signing her up for our special Valentine Event. Dogs will be shown extra love and affection with something special for you at our Valentine Event.
More details coming soon!