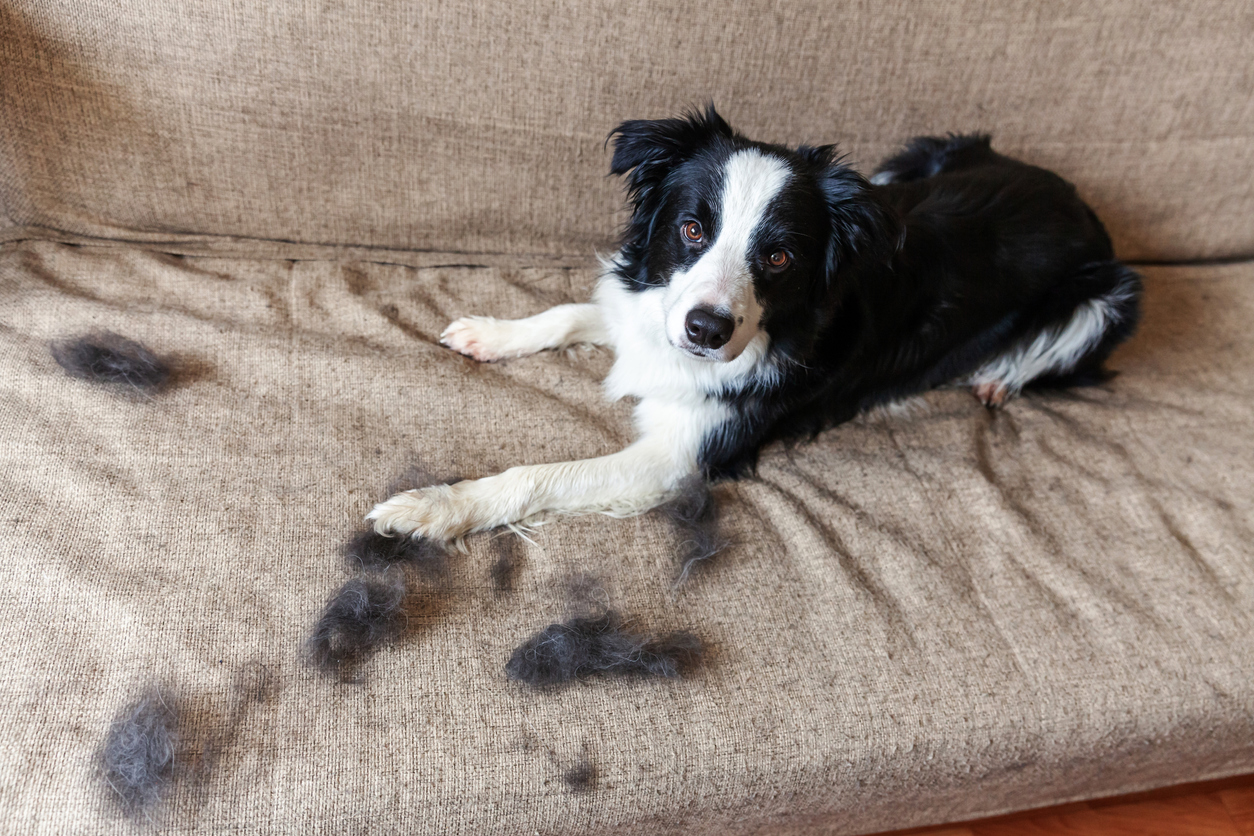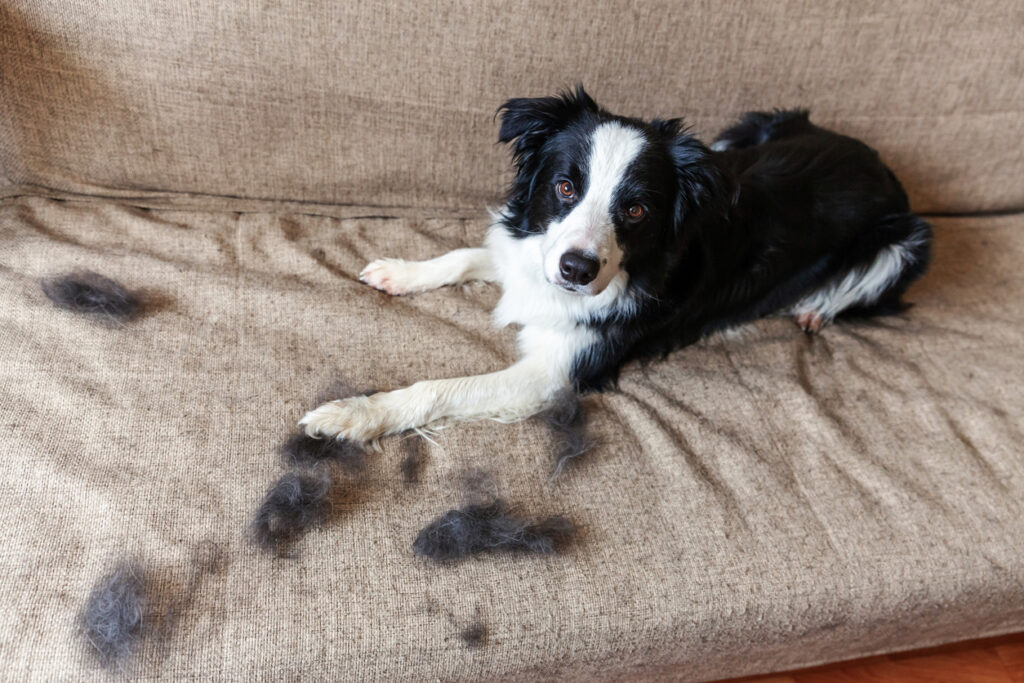 At The Ranch Pet Resort and Spa, we see all types of dogs-those with short fur, some with hair, others with longer fur. Shedding is a common problem, even a nuisance, for some dog owners.
We often get asked how dog owners can manage their dog's shedding.
What Causes Shedding and Can I Avoid it?
Shedding is a result of the loss of old fur or hair that is no longer needed. At certain times of the year, dogs shed their coats to regulate their body temperatures. Some dogs also tend to shed when they are anxious or under stressful situations.
Many breeds shed naturally, and it's nothing to worry about, nor is it something pet owners can avoid. Some dogs such as Siberian huskies, Labrador retrievers, Rottweilers, German Shepherds, and Akitas shed more than others due to their fur coats.
Some dogs such as Poodles, Shih Tzu, Maltese, Bichon Frise, and Yorkshire Terriers have hair, not fur. These dogs are considered hypoallergenic and shed less than other breeds.
Helpful Advice to Manage Your Dog's Shedding
No one likes the tumbleweed of furballs that harbor under couches or chairs. Even less of us like to come to work or go out with fur stuck to our clothes.
If you have a dog that sheds, you might find these tips helpful:
Use a shedding tool to brush your dog's coat. This tool can help remove undercoat fur before it starts shedding.
Choose a brush created for your pet's fur and make it a regular grooming habit. Whether it's a wire brush or rubber comb, it's important to choose the right grooming instrument. Most dogs find the brushing pleasant, much like a massage for a person. Plus, it builds trust and bonding with your dog.
Choose a healthy diet. Some dogs are allergic to certain products in foods. Ask your veterinarian or your local pet store for help selecting the right type of food for your dog to avoid allergies that might add to shedding.
Keep fresh water available at all times. Dogs who are dehydrated are more prone to shedding.
Make bathing your pet a regular activity. Not only will your dog smell better, but bathing will also help decrease the shedding before the fur falls out. Try a de-shedding shampoo for even better results.
When Should I be Worried About Excessive Shedding?
If you are worried about excessive shedding, it may be a good idea to take your dog to the vet. Parasites such as lice, fleas, and mites can cause abnormal or unusual shedding. Ringworm, or other fungal infections, immune diseases or cancer can cause shedding, too.
If you see scabs, bumps, or rashes in addition to excessive shedding, if your dog is licking excessively and experiencing fur loss, or if you notice your dog acting unusual in addition to the shedding, it might be a good idea to take your dog to the vet.
Let the Groomers at The Ranch Pet Resort and Spa Help with Your Dog's Shedding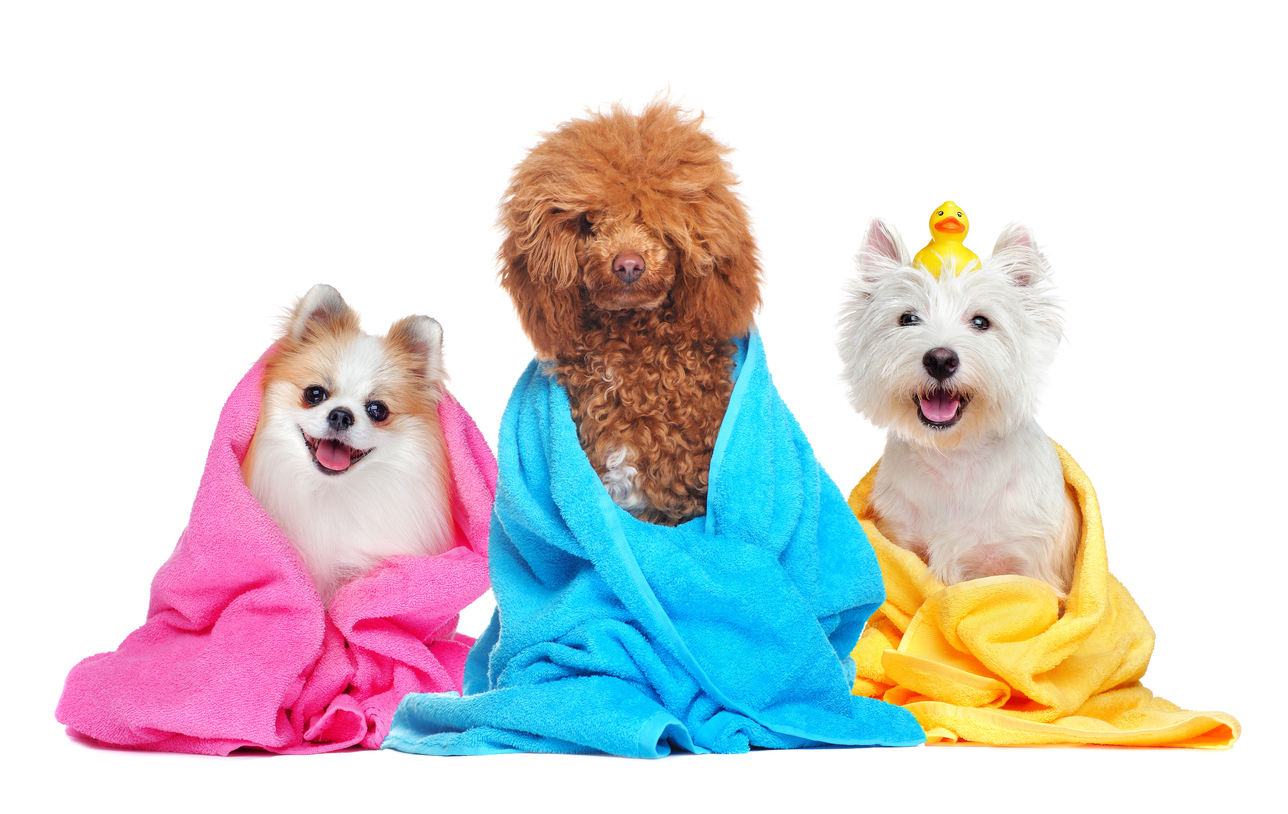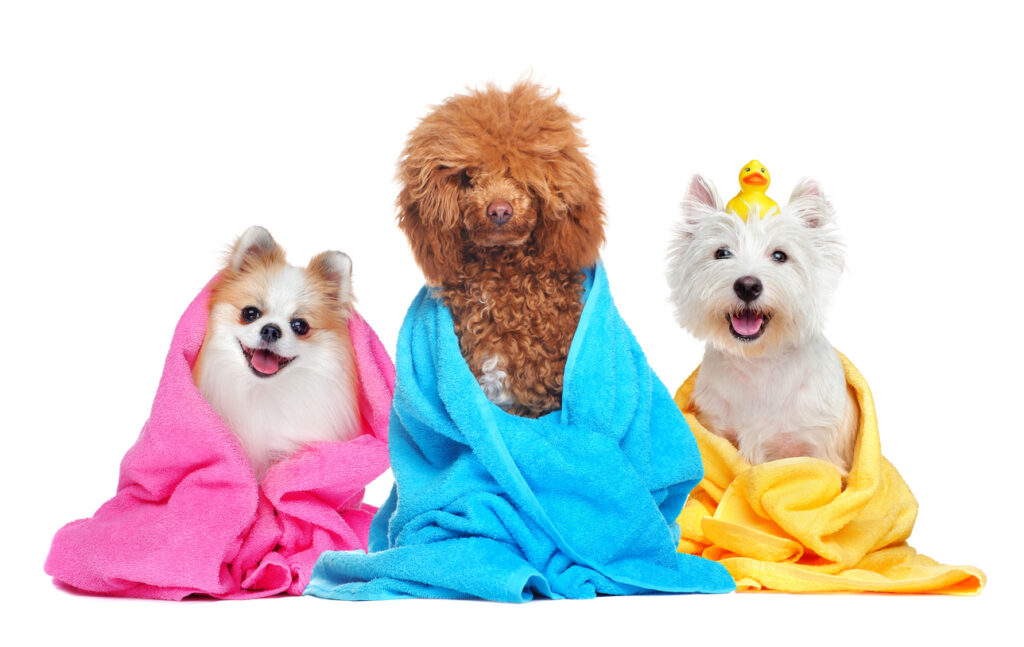 Our professional groomers have years of experience with shedding! At The Ranch, your dog is treated like royalty with its own spa day! Ask about our de-shedding treatments and specialty shampoos. Your dog will leave looking, smelling, and feeling great!
Contact us to make an appointment for your dog at our award-winning, luxury spa!