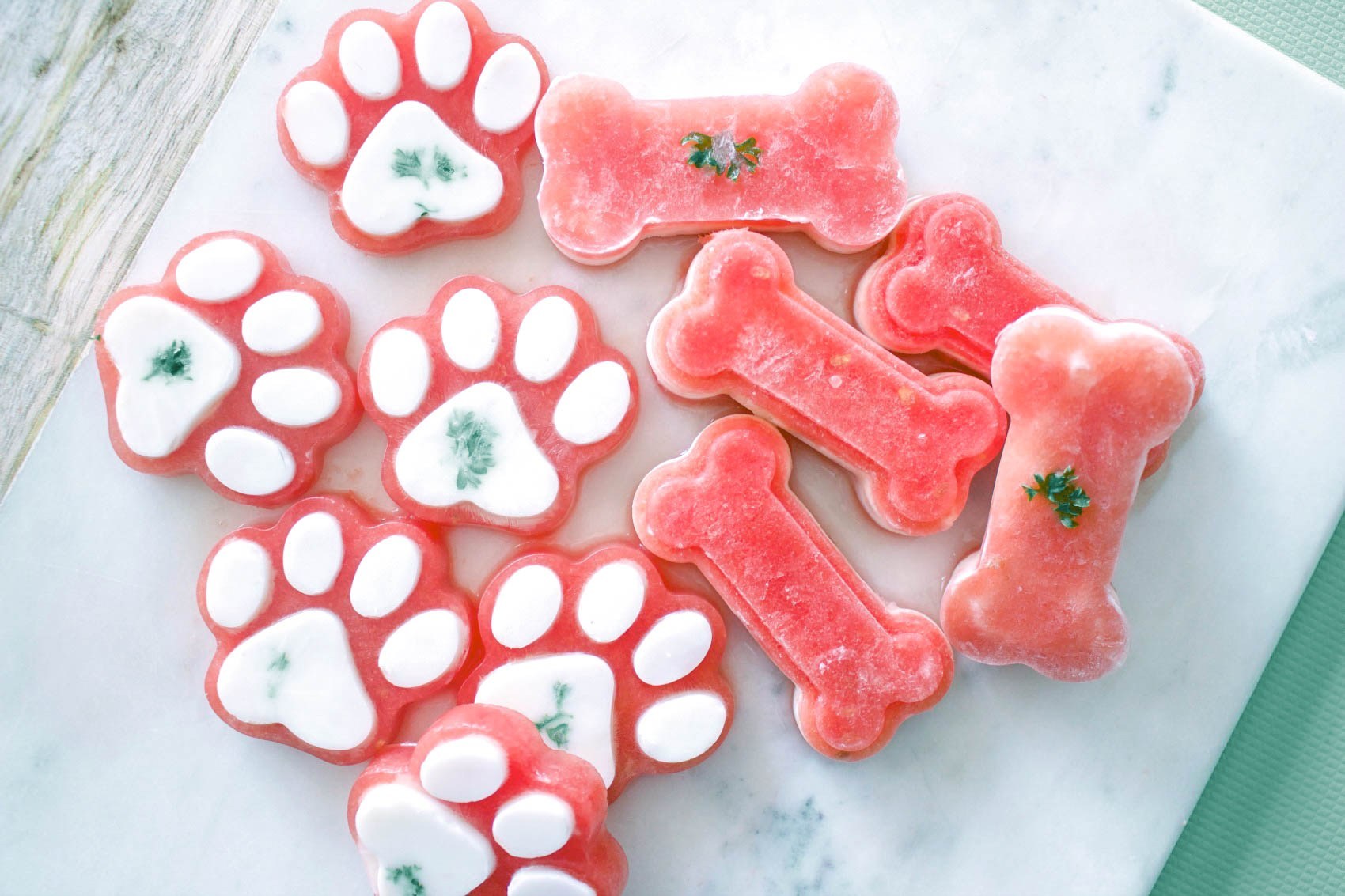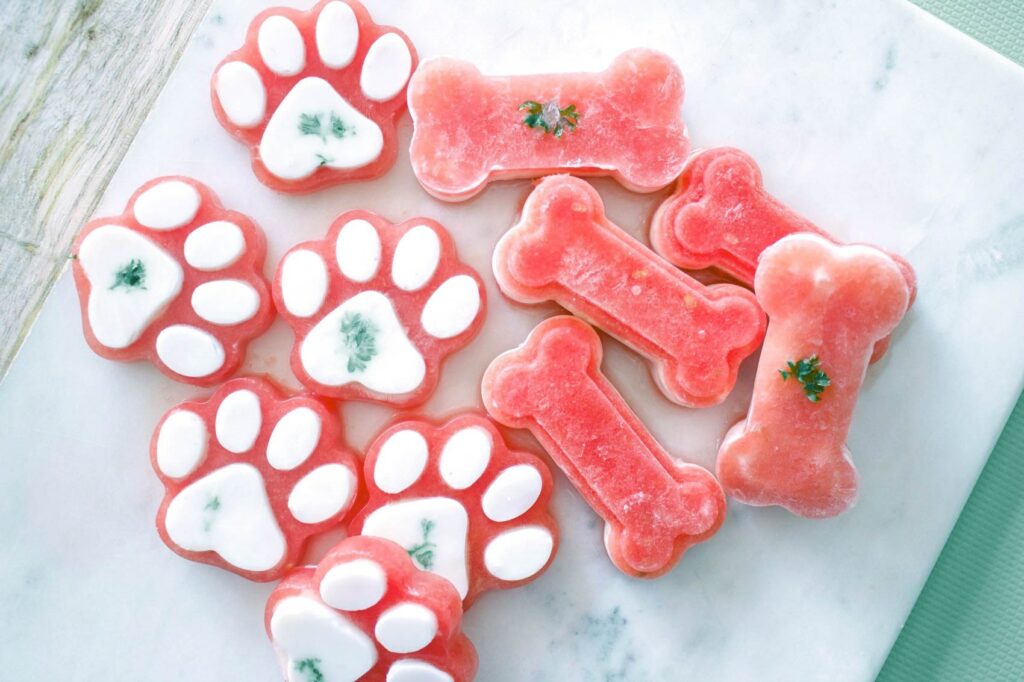 The holidays are here and there's no time like the present (see what we did there! 🐶) to make homemade dog treats for your favorite pup.
Whether it's your best canine buddy or that of a friend, these delicious dog treats are sure to be a hit!
Best of all, these treats are all natural and made from good, wholesome foods you probably already have at home.
Three Ingredient No Bake Dog Treats
We at The Ranch Pet Resort and Spa love small treats that we can sneak pills in or use for training. This Three Ingredient No Bake Dog Treat recipe uses 1 Tablespoon oat flour, 1 Tablespoon peanut butter that is safe for dogs, and 1 Teaspoon water or chicken broth.
When combined and pressed into small balls, these treats are the perfect sampler treat. Hide a pill in it, keep a stash in your pocket for training, or simply share them with the canine in your life.
Bacon Topped Dog Donuts
The Ranch Pet Resort and Spa knows dogs love bacon! Our Bacon Flavored Bubble Party was proof of that!
So this Bacon Topped Dog Donut recipe is certain to put you on the Nice List! If you have flour, oats, coconut oil, peanut butter, eggs, Greek yogurt, and bacon bits in your cupboard, you have the makings for a simple and delicious dog treat that will have your dog eating out of the palm of your hand!
Click here for the recipe and prepare to be licked and loved by your dog!
Mouthwatering Watermelon Dog Treats with Parsley
Don't allow the cooler weather to deter you from making these yummy dog treats. Their colorful holiday colors and ingredients make for a healthy dog treat that also freshens puppy breath kisses.
Made with our without Greek yogurt, these mouthwatering watermelon dog treats quench your dog's thirst and also serve as a healthy snack.
Puree 2 cups of seedless watermelon and set aside. Add a snip of parsley to the bottom of your mold of choice, fill the mold with watermelon puree, freeze and enjoy!
For a tasty and colorful twist, top the puree with Greek yogurt before you freeze. For the complete recipe from Bark and Biscuits, click here.
The Ranch Pet Resort and Spa Wishes You and Your Dog a Happy Holiday Season!
We at The Ranch Pet Resort and Spa want to wish you and your family a very merry holiday season. Even though this year has been a bit unprecedented, we wake up every day so happy to be a part of your dogs' lives!
If you are looking for some holiday spirit to brighten you and your dog's day, we invite you to sign up for our Holiday Photo and Caroling Event. Our staff will be serenading your dog with holiday songs and using this opportunity to snap a memory for you to cherish forever.
If this is something you would like some more information about, please read our blog.