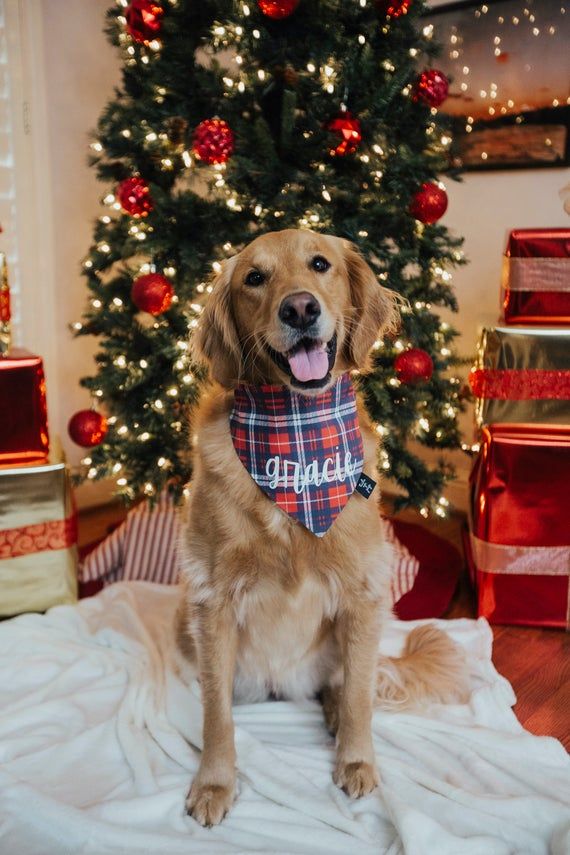 It's the holiday season and what better way for your dog to celebrate than with a fun photo and caroling event!
The Ranch Pet Resort and Spa will be taking photos of all the pups who register for Doggy Daycare on Wednesday, December 16, 2020 and sending the photos home to their proud owners. Staff members will be brightening the mood with songs of the season, and if your pup is so inclined, he or she is welcomed to sing along, too!
The Doggy Gift that Keeps on Giving for Years to Come!
What better way to commemorate December 2020 than with a treasured photo of the dog that brings you life, laughter, unpredictability, and unconditional love every day!
We promise extra levity and fun on Wednesday, December 16, with a caroling event that encourages your dog to yap, howl, and bark along to holiday favorites!
The Ranch Pet Resort and Spa enjoys taking care of your pup while you travel, vacation, work, or take a time out for yourself. We would love to capture the fun we have with your dog or puppy in a take home memory that lasts long after the photo's been taken.
Reserve Your Dog's Spot Today for our Holiday Photo and Caroling Event
Register for the Photo and Caroling event by clicking this link, calling (925) 961-5537 or emailing info@theranchpetresort.com.