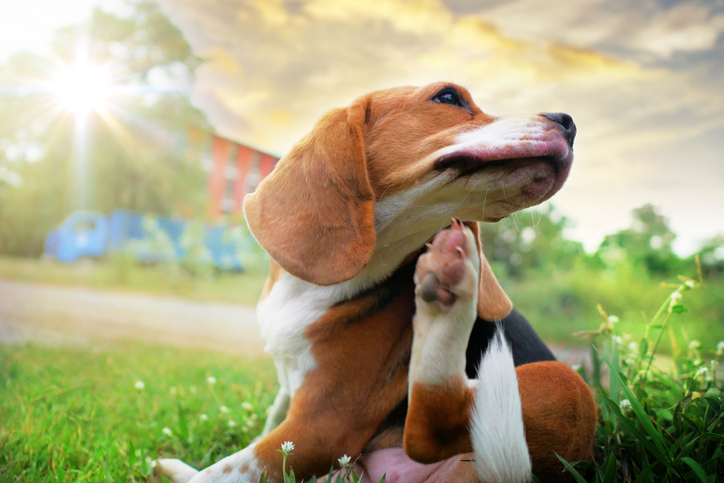 If your dog or cat is prone to allergies, there is a good chance this time of year is especially difficult for them. Spring and summer are not only difficult times for humans who suffer from allergies, but they have an effect on dogs and cats as well.
Pets are Prone to Allergies, Too
Just like humans, dogs and cats react to allergens when their immune system reacts to a foreign body such as pollen, dander, dust mites, mold spores, chemical skin irritants, stuffing from dog beds, proteins from foods, saliva from fleas, and more.
Allergies are common among dogs and cats of all breeds, frequently occurring after the pet reaches six months of age. Some allergies are thought to be genetic, such as atopic dermatitis or bee pollen.
Signs of Allergies in Your Dog or Cat
If you believe your dog or cat has an allergy, look for one or a combination of these signs:
Red, itchy, or inflamed skin or paws
Hives
Swelling
Vomiting
Diarrhea
Excessive licking of paws or anal glands
Itchy or running eyes with or without discharge
Scooting on their bums
Ear infections
Excessive shedding
Respiratory issues such as wheezing, coughing, or having difficulty breathing
Relief for Allergies in Your Dog or Cat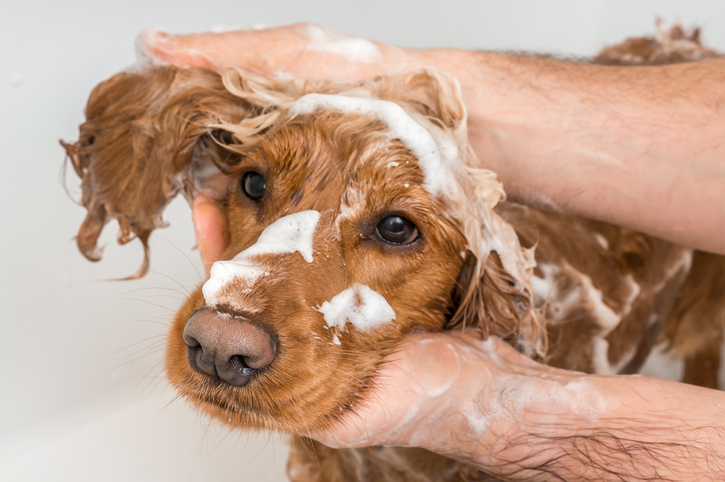 The best relief for allergies for your dog or cat is to visit your local veterinarian. The veterinarian will examine your pet and can test it for allergens to be able to treat it more effectively.
Some helpful ways to treat your pet are:
Wiping down your pets' paws or fur after being outside to eliminate the pollen coming inside
Anti-inflammatory drugs (please check with your vet as some drugs may contain chemicals that are harmful or fatal to your dog or cat)
Bathing your dog or cat in an oatmeal-based dog or cat shampoo
Changing your dog or cat's diet
Flea and tick prevention
Avoid the irritants
What to Do if Your Dog or Cat has a Severe Allergic Reaction
In the event of a severe allergic reaction, your dog or cat could go into shock. "A dog that goes into anaphylactic shock, for instance, will have a drop in blood pressure followed by shock, which is very different from a skin condition."
The dog or cat must be treated by a veterinarian immediately. Sometimes it is possible to figure out the allergy, other times it is not.
In any case, the best way to prevent your dog or cat from the effects of severe allergies is to pay attention to how your pet acts and treat the symptoms.
A call to your vet is one of the best places to get the attention and treatment your dog or cat deserves and needs.