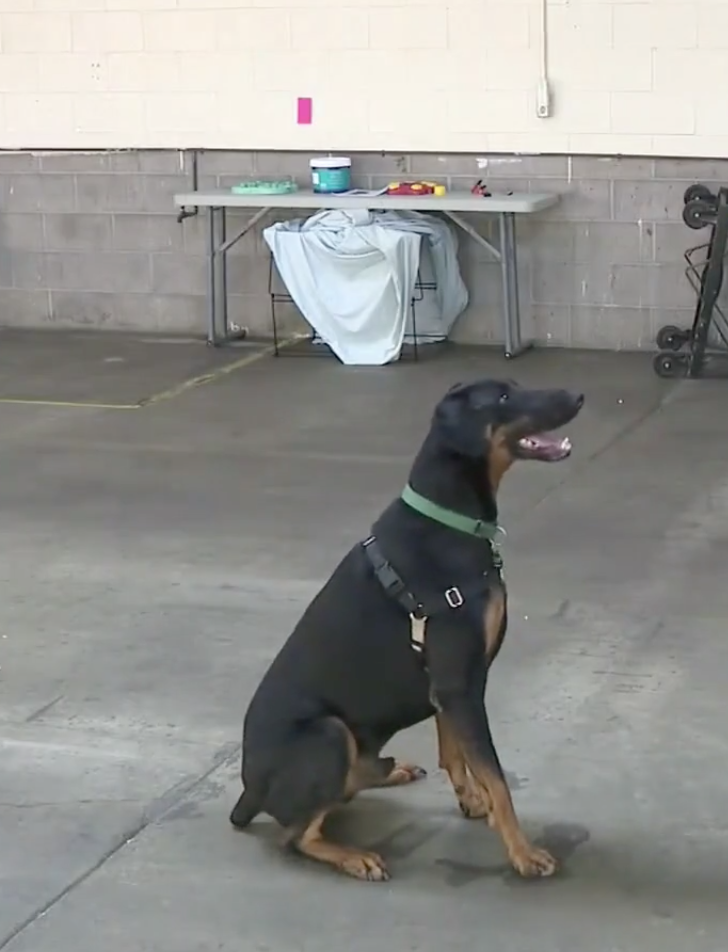 A year ago, there was a record number of animals adopted into loving homes. Families found more time and opportunity to welcome a new family member due to the effects of COVID. Sadly, a record number of animals have recently been turned into shelters since people stopped working remotely. The time commitment, expense of owning a pet, lack of available vets, and life changes have caused pets to be turned into a shelter; and a lot of those animals are still waiting for their forever homes.
In a recent CBS news report, Berkeley Humane expressed the sadness and frustration at the lack of adopters and the number of larger dogs who are still waiting for their forever home.
The news segment featured Carly Skonnard from Berkeley Humane who showcased two beautiful dogs, Kieran a shepherd mix, and Ducky, a Doberman Pinscher.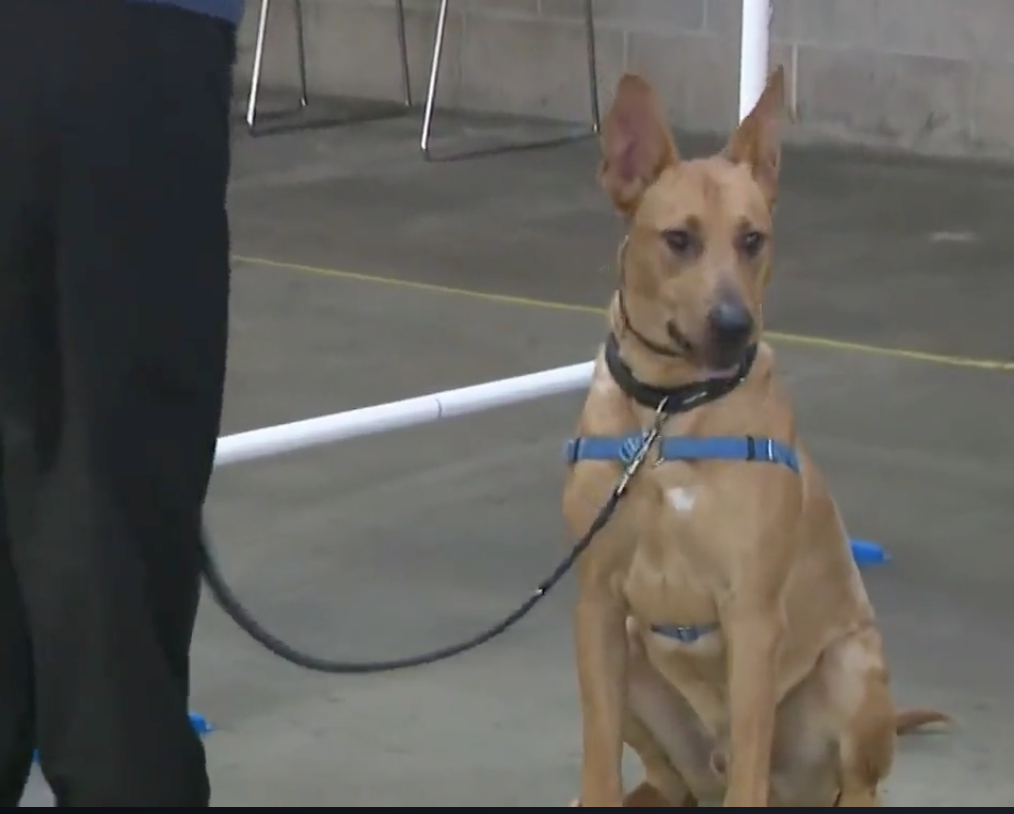 Both dogs are friendly, health-checked, and overlooked. Berkeley Humane staff train the dogs and spend time with them and want nothing better than to find the perfect adopter for these long-time residents.
Bark and Meow Around the Block Pet Adoption Event at Berkeley Humane
To help ease the financial burden of adopting a pet for life, Berkeley Humane is hosting Bark and Meow Around the Block on Saturday, August 27, from 10 am to 4 pm at 2700 9th Street, Berkeley.
The Adopt on the Spot event features dogs and cats wanting a forever home. "Adoptable dogs, cats, puppies and kittens will be vaccinated, microchipped, and ready to go home! Adoption fees are waived for this event. Adoption counseling will be provided to help set up new pet families for success!"
For more information about the event or to adopt a pet for life, please visit the Berkeley Humane website.
The Ranch Pet Resort and Spa Can Help Pet Sit! 🐶
If you are worried that you don't have enough time for your beloved pet, worry no more! The Ranch Pet Resort and Spa offers doggie daycare and boarding for your furever friend. At a very affordable price, your pet will be loved, exercised, supervised, and socialized with some of the most excellent dogs in the area.
Our team of dedicated, dog loving staff will make sure your dog is cared for just like you would. We have activities and games, fun, frolicking, and did we mention a WATER PARK? Even the most water-avoidant dogs like to play in and around the water structure or nap under one of our play structures.
Our staff is there to supervise all dogs for their safety, fun, and enjoyment.
Want to know more? Check us out on Facebook and Instagram!
Adopt a pet for life, and allow The Ranch Pet Resort and Spa to paw sit while you go to work or travel on vacation!