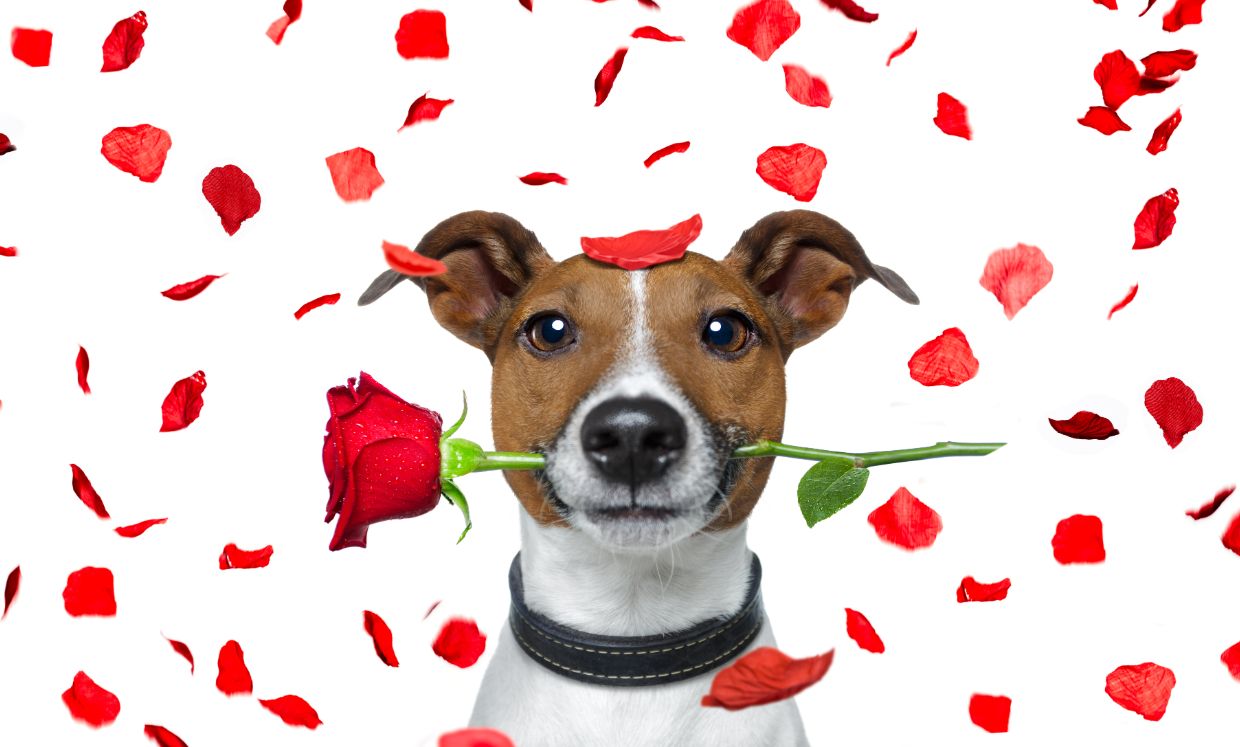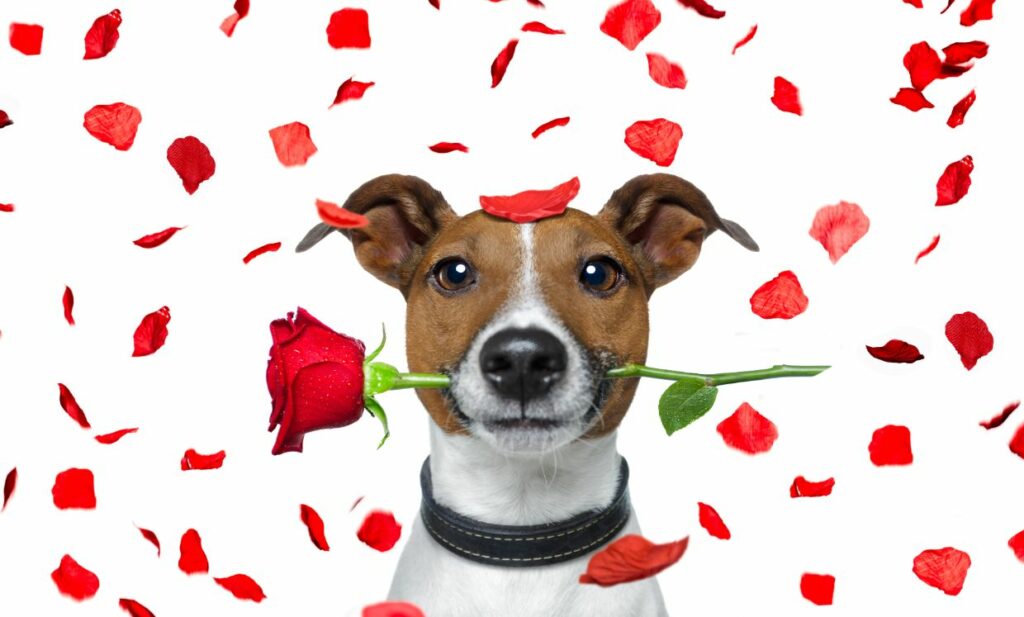 Hey, Mom and Dad, The Ranch Pet Resort and Spa is having a Valentine's Day Pawty, and I really, really, really want to go!
There is a cute Pug Mix at doggie daycare, and I kinda have a crush on her! I know Husky hopes to be her Valentine, and although he's bigger and fuzzier, I think she may be attracted to my ability to fly through the agility course and my gentlemanly skills like letting her drink from the water bowl before I do.
If it's not too much to ask, can you set me up for a grooming appointment before the event? I'd like the haircut, nail trim, teeth cleaning, ear cleaning, collar cleaning, and blueberry facial! I'll be smelling and looking so good she won't be able to resist me!
Also, I hear that you get a special "gift" to take home from me! Please don't wait to sign me up for this super fun event!
Enroll Your Special Pooch at The Ranch Pet Resort and Spa's Valentine's Day Pawty on Wednesday, February 10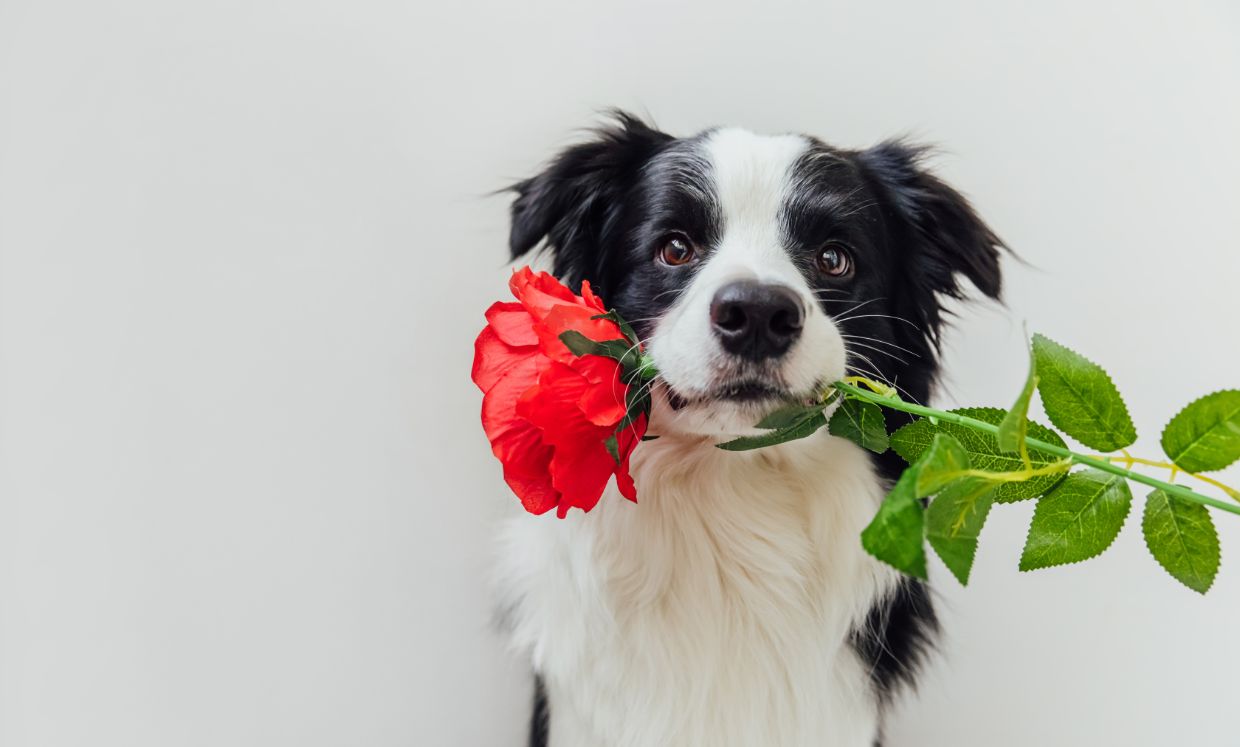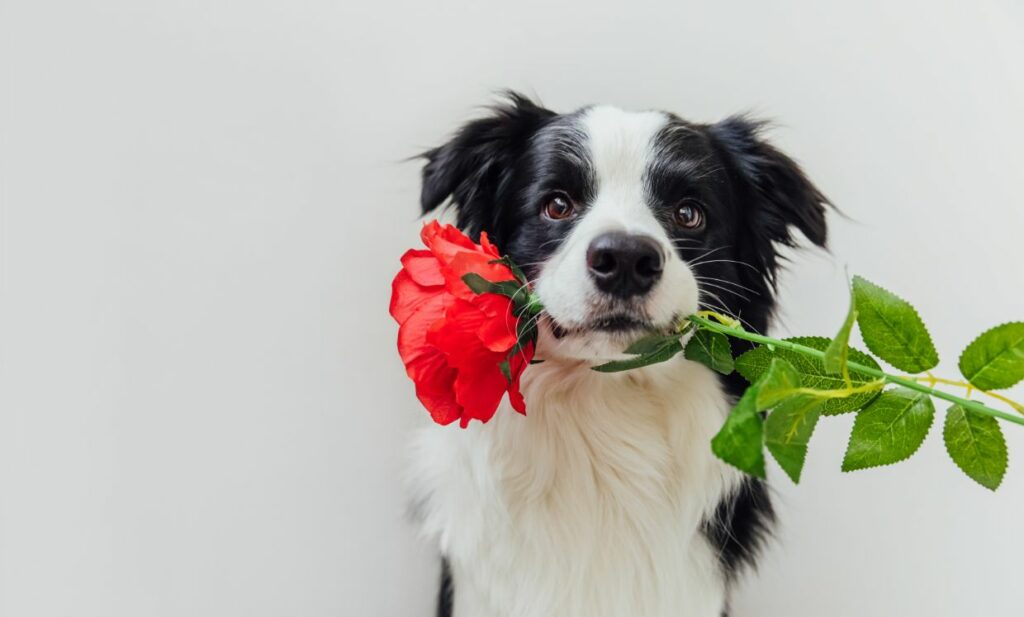 All dogs who are signed up for doggie daycare on Wednesday, February 10, 2021 will partake in our Valentine's Day Pawty!
What these lucky dogs get to look forward to:
Secret P-awdmine (shhh) for Mom and Dad
Kissing Booth
Valentine's Day Strawberry Treats
Love and Affection all day long
Don't Wait, Sign Up For Our Valentine's Day Pawty!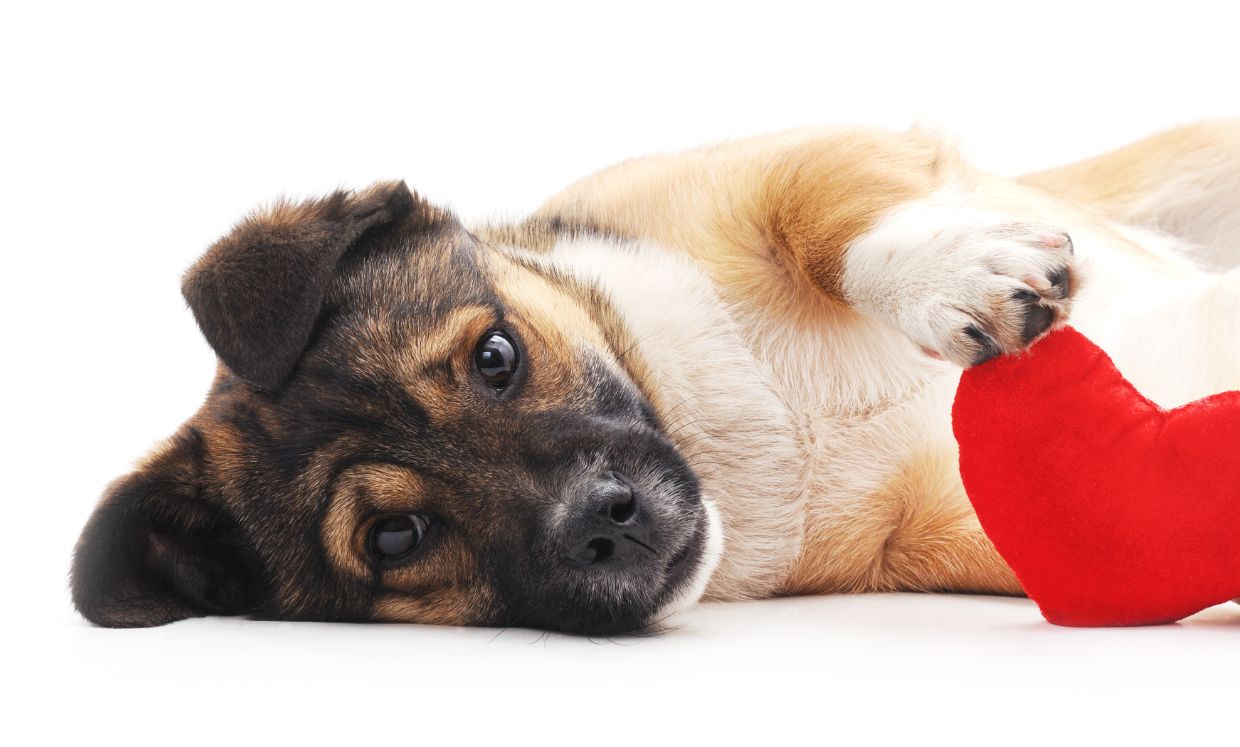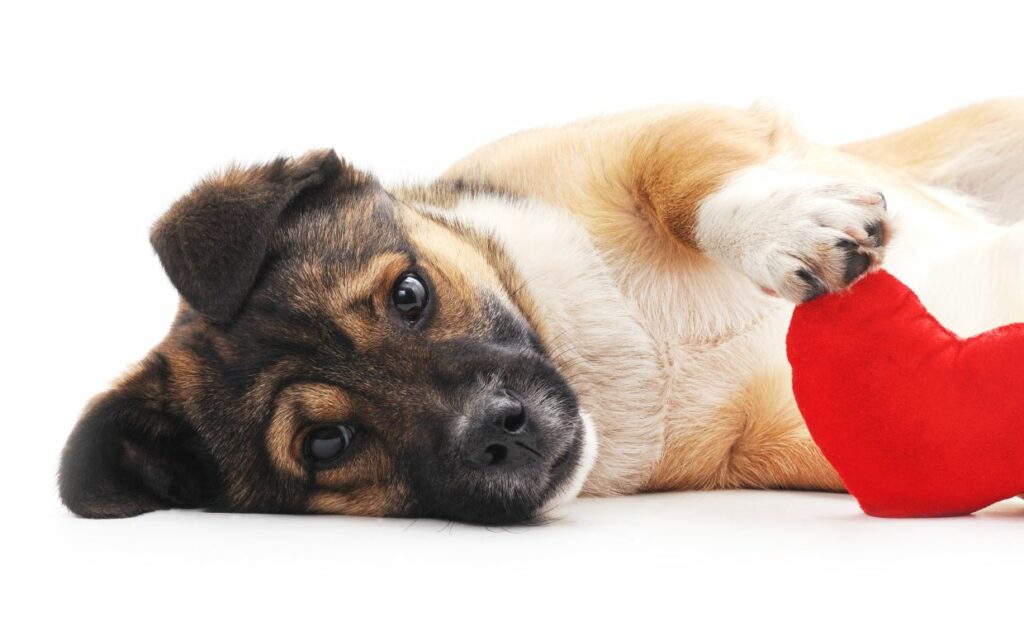 We hope to see your dog on February 10, 2021 for a truly memorable day for your pet and you! For more details or to sign up, please contact our fur-loving staff!
The Ranch Pet Resort & Spa is the Most Recommended Pet Care Provider by Local Veterinarians
The Ranch Pet Resort & Spa is a pet destination like no other, and we're located in the heart of California wine country. A beautiful setting, fresh, air, luxury dog and cat lodging, exciting dog daycare in our one-of-a-kind playground, and full-service grooming await lucky pets. And if that wasn't enough, we even have a state-of-the-art doggie water park! A trusted name in pet care since 1947.