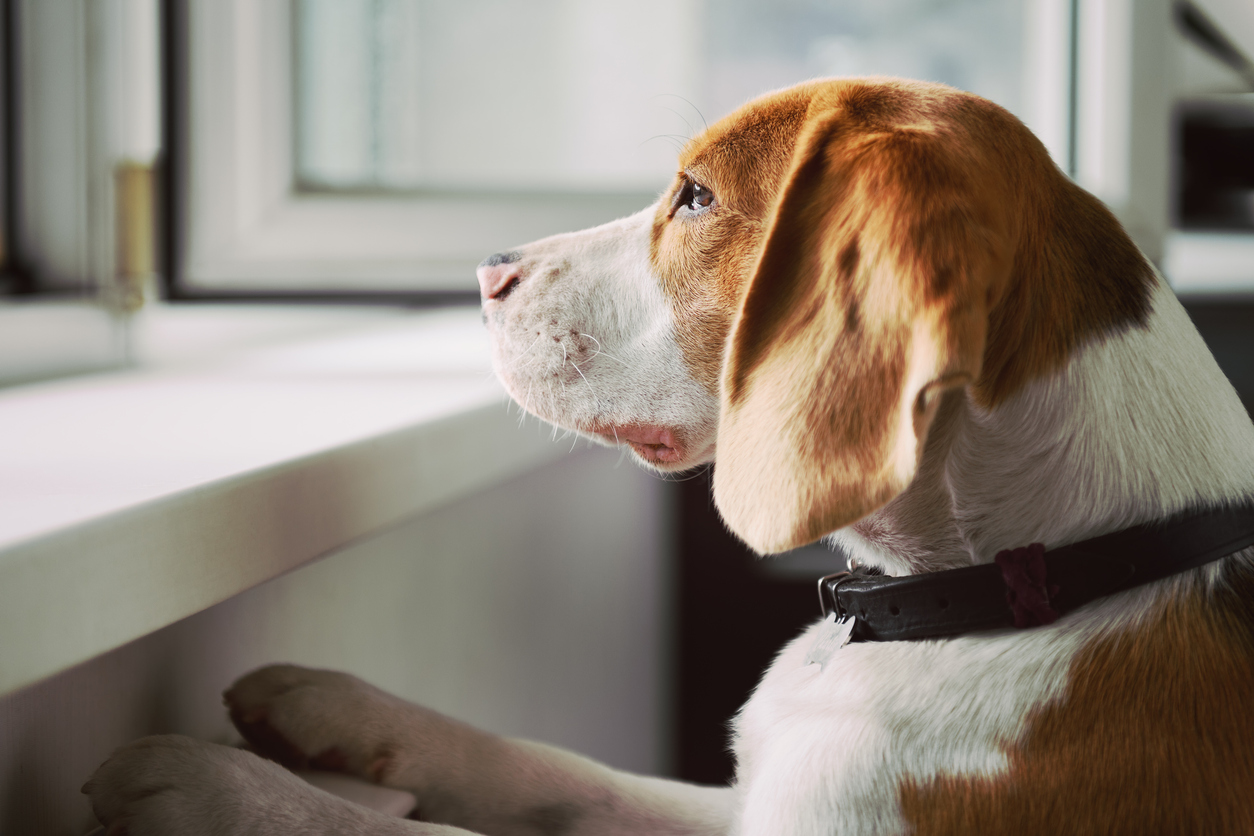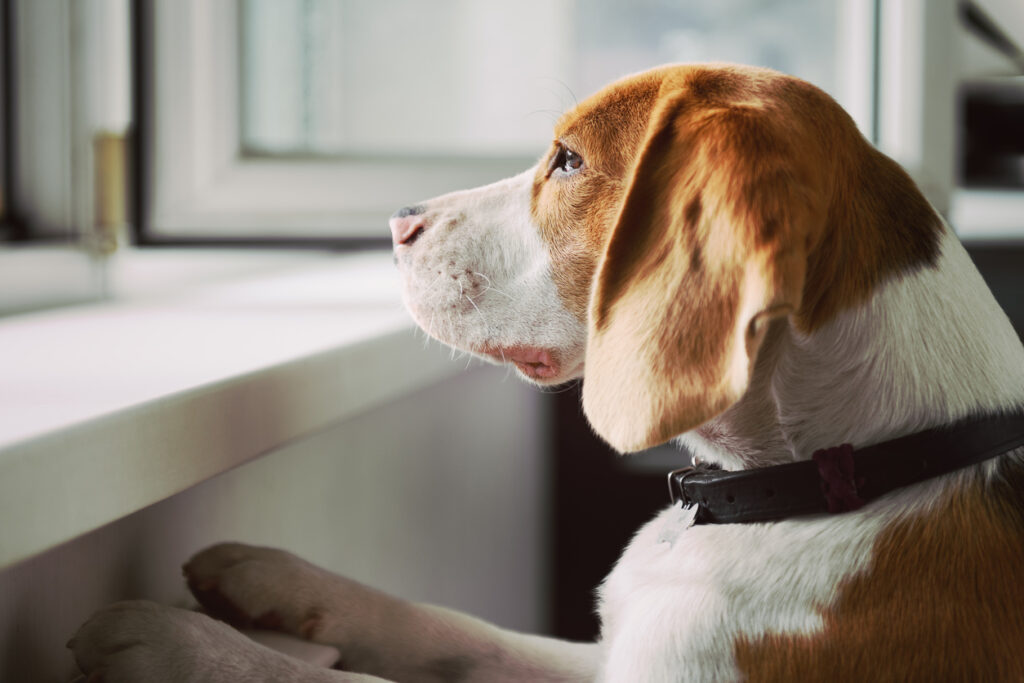 Last year, rescue organizations and breeders saw a surge in dog and cat adoptions. Isolation and loneliness led many people to adopt a pet, filling a need for both humans and pets.
Last year's newly adopted pets were used to their humans being home to comfort them, spend time with them, feed, play, and exercise them. Now that people are returning to work outside the home, some dogs and cats are experiencing anxiety and stress.
The Ranch Pet Resort and Spa would like to offer these tips to relieve the stress and anxiety your dog or cat might feel after you go back to work.
Signs Your Dog or Cat is in Distress
Pets get used to a routine and when that routine changes, they can feel unsettled. Much like humans, adapting to a new routine and change in the household takes time and patience.
If you find that your dog or cat is restless, anxious, not eating, chewing itself, licking excessively, shedding more than usual, being abnormally clingy, chewing items, barking, or showing destructive behavior they once did not, your pet might be feeling the impact of you going back to work.
Help Your Dog or Cat Adjust to Being Home Alone
If you know your routine is going to change, leaving your dog or cat home alone, you can try these tips to help your pet adjust.
1. Slowly adjust to your new routine. If you know you will be going back to work, practice a slight change in the routine to ease your pet into the changes.
2. Reassure your pet so it knows you will be back.
3. Leave a radio or TV on for background noise.
4. Make sure your pet is left with a familiar pillow, towel, blanket, stuffed animal, or piece of your clothing.
5. Fill your home with toys and activities to keep the pet busy. Cardboard boxes make for great fun and a safe shelter for the anxious cat; filling dog toys with treats that take time and effort to remove can relieve anxiety, pass the time, and distract your dog as you walk out the door.
6. Have someone check on your pet while you are at work.
7. Use a video monitoring system to "call" your dog or cat or check on them while you are away.
8. Upon arriving back at home, spend quality time with your pet, playing, walking, petting, and talking to your pet to reassure it.
9. Be patient and understand we all need time to adjust to change.
10. Sign your dog or cat up for pet boarding or doggie daycare at The Ranch Pet Resort and Spa. The interaction is great for your pet, relieves loneliness, and can make you both feel better about the change.
Count on The Ranch Pet Resort for Your Pets' Needs
The Ranch Pet Resort and Spa is a family-owned business. We pride ourselves on the love and care we provide your pets in our very modern, very comfortable, brand new facility!
From hugs, kisses, bedtime stories, water park and more, your dog or cat is treated as a VIP.
We understand leaving your pet behind can be difficult for both of you. Interested in learning more about our pet sitting services? Contact us for a consultation and visit! Ask about our specials for new customers!