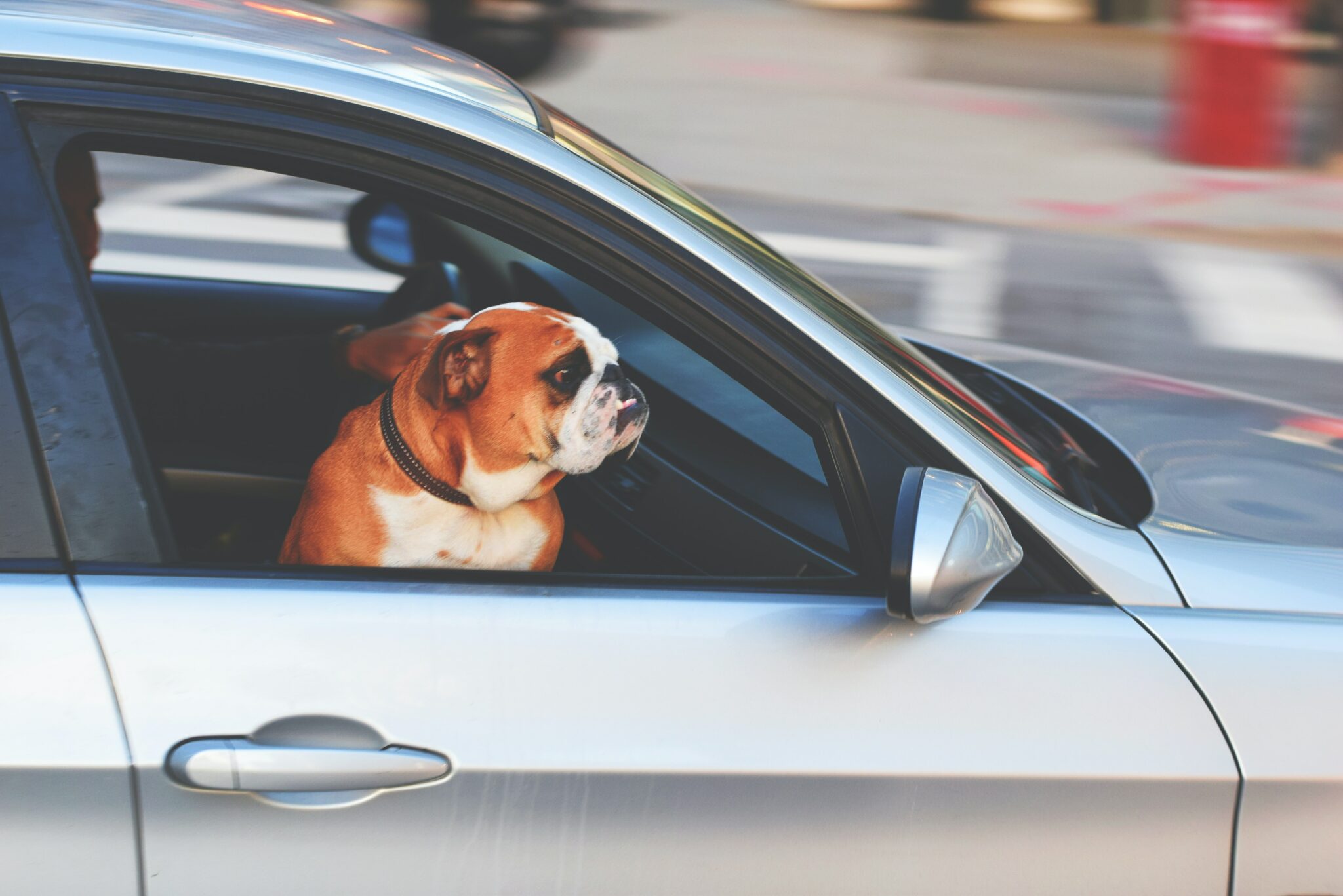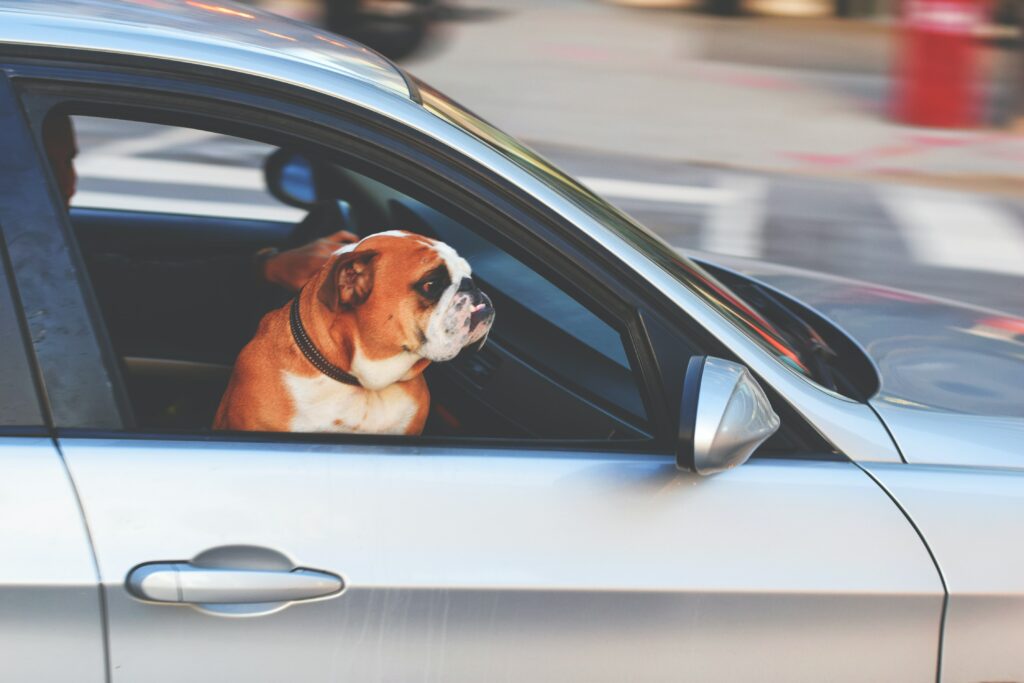 If your dog is anything like the ones owned by us at The Ranch Pet Resort and Spa, he or she knows when you are taking a trip. Once the luggage comes out, our dogs react in one of two ways: they either get excited because they usually get to go, or they get sad and sulk. There's nothing like a sulking pair of big brown, green, or blue eyes (or combo of!) to spoil a solo trip!
Take Along Your Best Friend on Your Next Trip!
For your next trip, throw caution to the wind! Pack your bag and tell your pooch you're going on a trip of a lifetime! In the excitement of leaving your day to day routine, don't forget to keep these tips in mind for a successful trip with your best pooch.
Make a test run with your pup to make sure he or she enjoys traveling and doesn't get motion sickness.
Visit the vet to make sure your dog is in good health, able to make the trip, and is up-to-date on all vaccinations.
Verify that your destination of choice allows dogs or makes accommodations for your furry friend.
Pack plenty of food, treats, medications, first aid kit, leash, bowls, water, if necessary, a special toy or two, and bedding to make your bestie feel comfortable and right at home.
Have your dog's collar and ID tag on at all times and verify that your contact information is up-to-date and readable.
For safety, it's sometimes best to have your dog or pup travel in a carrier that can also be used as a safe place to escape from large crowds, noises, or unfamiliar activity or people.
In the event of a long trip, stop and let your dog release some energy, relieve itself, and explore the new territory.
Do your best to keep to the same exercise, water, and food routine to avoid any undue stress or system discomfort.
Don't leave your dog alone in a hot car; temperatures can reach deadly proportions quickly, even if it feels cooler outside.
Have fun! Relax, enjoy, and take lots of pictures to make the trip memorable.
Must Have Apps for a Safe and Fun Trip with Your Dog or Pup
For an even better trip, download these apps:
Can't Take Your Dog with You? Make His Vacation Plans at The Ranch Pet Resort and Spa
The Ranch Pet Resort and Spa is the number one veterinarian recommended dog kennel in Livermore. Surrounded by beautiful wineries and in the heart of Livermore, your dog will spend its time vacationing with other friendly dogs and pups at our new pet park in the supervision of trained and pet-loving staff. Make your reservation today and take advantage of our New Customer New First Night coupon if you are a newbie!
Do you want your dog to smell fresh and clean before coming home? Consider making it a Spacation with our dog grooming and spa! We have an excellent and experienced set of groomers on site to have your buddy looking, smelling, and feeling fresh and clean.
Whatever you decide, your dog or puppy will have the time of his or her life!