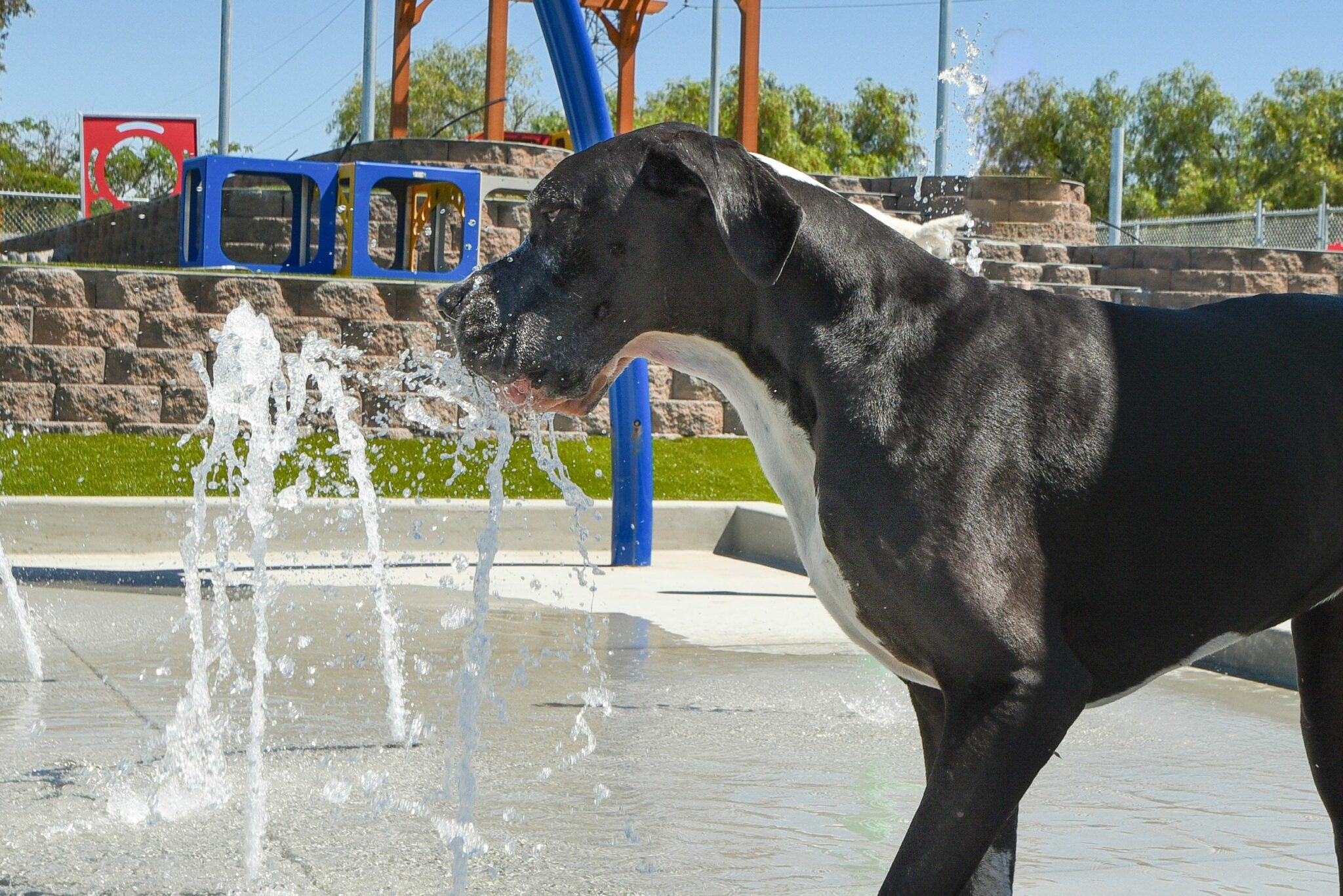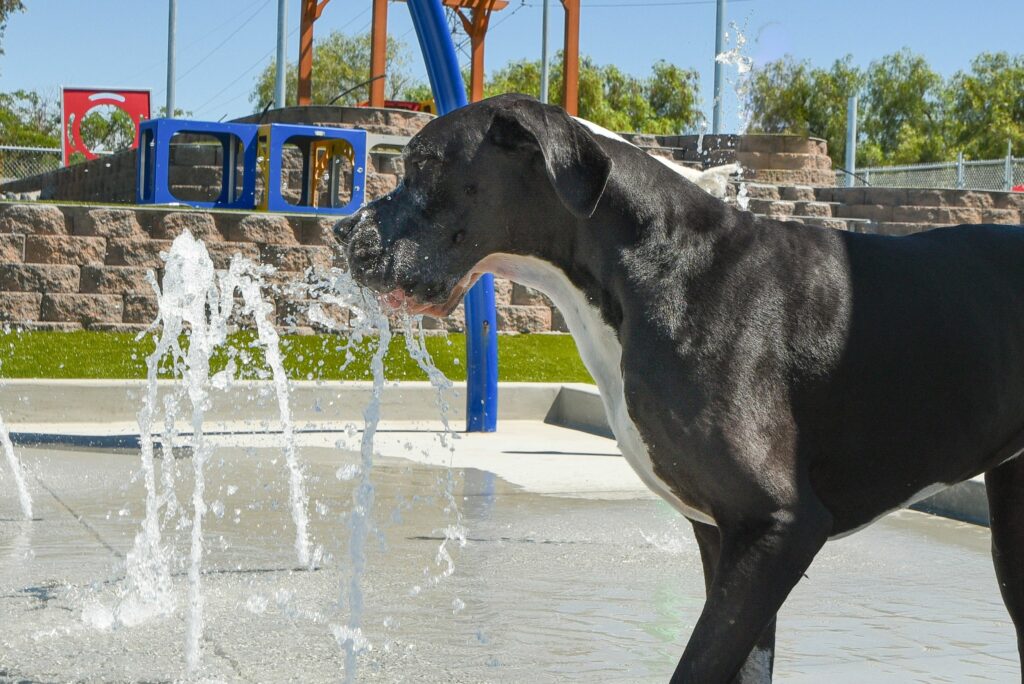 It's just beyond sunrise on a Saturday morning, and all you want to do is sleep in. You roll over to take in that bonus sleep when you have an odd sense that someone, something is watching you.
You open your eyes and find yourself staring into the excited eyes of a pooch who just doesn't understand why you aren't getting up to take him on his morning run. You roll over and pretend not to notice that your fur baby is now whining softly, but methodically, and his tail is swishing in excitement. Suddenly, you feel a heavy paw tapping your back, until the entire body of your canine bestie is on top of you licking your face.
What is it about our beloved pooches that makes them one of the most popular pets to own? For anyone who has ever owned a dog, the answer is clear.
Dogs provide us with companionship, unconditional love and acceptance, a reason to get up in the morning (literally as well as figuratively), and fill our lives with joy and laughter.
Each dog is unique in their own ways which makes them such a popular pet and companion.
Here are some fun facts about canines that you may or may not know.
Dogs stare at us intentionally. They are showing their love for us; they are watching our behavior for cues to our emotions: sadness, excitement, loneliness; or they want something, such as a walk, attention, or food. With no voice, dogs speak with their eyes (Source).
Dogs' noses are wet to absorb chemicals in scents which they can taste when they lick their noses.
A bloodhound's sense of smell is so accurate it can be used as evidence in a court case.
Three dogs survived the sinking of the Titanic. Two Pomeranians and a Pekinese were among those rescued in the fatal shipwreck.
The cute, cuddly Ewoks for the Star Wars movies were based on George Lucas' family dog.
Dogs chase their tails to get our attention, to be playful, relieve boredom, stress or anxiety, or because they have a medical condition that needs your attention.
Two types of dogs have black tongues: Chow Chows and Shar-Peis.
Zeus, a Great Dane, is the tallest dog in the world, standing at 44 inches tall.
Dogs can see color, but their perception and intensity of color is not as sharp and distinct as a human's. Dogs are most likely to see blue, yellow, and grey, but unable to see red and green.
Newfoundlands are used as lifeguards due to their webbed feet and water-resistant coats. Owners of Newfoundlands often report their dogs try to "rescue" them when they are swimming. (Source).
Perhaps knowing a bit more about dogs may make you understand them a little more and have even more of an appreciation for them.