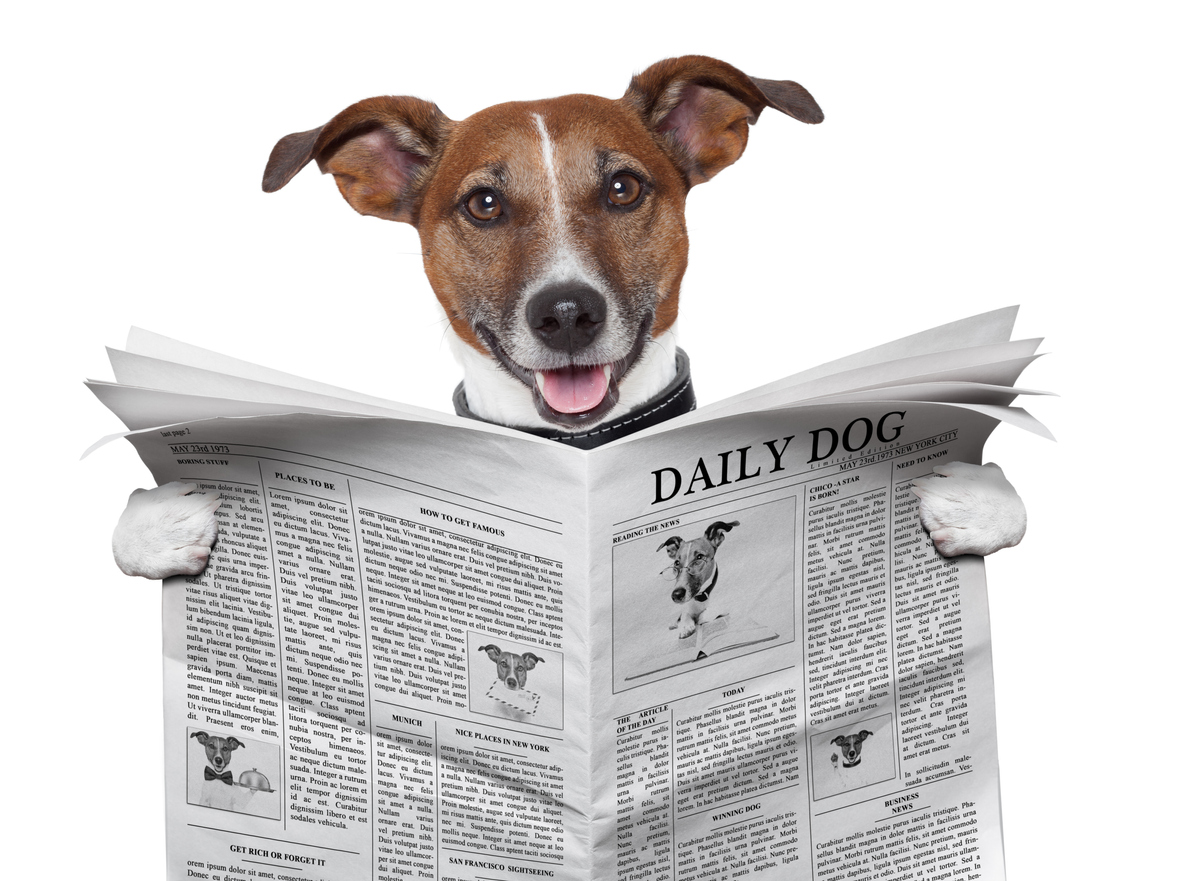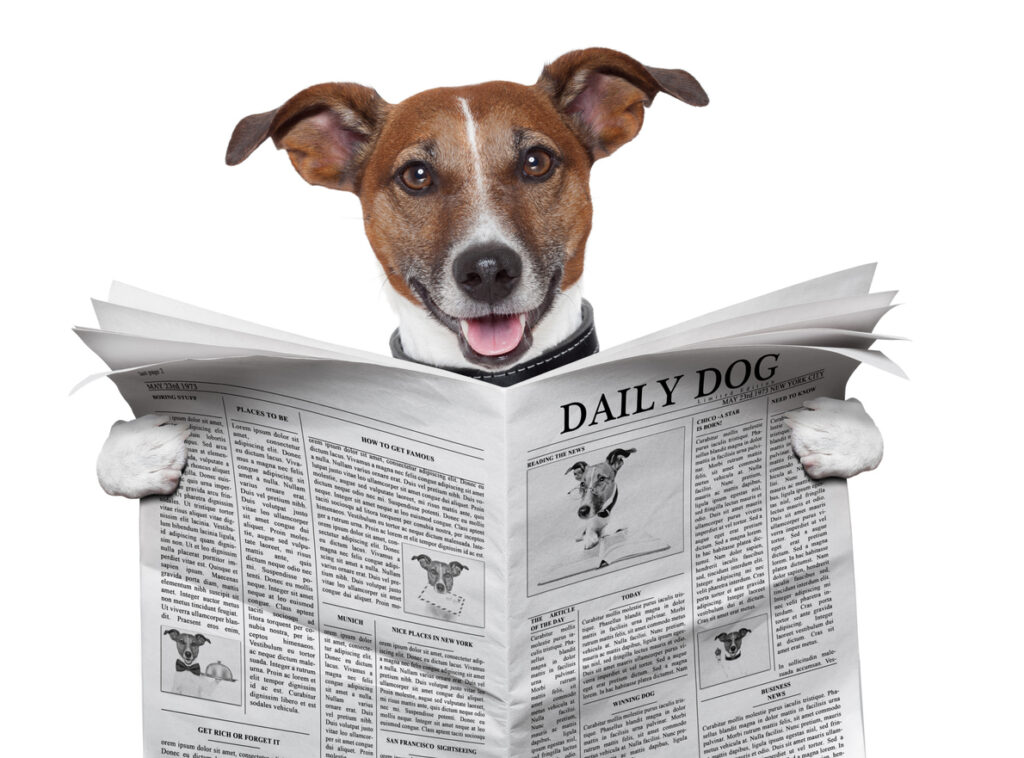 The dogs at The Ranch Pet Resort and Spa are howling with excitement! Some of our more pampered pooches overheard our terrific groomers talking excitedly about the latest developments in the news! It appears our owners have been approved in limited capacity to eat indoors, workout at gyms, go to movies, zoos, museums and more!!!
We cannot stop wagging our tails and behinds because we know that this means our people will want to send us to doggie daycare at The Ranch! It's a win-win situation! Our humans get a night out and we get to play, run, romp, chomp at the water, roll around with our favorite buddies and get all kinds of love, pets, and attention from the amazing staff at the Number One Veterinarian Recommended Doggie Daycare and Spa!
Imagine the Possibilities at The Ranch Pet Resort and Spa
While it's been fun to stay at home with our owners, we know our teens and kids want to get back to school, and we don't blame them. From what we've uncovered with our wet, snoopy noses, our kids get to learn, play with their friends, have lunch, see their teachers, and be in activities when they're in school! That sounds like a whole lot of fun because it's what we do in doggie daycare!
Have you seen the games we get to play? Have you spotted us on video? You have to check us out on our Facebook page! It's updated throughout the day, so our moms and dads get to check us out! Bently "the girl" owned the place in this cute video from Monday's daycare.
Make Reservations for Doggie Daycare at The Ranch Pet Resort and Spa
Quick! Nudge your people to contact The Ranch Pet Resort and Spa. Michael and his team are ready to take reservations so our owners can go play with their friends, too in Livermore, Dublin, Pleasanton, and beyond!
If you are new to The Ranch, you get a FREE day of play and evaluation. Show off your sweet attitude and earn a day of fun in this doggie daycare wonderland!
Canine Vacation for One or the Family, Please
If your family wants to go on vacation, beg them to board you at The Ranch Pet Resort and Spa! New doggies get a free first night!
You get your own room with climate controlled surroundings and a raised pet bed! Just like at home, we get taken out for potty breaks, checked for wellness, and ohhhh our favorite part…soft, soothing music! You can't beat The Ranch! Of course, we have additional offerings for pets who want more attention, more treats, more playtime, and more memories!
Sign Up for the Fun at Our St. Pawtrick's Day Pawty!
Just when you think you've heard everything, know we are just beginning! The Ranch Pet Resort and Spa hosts amazing pawties!
This month we are featuring our St. Pawtrick's Day Pawty! Food, doggie brew, shenanigans, Irish music, and a special keepsake to take home highlight this festive day!
Check out the details in our blog and contact us to sign up! All of this fun is only $15! See you there!