It's the start of the new year and The Ranch Pet Resort and Spa is excited to be offering on site training sessions again for those of our pups who are well…in need of some "manners."
What started last year as an opportunity to teach old and new dogs manners has made its way back to The Ranch, and we couldn't be more pleased!
"The dog training lessons were very well received by our existing members as well as new guests," comments Michael Gamache, owner and Dog Hero of The Ranch Pet Resort and Spa.
"We recognize that some dogs and pups need some training to make life easier on their owners and make them more acclimated to socialize with others. We are proud to offer Dog Training by professional dog handlers trained to handle our beloved doggie daycare campers and boarders."
If you think your dog might be a good candidate for some training or you have questions about the training program, please feel free to reach out to us! Just mention on site dog training and we will be happy to assist you!
Puppy Bowl 2022 is a Huge Success!
We at The Ranch Pet Resort and Spa are all wiped out! Puppy Bowl 2022 went down in history as one of the most fun events of the year!
The day began with the smalls warming up for the game with some a little more aggressive than others and some just happy to participate from the comfort of the sidelines.
The bigs took some extra strides along the dog park in anticipation for a fierce competition. We heard some smack talk, but all in all, the warm up session went well beyond our expectations!
By the look of the days' Game Faces, we knew we were in for a great Puppy Bowl 2022!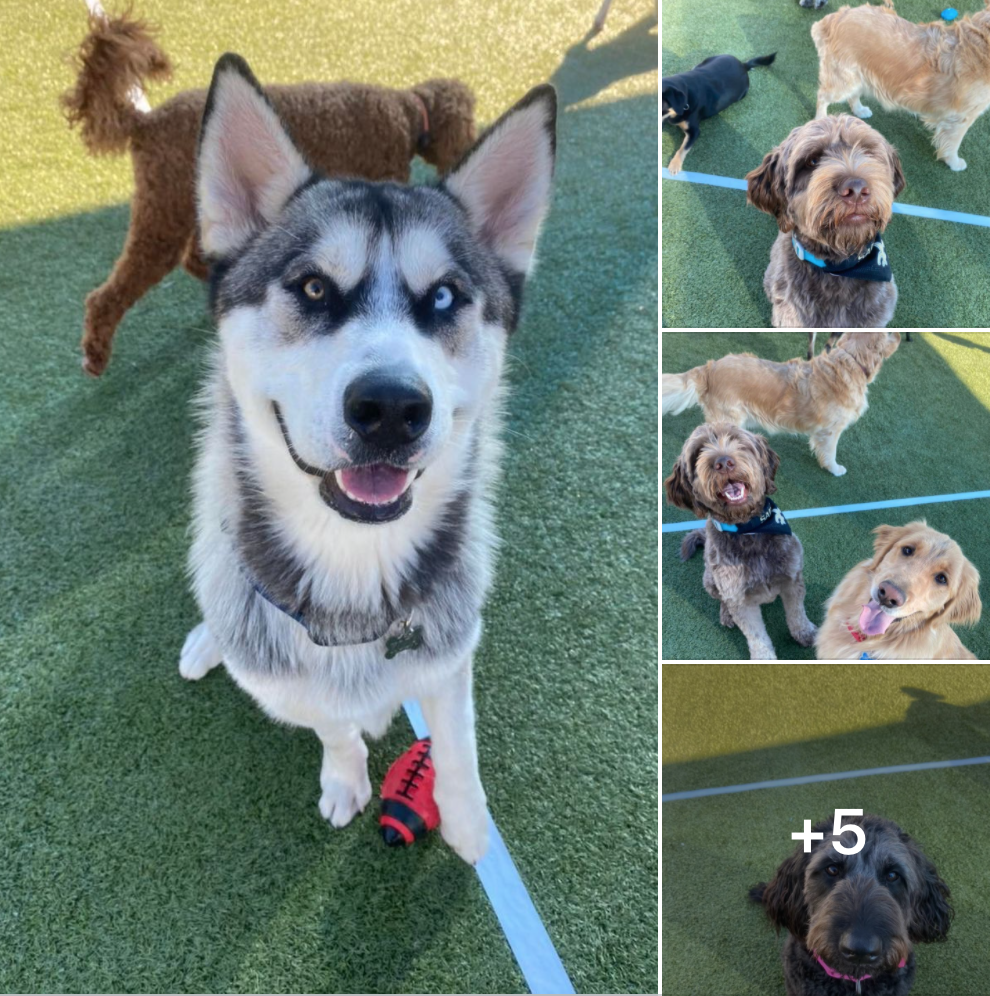 Excitement and Penalties During Puppy Bowl 2022
The dogs were definitely geared up for Puppy Bowl 2022, with all eyes, nose, and tongues awaiting the ref's calls. Sadly, it looks like not all pups were good players as there were some penalties on the field.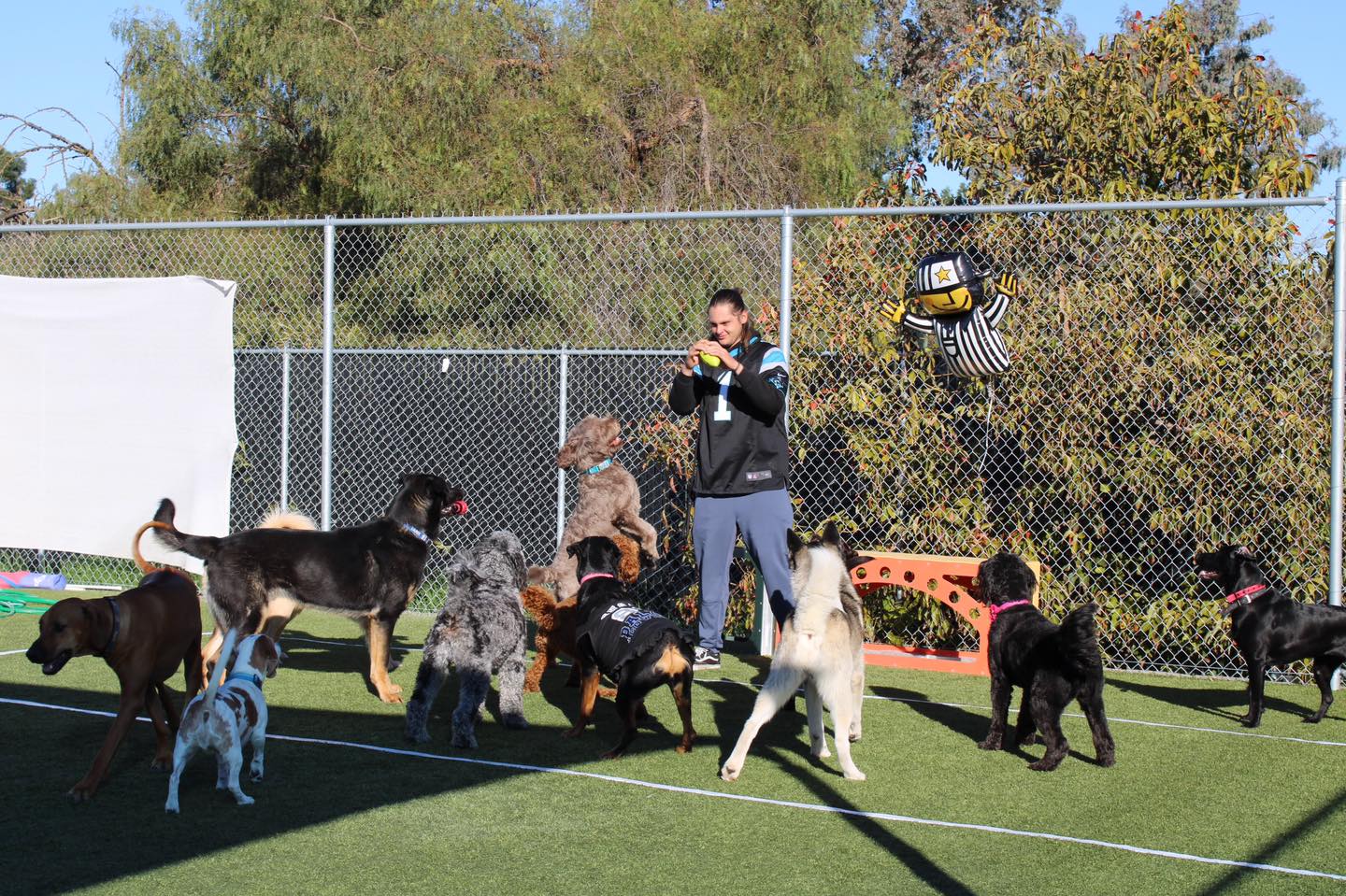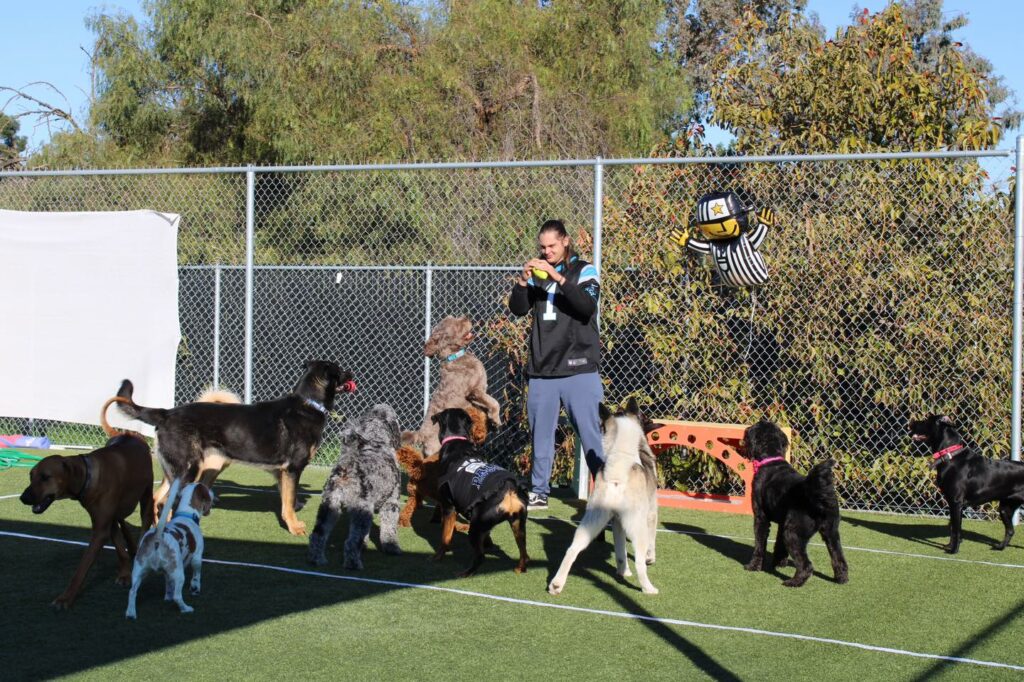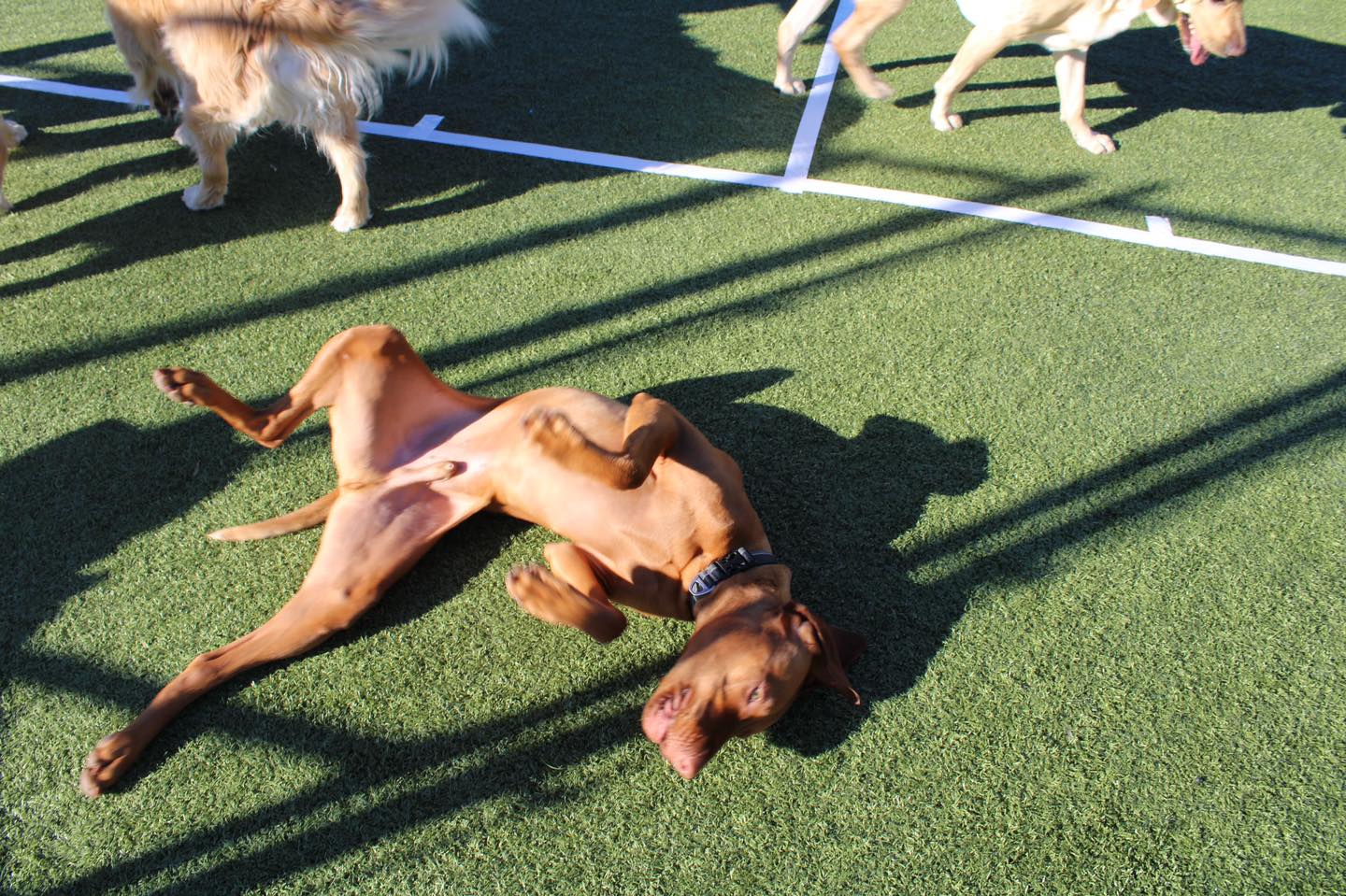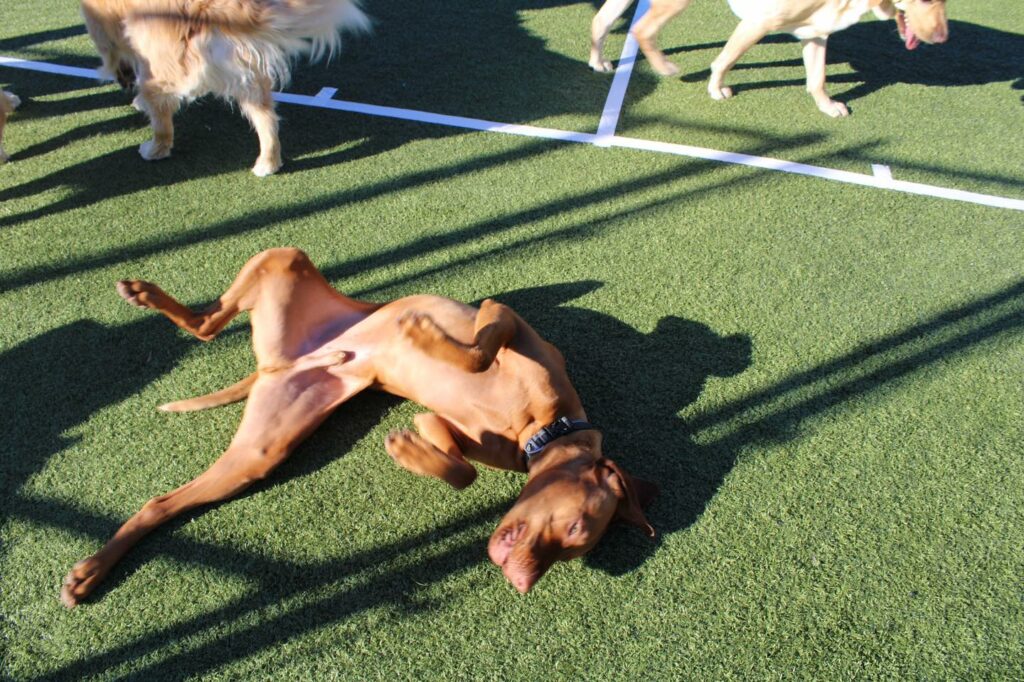 The Winners of Puppy Bowl 2022 Have Been Named!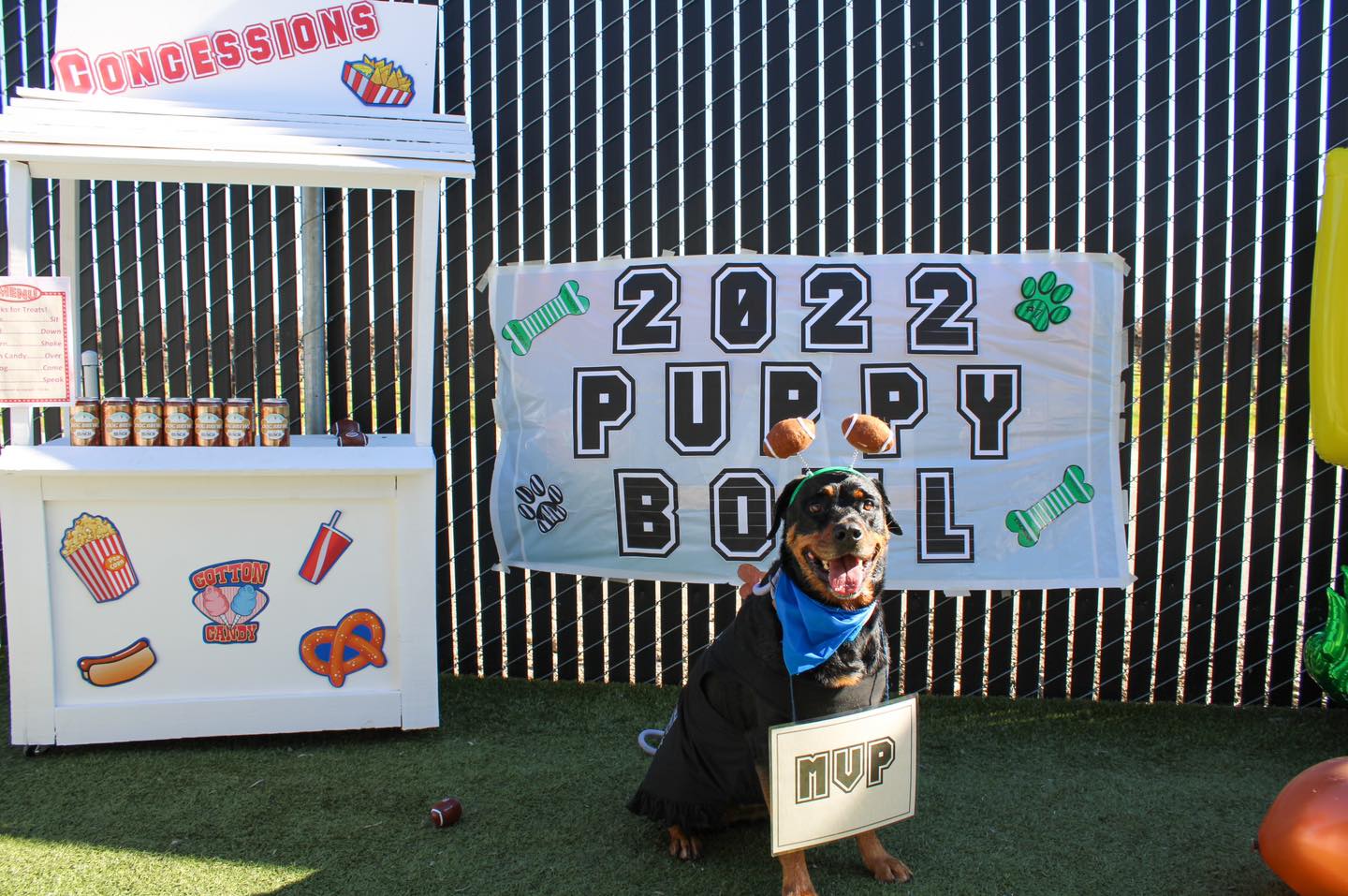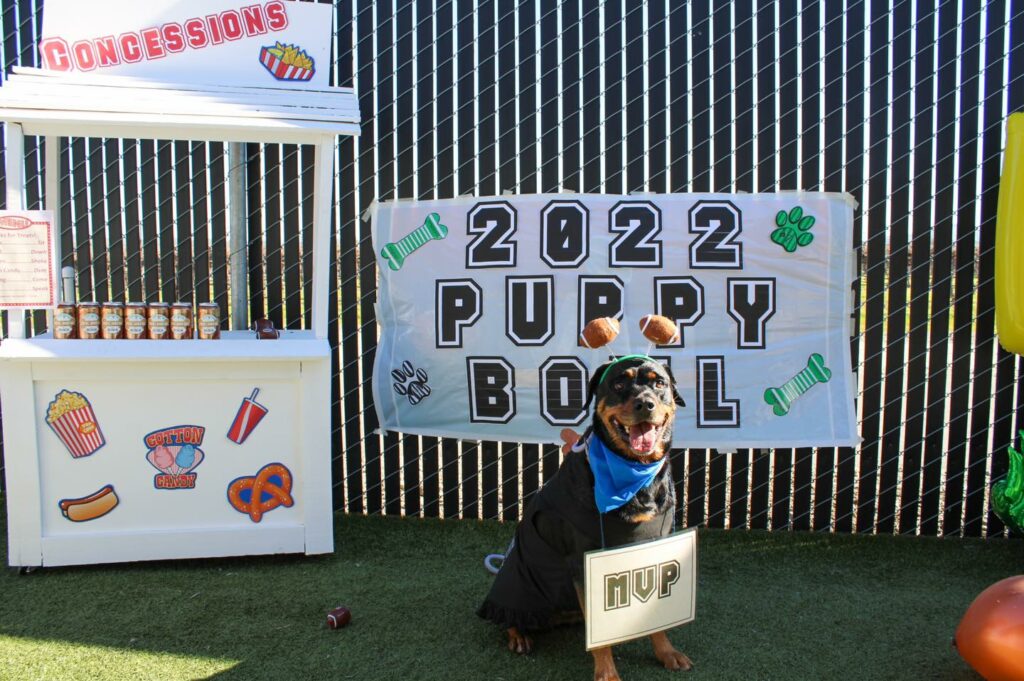 Congratulations to Sugar for being named MVP for the second time in a row. This feisty pup may be headed for bigger things, but we want the scouts to know she learned all she knows from The Ranch Pet Resort and Spa's intensive training program.
Congratulations to all our MVPs-you are all winners in our eyes!
Check out our Facebook page for More Pictures and Videos of Puppy Bowl 2022
We just can't get enough of the many pictures and videos of Puppy Bowl 2022. Check out the hot dog catching competition, half-time singing, and adorable photos featuring YOUR pups on our Facebook page.
Here's to all of the participants of Puppy Bowl 2022 and our amazing staff who put on the Biggest Show of the year!