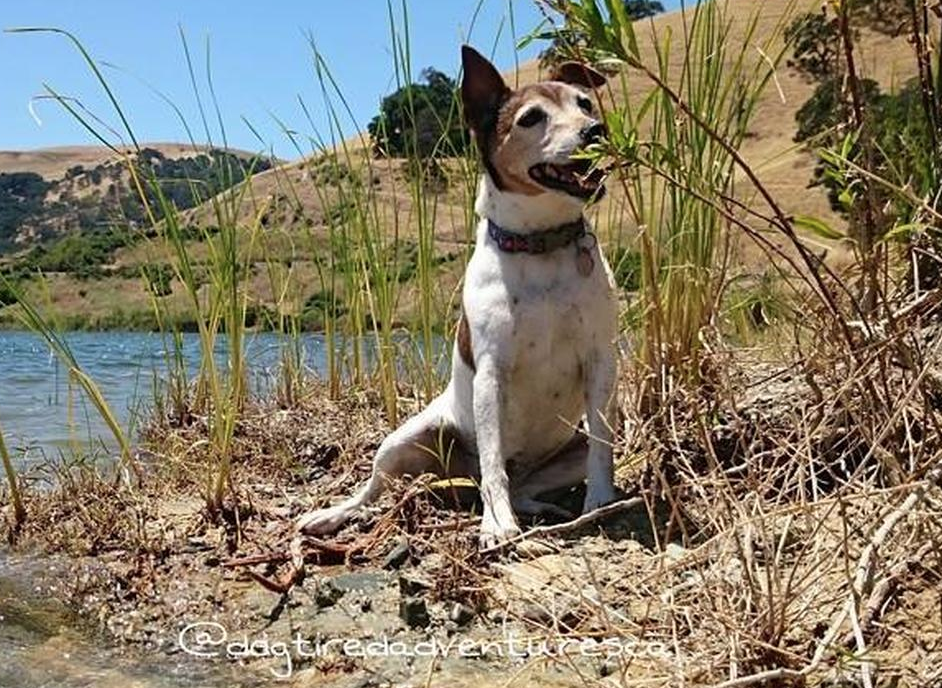 The Tri-Valley is known for so many interesting places to visit, play, dine, shop, swim, and recreate!
When you have a four-legged best friend, a trip around town is always more fun when you're together!
Bring Your Pooch to Play in Dublin!
Dublin has so much to offer a dog and his best friend. Dublin Hills Regional Park offers miles of trails to explore and views far beyond the reach of the human or canine eye. It's a well-known good time for outdoor enthusiasts who want to romp, walk, or run, and it's open for play!
The Doherty Hills Dog Park offers big dogs and little dogs their own separate space to play off leash. The soft grass and balls make this a dog gone good time for the dogs and offers benches for their adults to rest and watch. Dogs like the variety of breeds and sizes to wrestle and chase and owners like the respectful, responsible adults the dogs invite to come along.
Puppies in Pleasanton!
Dogs and their owners go crazy in Pleasanton! If you and your pooch are looking for a store that has everything for dogs, you must visit Murphy's Paw in Downtown Pleasanton. Family-owned and operated, poochies go nuts for their treats, toys, accessories, and doggie ambassador, Gus.
Shadow Cliffs Regional Recreation Area provides an excellent resource for humans and their besties to hike, boat, and swim. Currently, the park is allowing visitors on a walk-in basis and hasn't reopened swimming yet, but when they do, make plans to visit this beautiful park.
Living Life in Livermore!
Dogs are welcome in many of the restaurants in Livermore which makes having lunch or dinner that much more fun! For a list of Livermore restaurants that accept dogs, check out our blog, No Need to Leave Man and Woman's Best Friend Home on Date Night! Here are 10 Dog Friendly Restaurants in Livermore.
After a good meal for you and your pup, head out to Del Valle Regional Park in Livermore. Leashed dogs are welcomed on the hiking trails and can swim in all areas except East and West Swim Beach.
As of October 2, 2020, camping and boating will reopen at Del Valle Regional Park so head out for some fun in the sun but remember to bring sunscreen for both of you!
Life with Pups in Dublin, Pleasanton, and Livermore
Dogs truly are man's best friend. We want to be with our canine bestie to share in our daily activities, whether they be playing at a dog park, shopping at dog stores, or hiking, boating, camping, or eating.
At the end of the day when your dog is a bit on the "outdoor adventure" smelly side. It's a great idea to plan a spa day for them.
The Ranch Pet Resort and Spa in Livermore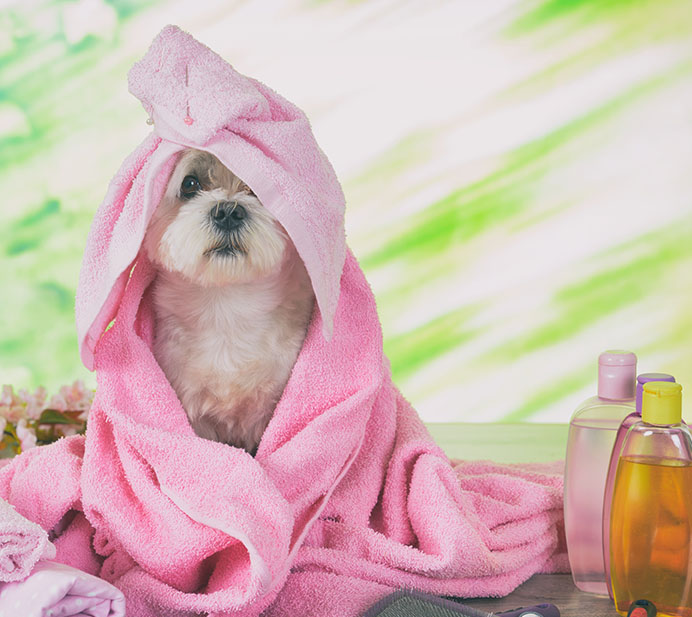 There's no better dog grooming facility in Livermore than The Ranch Pet Resort and Spa. Our brand new, state-of-the-art grooming salon includes haircuts, luxury and basic bath packages, nail trims, and other important maintenance services to keep your pet looking and feeling their best.
For more information or to book a salon day for your canine pal, contact us today!