Summer is here! We can feel it in the air and in the cold crisp water we get to play in at The Ranch Pet Resort and Spa! The summer weather makes us want to run, jump, splash, shake, and roll around with our friends!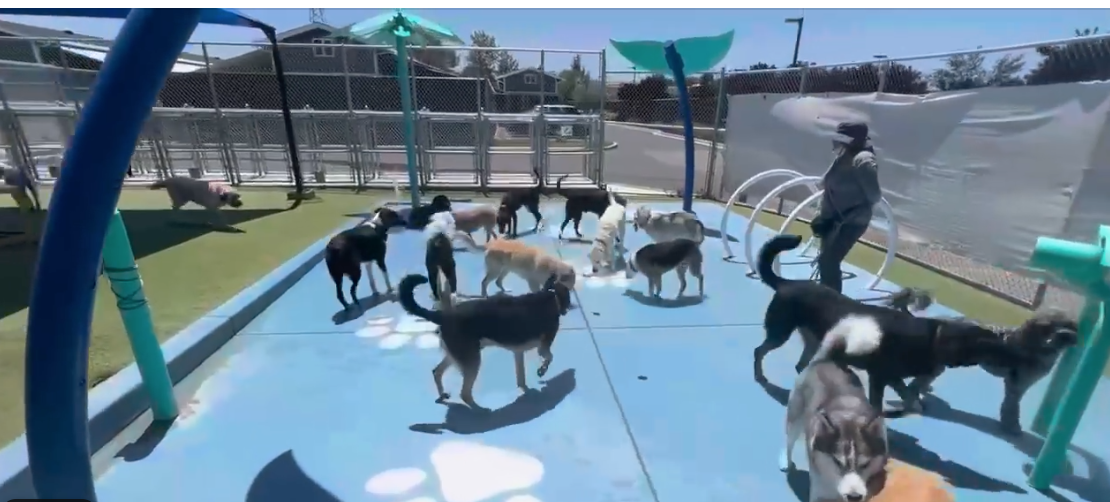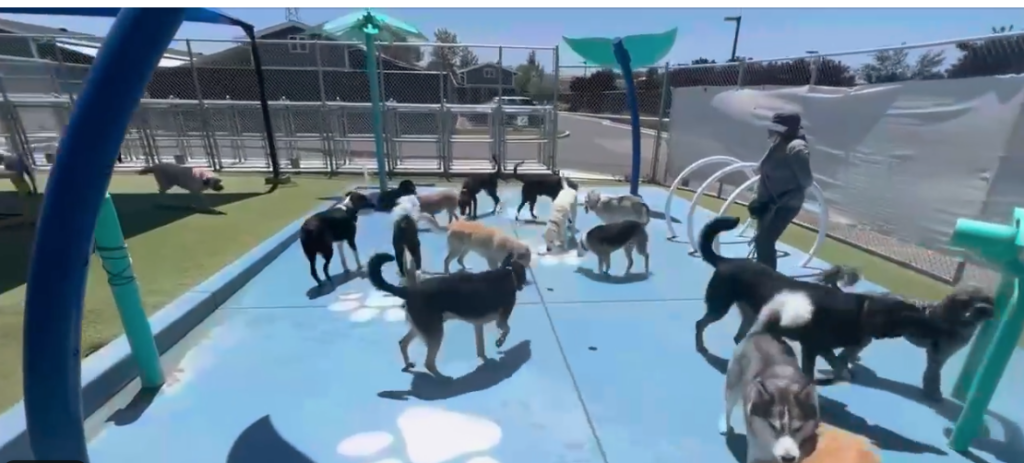 In cruising the dog park, word has it there are a number of Fun Dog Events for Dog Loving People this Summer.
Support East Bay Animal Rescue and Rehabilitation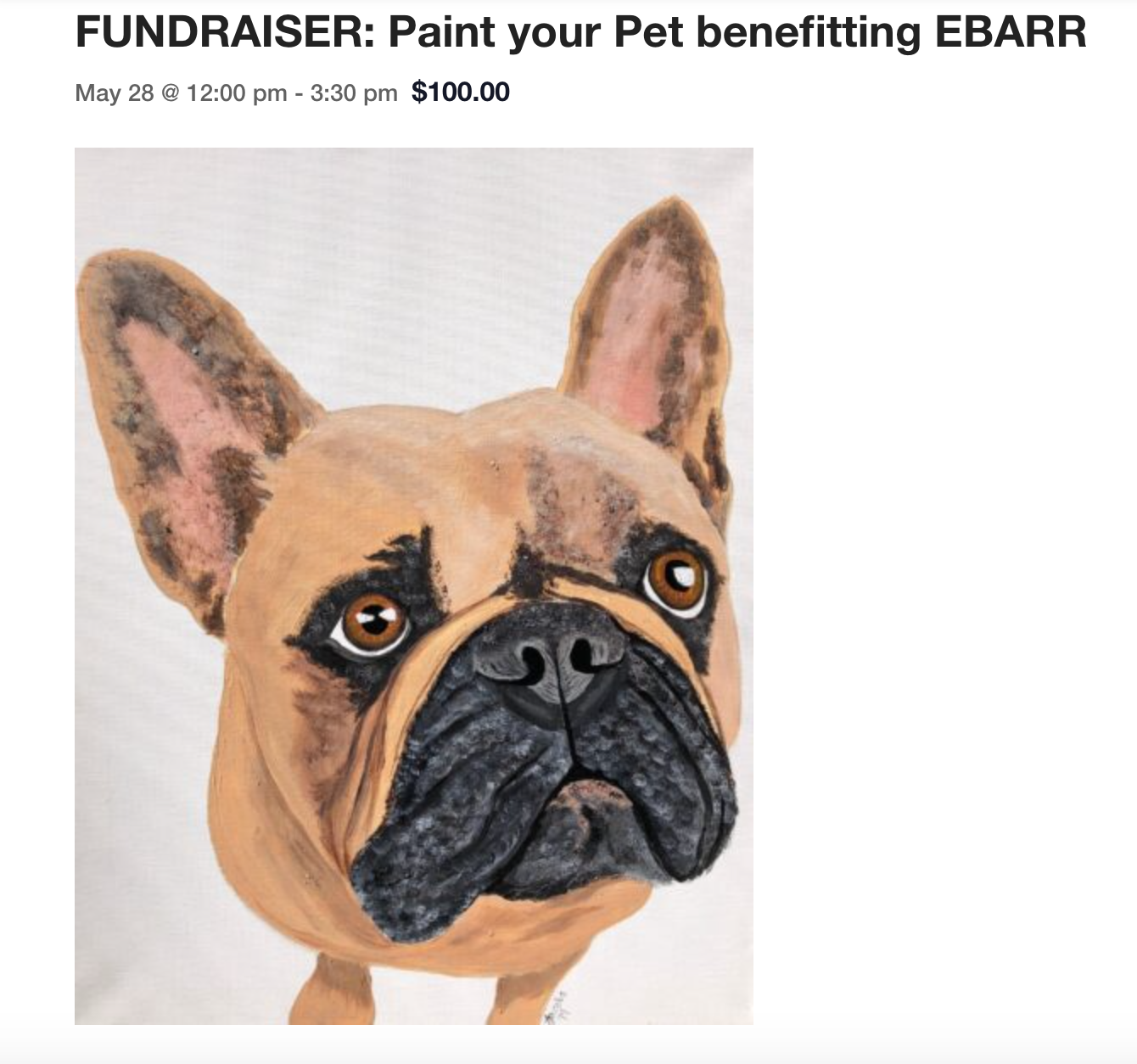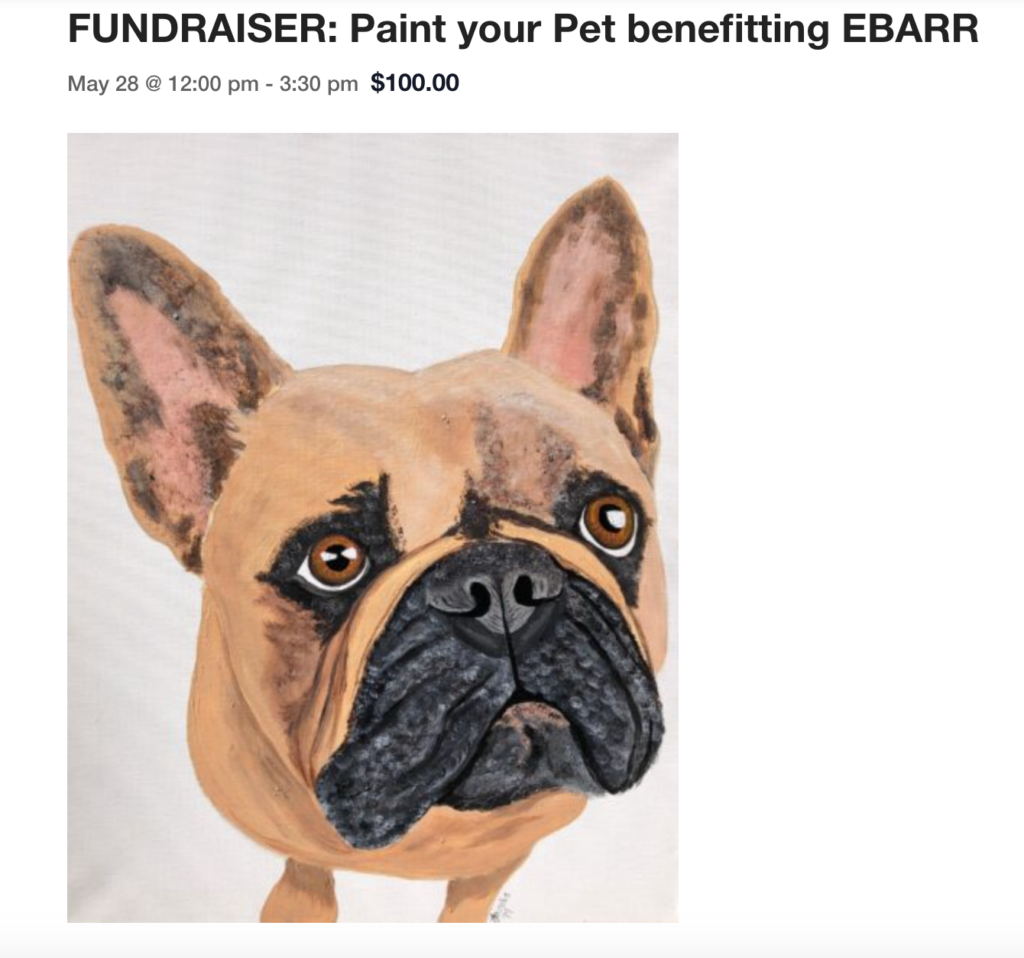 Look guys, we are very luck to have loving families and a great life full of adventure and fun at The Ranch. But some of our canine pals and feline friends aren't yet into loving homes.
Here is a chance to give back to support those in need of homes or rehabilitation. Starry Nite Studios, Brentwood's only family-friendly paint party studio, is offering a fun event that supports East Bay Animal Rescue and Rehabilitation.
The event takes place on May 28 from 12-3:30 pm. Professional artists will sketch a picture of you and your hooman will paint you while having fun with drinks at the bar! The event is a worthy one and costs $100.
Have your hooman sign up here!
Live Music with Tom Jackman at Big Dog Vineyards
What better way than to shoot the summer breeze than with Live Music by Tom Jackman at Big Dog Vineyards in Sunol. Enjoy R&B, pop, rock and country tunes while sipping small-batch, handmade wines. The event takes place on Sunday, May 29 from 1-4 pm.
Don't worry if your hoomans can't make it on the 29, Big Dog Vineyards hosts live music every weekend! Check out their story and more including their list of performers on their website.
Quiet on the Set, Please! Animal Actors Take One!
Have you ever wanted to act like the dogs and cats we see on TV? Now is your chance to learn how to act!
On Saturday, June 18 at 9:00 am, Star K9s Agility Stars will take center stage in Walnut Creek to teach you how to act. The best part is NO EXPERIENCE IS REQUIRED!
This one day event is tailored to beginners but also perfect for those with some on screen experience. Here is what to expect:
• Learn the skills required to have your certified as "set-prepped" or "set trained"
• Learn to create a resume, log of cued behaviors, and book a job
• Learn to work an animal on set
• Basics of following a "look-stick" and going to a "mark"
• Getting your animal to emote
• Practice real-world scenarios that your animal may encounter on set, such as posing with a product, interacting with a human actor, wearing a costume, or walking across set.
• Jam-packed Gift Bag included!
Autographs will be taken after! Please check out this very fun animal acting event starring you!
Here's the Scoop on Project Pet Portrait Starring You!
Project Pet is a fun event that stars you! Just have your hooman check out the event here. Your hooman will paint a picture of you at Livermore's Pinot Palette on Sunday, June 26 from 11-2. Talented painters will walk your artist through the steps to make you look your very best.
With a selection of wine, beer, mixed drinks and food, your hooman friend will have a special afternoon painting with friends and come home with a 16×20 canvas portrait of you!
Support Livermore's Pinot Palette with a puppy portrait and a ton of fun!
Summer Fun at The Ranch Pet Resort and Spa
If your parents need time away, have them call The Ranch Pet Resort and Spa! Our boarding and daycare is so much fun! We are a close staycation filled with fun, frolicking, climbing, loving day care staff, and friends! Reserve your stay today!