Here at The Ranch Pet Resort and Spa we are checking our Naughty and Nice list to update Santa as he is getting a copy of our December Bowser Report.
There is a lot of activity at The Ranch, and it appears that everyone is getting along for now; we are pleased to report that all our daycare, boarding, and grooming pooches are going to be on Santa's Nice List.
Update on the Smalls at The Ranch Pet Resort and Spa
The smalls are loving time together at The Ranch. Some are sporting their winter wear while others are just way too cool to admit the cooler weather is upon us.
We got to celebrate Chewy's 11th birthday on December 3 which made us all happy! There's nothing like sharing a birthday with your friends!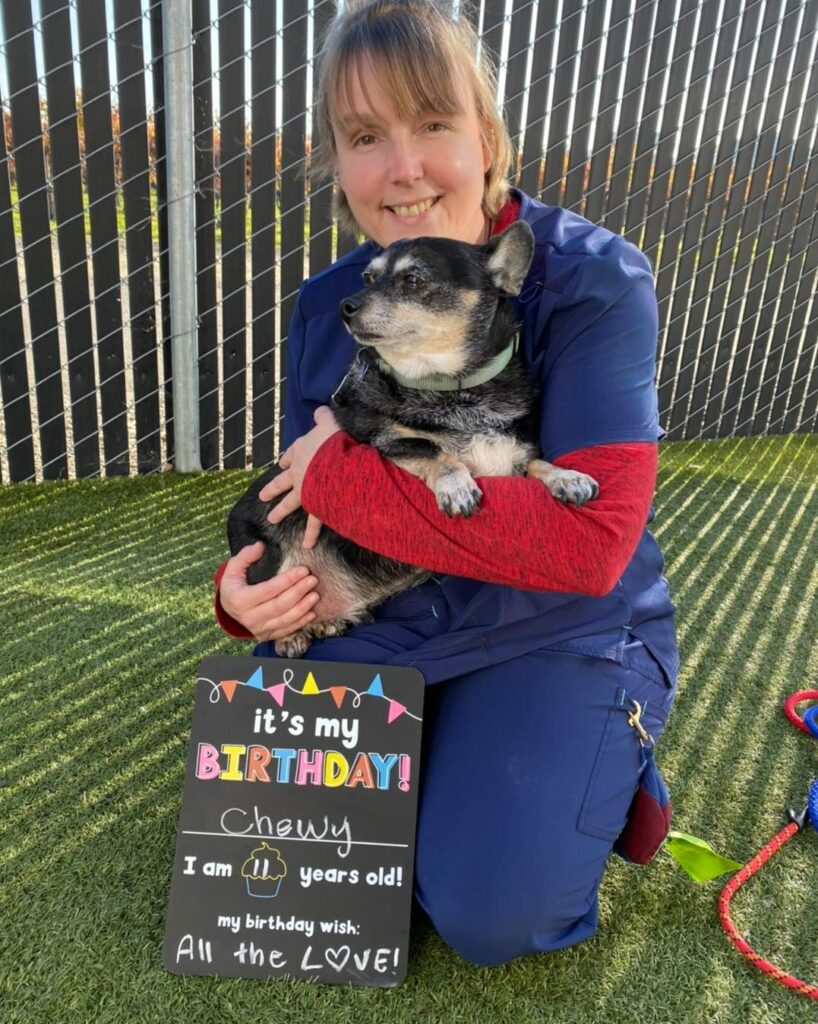 The Biggies are Acting Like it's Summer
The warm weather keeps the Biggies playing in our one-of-a-kind water feature! Nothing says, "It's December!" then a bunch of dogs enjoying our water feature. Then again, labs are huge hunting and water dogs so no weather is too cold for them to join in on any water activity!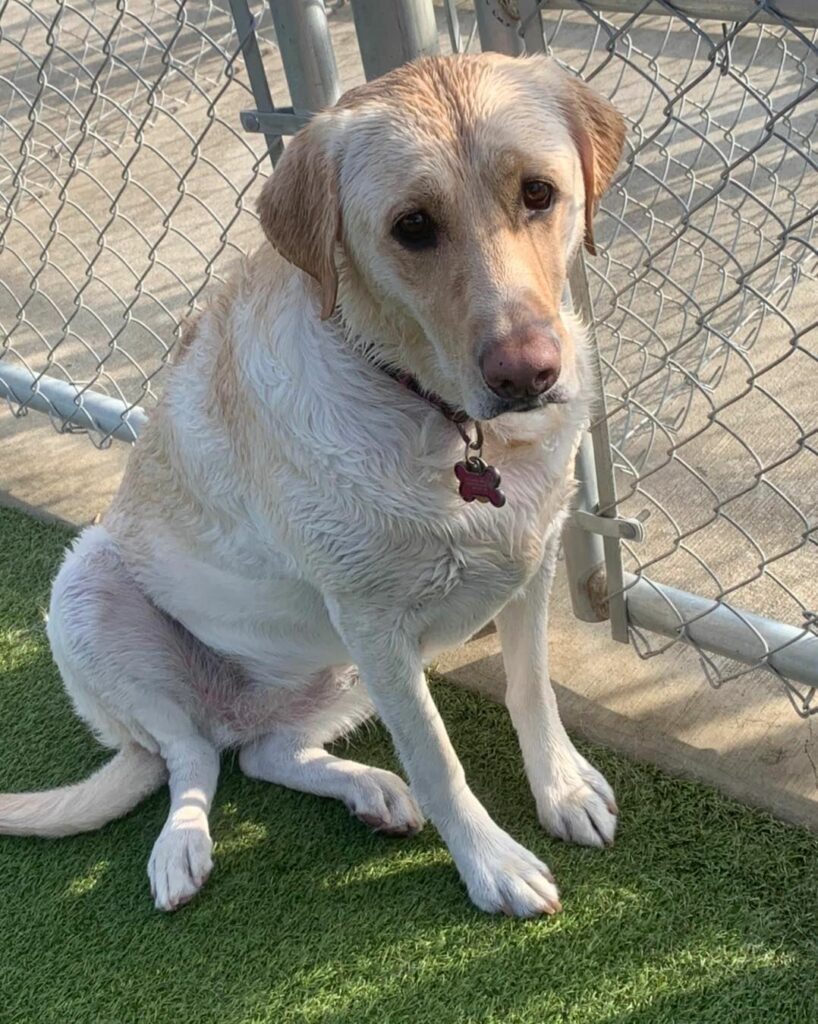 The Newbies are Fitting in at The Ranch Pet Resort and Spa
We are often asked how a newbie fits in with the regulars. We can honestly say that most newbies fit in very well at The Ranch. Between our well-mannered dogs and our staff, we keep a careful eye to make sure our newbies feel right at home at The Ranch.
Take a look at this video of our newbie, Sophie, enjoying her time with the regulars. It's heartwarming to see our regulars making everyone feel right at home!
Book Your Appointment Today at The Ranch Pet Resort and Spa
Don't miss out on your dog's wishes to be a part of the most loving, fun, playful, adorable playgroups at The Ranch Pet Resort and Spa.
Our doggie daycare and dog boarding fill up quickly, so it's best you make plans for your special canine today! Contact our helpful and friendly staff to book a reservation today!