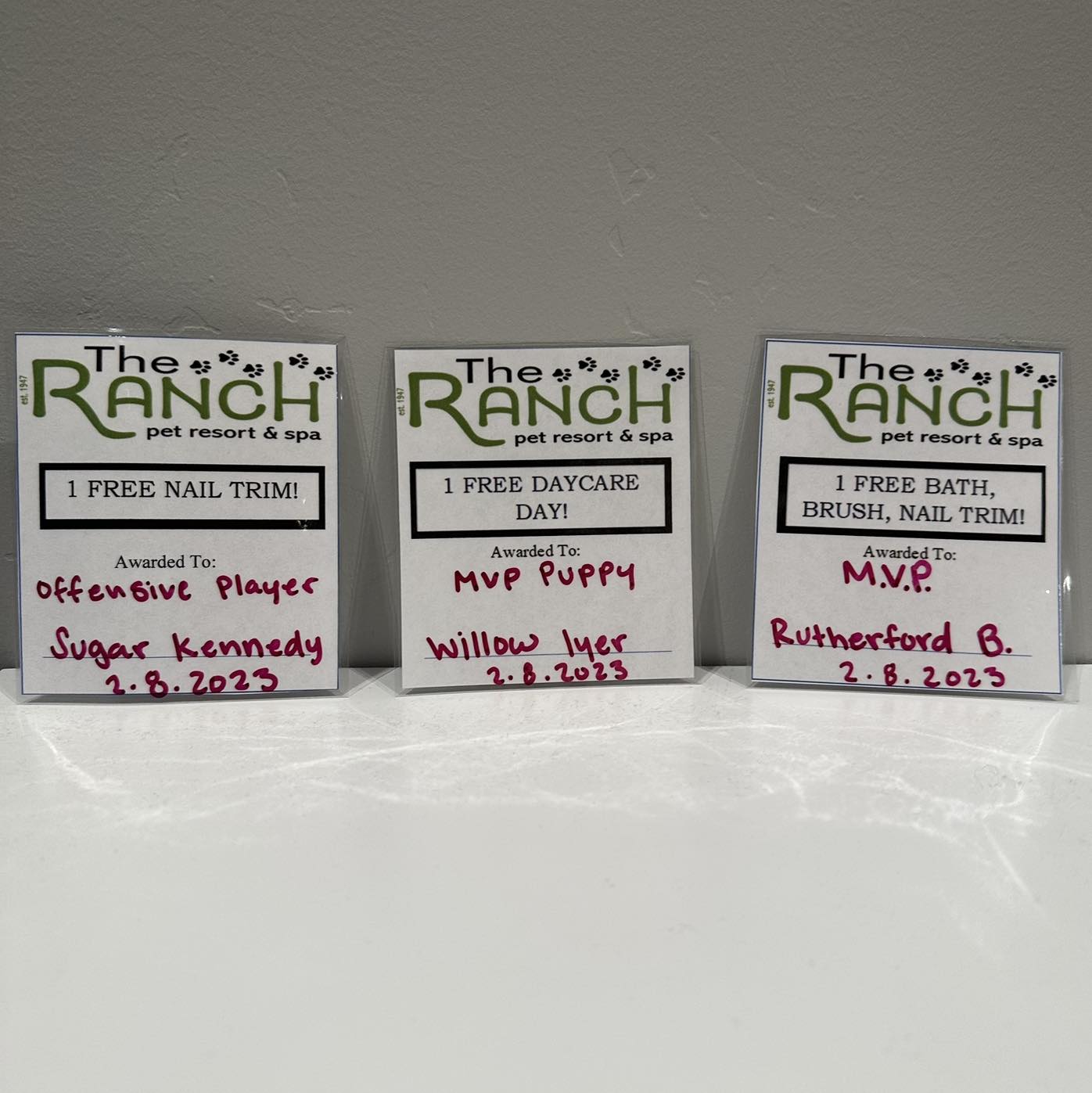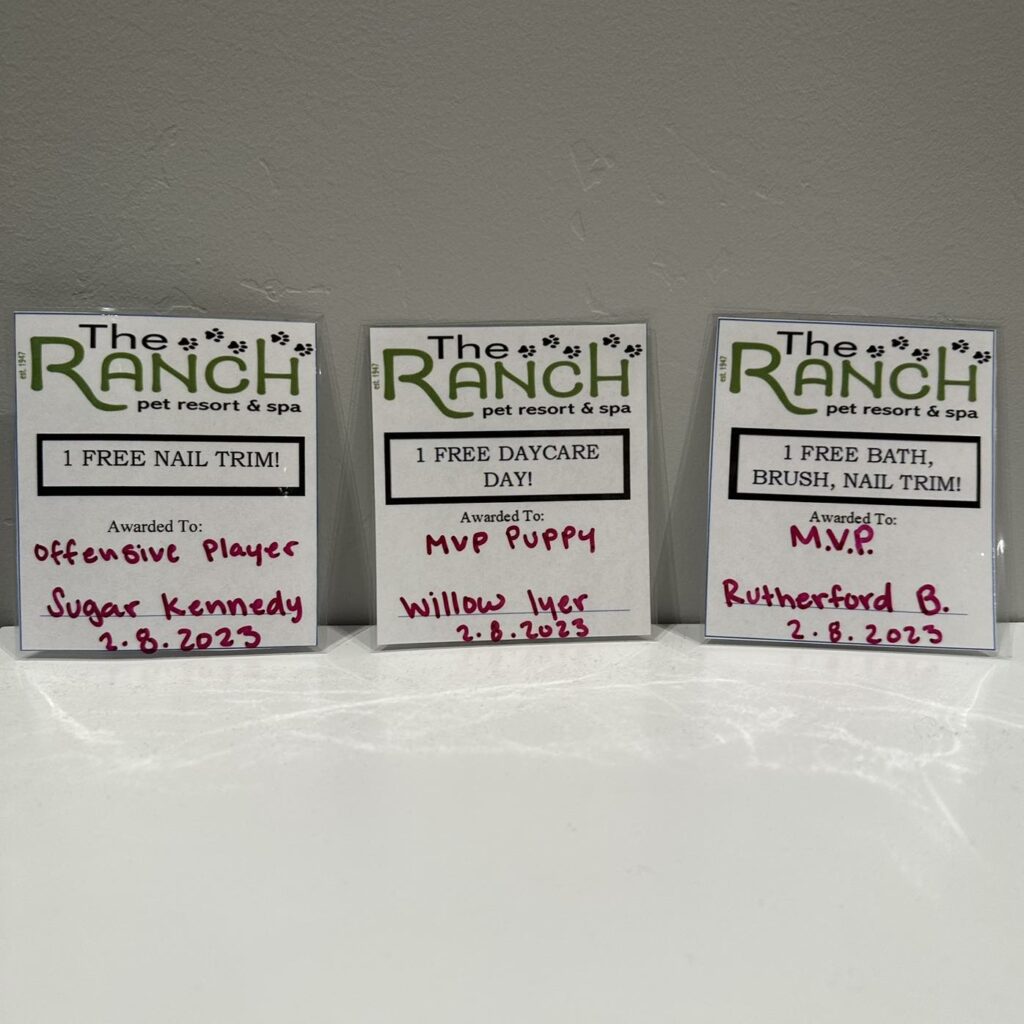 Puppy Bowl 2023 was a huge success, and all of our doggie participants had an amazing time!
The rivalries started well before game time, with some lick smacking and some smack talk about their mothers, but all in all, a great time was had at Puppy Bowl 2023!
Highlights of Puppy Bowl 2023
It was a mad dash for the football as dogs ran in and out of bounds, sniffed each other, stopped to scratch an itch, get some one-on-one coaching from the sidelines by our dedicated staff pros.
Of course, some of the dogs were there merely for the spotlight while the more athletic dogs were definitely there for the win.
Viewers can take a look at the online activity by visiting our video the day of Puppy Bowl 2023!
The Bigs Take the Field for Puppy Bowl 2023
In our second game of Puppy Bowl 2023, the Bigs seemed to get the idea of carrying the football all the way down the field. While coaches cheered from the sidelines or even handed off the footballs, we can see most of the game was friendly.
Teal and yellow bandanas separated the teams while our friendly staff took to the field in jerseys of their own. Cheers and excitement filled the air while our rambunctious Bigs (with one very athletic Little!) looked for direction from their coaches.
Some dogs clearly understood the game while some were just happy to make the team! All in all, Puppy Bowl was a lot of fun, and as always, a huge success!
We'd like to give a huge THANKS to our sponsor, The Ranch Pet Resort and Spa, for filling our day with football, fun, bandanas, and prizes!
Congrats to the Winners of Puppy Bowl 2023!
Everyone is a winner in the eyes of Puppy Bowl 2023! As long as everyone left the fields a better sport than he or she entered, we are happy!
But every year we have standouts, and these dogs deserve individual attention.
Making a third appearance and being recognized for a third year in a row is Sugar! Previously our MVP two years in a row, Sugar has been awarded 2023's Offensive Player Award.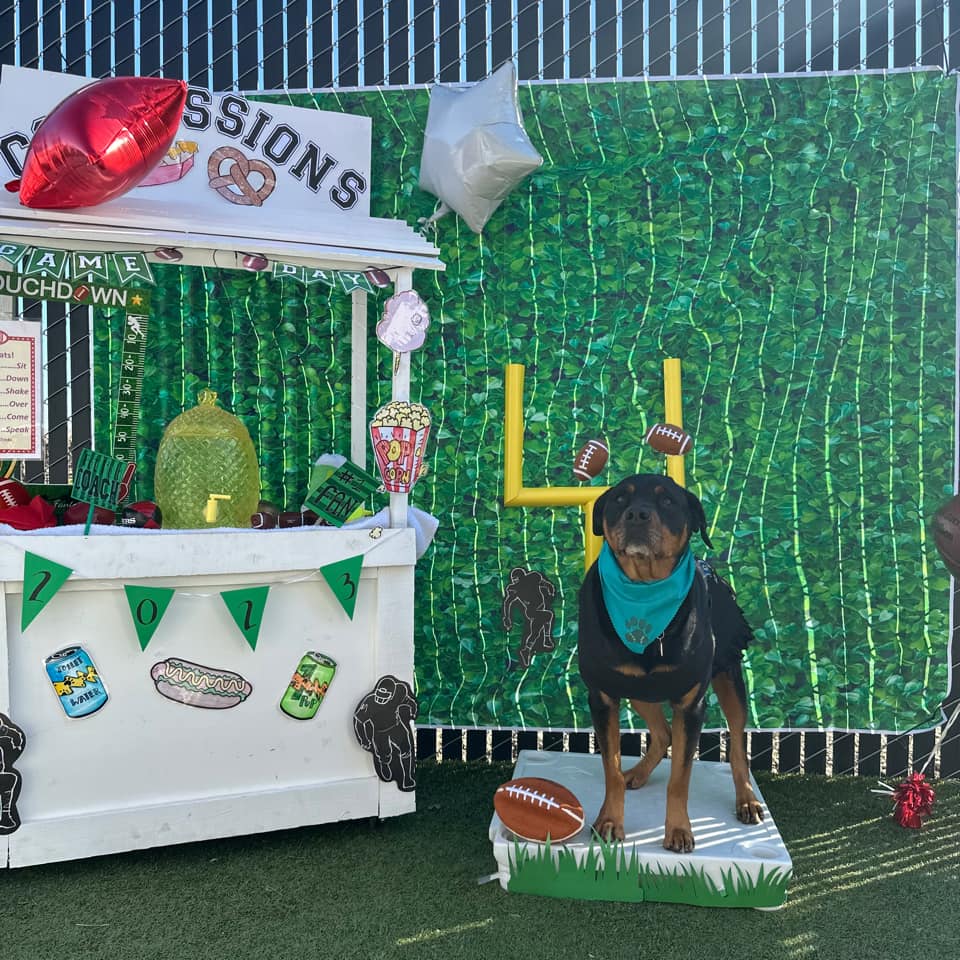 Rutherford earns the title of MVP with agile moves and attention to the ball! Rutherford is sure to be picked up by the pro's!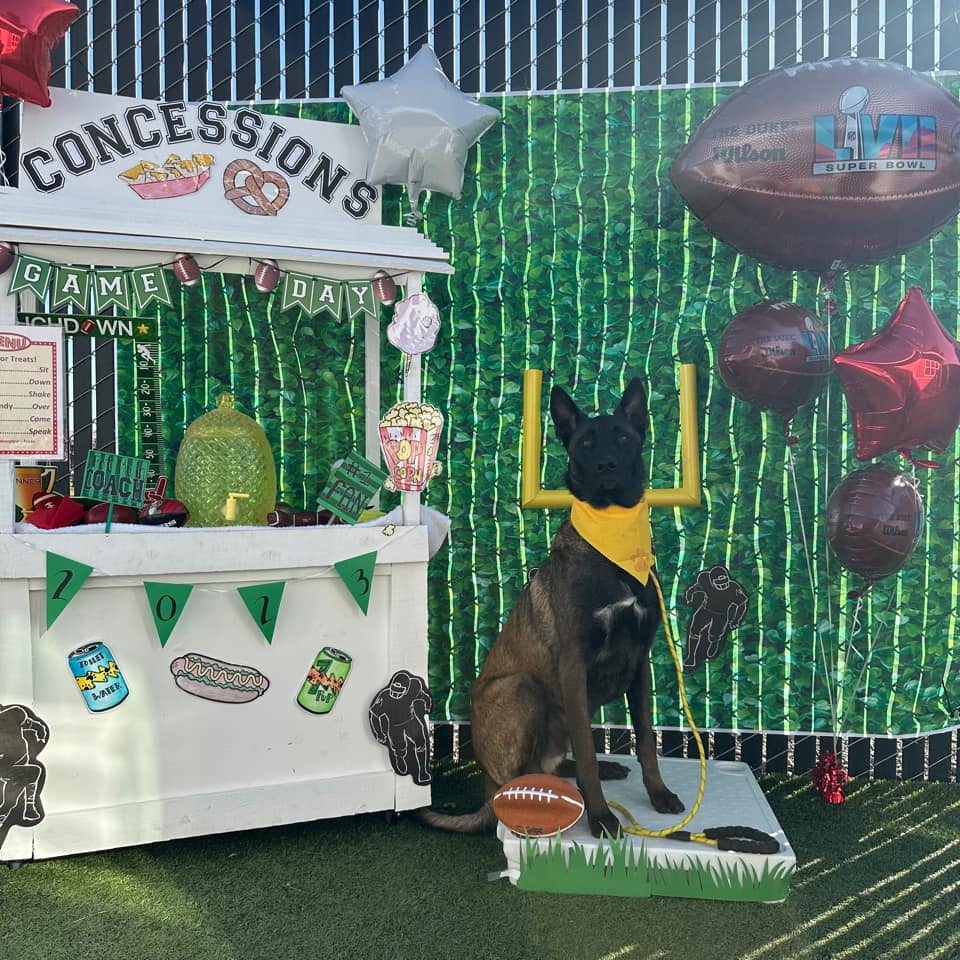 MVP for the Littles was awarded to Willow, who even at his picture taking, was still flying high with energy and enthusiasm!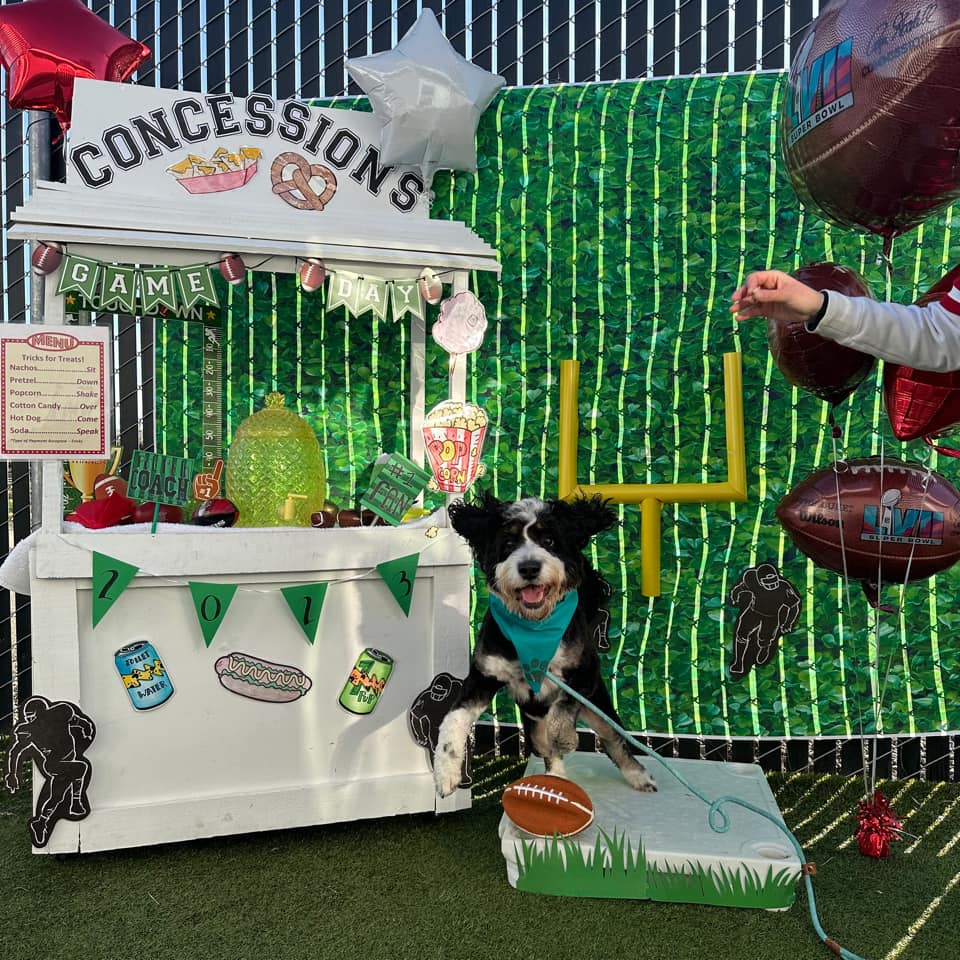 Thank you to everyone who supported Puppy Bowl 2023! See you next year!