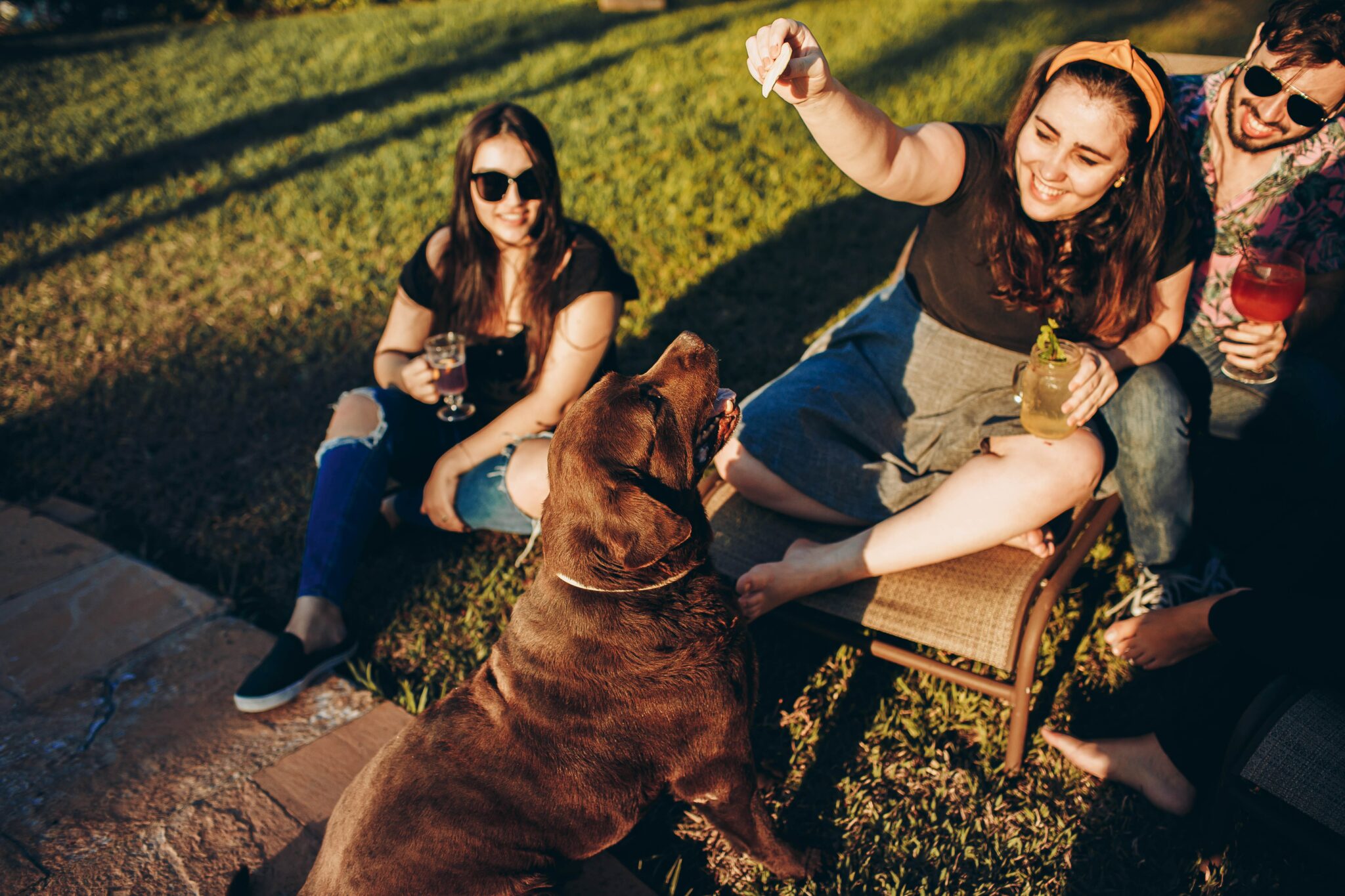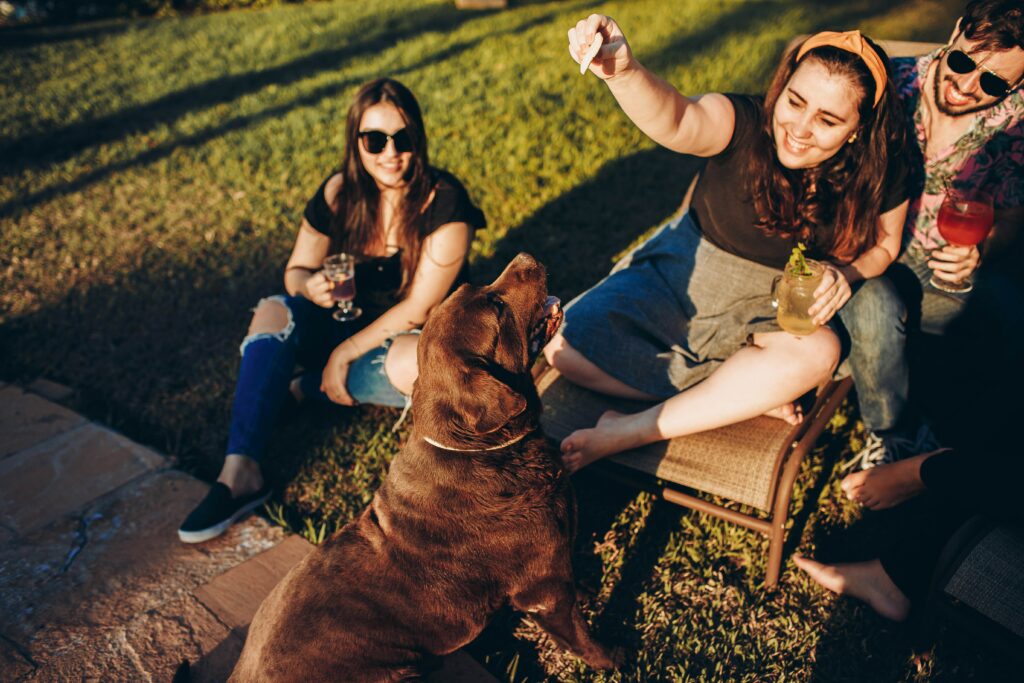 The sad, somber look in a dog's eyes as you leave for work, an outing, a party, or a trip to the mall is enough to melt even the coldest of hearts.
Throw in the whine, whimper, or soft sigh as your best friend lies down in utter disbelief that you are not inviting him to go along, and it's enough to make you cancel plans and stay home!
But life doesn't have to be a choice between your furry friend and your best human.
Bring Your Canine Buddy with You to Dine in Livermore
Whether it's fine dining at Zephyr Bar and Grill, pub food at First Street Alehouse, or authentic BBQ at Sauced, you and your dog(s) are welcomed to dine on the outdoor patio.
Many restaurants in Livermore are eager to include your canine companion and some, such as Riata Diner and Tavern, even offer biscuits and fresh water to satisfy your furry pal while you dine at the outside patio or grab food to go!
10 Livermore Eateries that Welcome Dogs
Looking to include your pampered pooch at your next meal? Consider these Livermore eateries.
It's always a good idea to contact a restaurant prior to visiting to check hours of operation and other considerations that may impact your night out with your beloved dog(s).
Just keep in mind that no matter which Livermore restaurant you choose, your dog only cares about spending time with you!