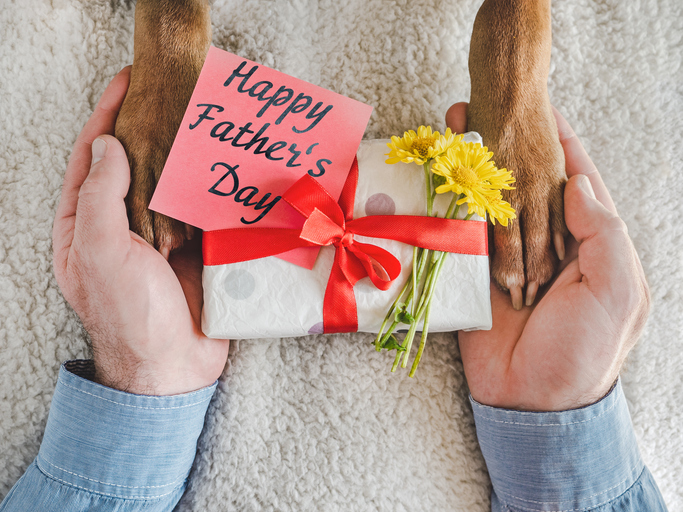 This upcoming Sunday is Father's Day, and the dogs and cats at The Ranch Pet Resort and Spa want to wish all of the fathers and father-figures a restful, peaceful, joyful day filled with wet, sloppy kisses.
Without you in our lives, we might never have learned to sit, get off the sofa, eat only kibble and not food from the kids snuck under the table, sleep in a dog or cat bed or gasp! a crate instead of the bed, go to the bathroom outside or in a litter box and not on the carpet, keep all four paws on the ground, and BEHAVE.
We understand you are the alpha in the house and not as easily lured into giving us what we want based on our sad eyes or pawing action, so we respect you. We understand it is in our best interest to have you give us boundaries and rules, limitations, and consistency.
So on this Father's Day weekend, we will try our very hardest NOT to dig up your lawn, drop a slobbery ball on your lap, mooch as you eat, jump on the bed before the kids do, eat, chew, or throw up any of your homemade cards and cereal necklaces made by the kids, scratch, claw, or bark at all of the guests invited over for the weekend, or steal a hamburger off the BBQ.
We wish you a very happy Father's Day weekend and put together a list of activities you can do with us dogs or without us! I think you know which option we'd prefer, right, Dad?
Father's Day Fun in the Tri-Valley
Searching for something different to do with Dad on Father's Day weekend? Look no further! The dogs and cats of The Ranch Pet Resort and Spa have compiled a list of family fun activities in the Tri-Valley!
I Scream, You Scream, We all Scream for Ice Cream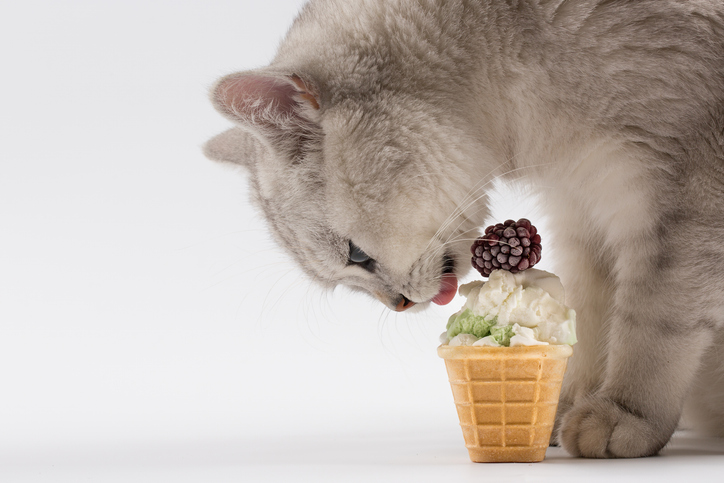 Here's a fun activity that any kid (or dog!) would want to participate in! Visit FIVE of the Tri-Valley's participating local ice cream parlors, take a picture while you're there, submit the photos, and earn a free ice cream scooper!
Order chocolate, peach, banana with fudge sauce dripping down the sides, peppermint, or all of the above and become the proud owner of a Tri-Valley ice cream scoop. Click here for details.
Wine Tasting
The Tri-Valley is full of amazing wineries! The Livermore Valley Wine Growers Association has a list of the fantastic wineries in Livermore. Find out which ones have won awards, what types of wines are served, which ones have picnic areas, food for sale, entertainment, and most importantly, which ones allow dogs!
From Cabernets to Pinot Grigios, Sauv Blanc, Merlot, and Sparkling Wines, Dad will have his choice and be set to enjoy himself against the backdrop of some of the most beautiful wineries in the world.
Fore! Set a Tee Time for Dad
Some dads just can't get enough Tee time, and with Sunday being Father's Day, Dad gets a free hall pass to golf! 9 holes? 18 holes? Golfing and wine? There are so many options from which to choose all in the Tri-Valley's backyard.
Not sure which golf course to choose? Go to the PGA's website for golf courses in Livermore and reserve time for dad pronto! We bet he won't be the only dad hitting some balls on Sunday!
Hiking Trails for the Active Dad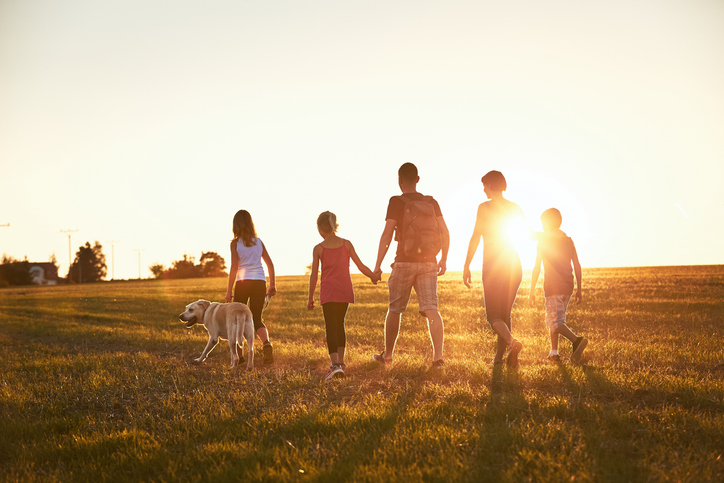 For the active dad who wants to hit the running, walking, biking, or hiking trails, we recommend visiting the Tri-Valley Parks and Hiking Trails website. There are so many choices!
Let dad go alone, pick a trail or adventure for the whole family, or let him take me! the family dog! Whatever dad decides, know that now is a beautiful time to be out and about in the great outdoors of the Tri-Valley. Don't forget to wear sunblock, a hat, sunglasses, and bring plenty of water humans and pets!
Happy Father's Day to the Dads of The Ranch Pet Resort and Spa
The Ranch Pet Resort and Spa would like to wish a very Happy Father's Day to the dads of The Ranch Pet Resort and Spa. Daniel and Michael, may you enjoy this special time.
We appreciate your hard work and dedication to making The Ranch Pet Resort and Spa a fun, safe, and creative play to stay, vacation, and play!