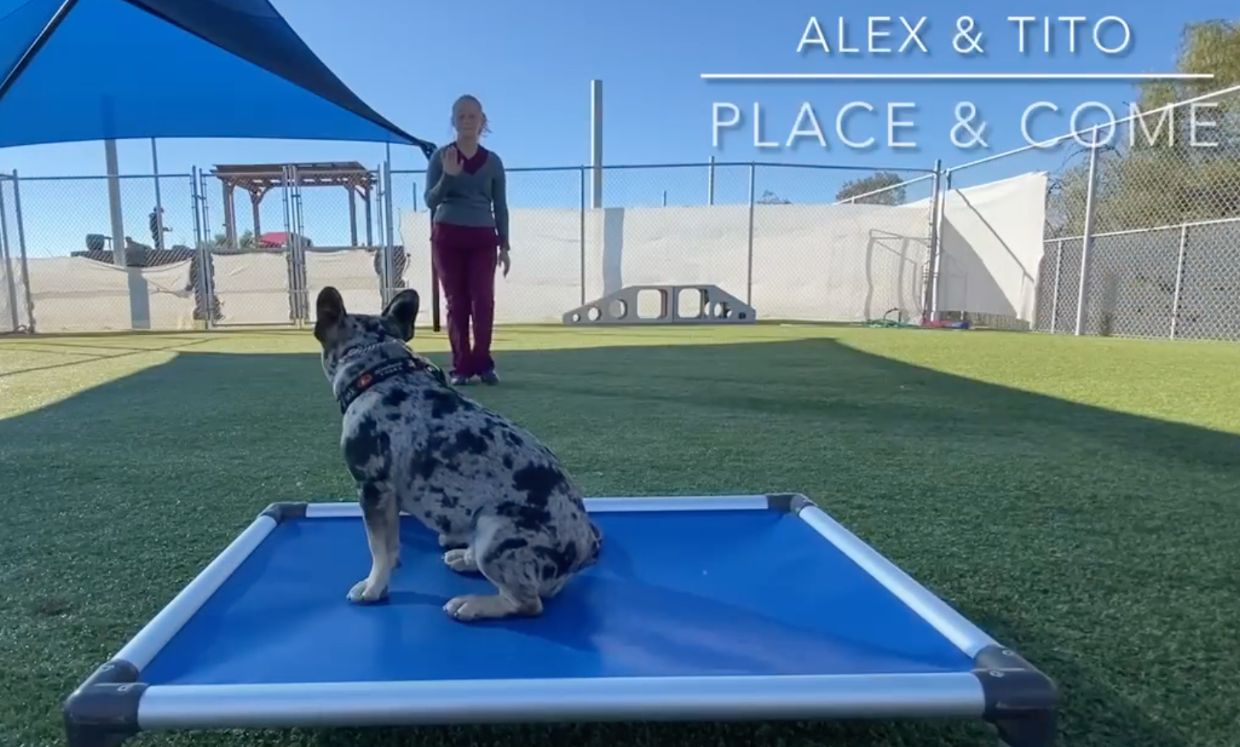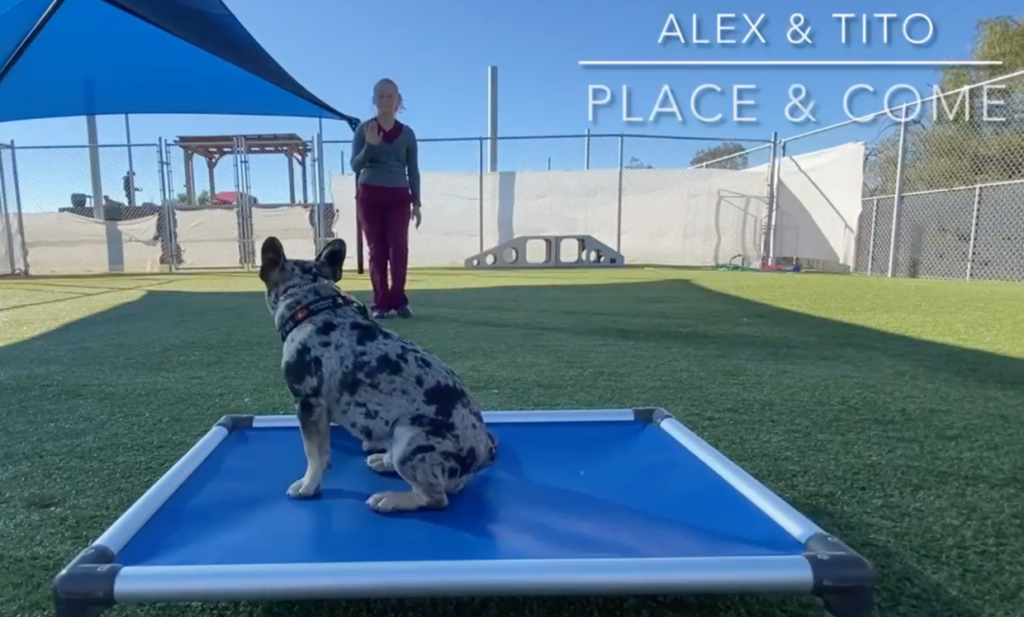 The Ranch Pet Resort and Spa is proud to offer Dog Obedience Training. From basic obedience to advanced training, our skilled dog handlers will teach your dog the commands it needs to feel happy, confident, and obedient.
Our professional dog handlers come on site to teach basic or advanced commands, correct bad behavior, socialize your dog, and reinforce some obedience skills your dog may be lacking.
Our dog obedience trainers are very well-loved and respected for their positive reinforcement, great attitudes (there are no bad dogs, only bad behaviors that can be corrected), and results!
Take a look at the video to see for yourself just how successful dog obedience training can be with the right dog handlers and the right environment.
Understanding Dog Behavior and Why Obedience Training is Necessary
Dogs have no sense of right or wrong and often perform behaviors that occur "naturally" to them. Digging, chewing, and barking are all normal behaviors to dogs, but without having these issues reinforced and corrected in the appropriate manner, the dog is bound to be destructive and disappoint its owner.
Dogs whose owners fail them in their efforts to take their natural instincts and modify them appropriately are set up to fail.
These dogs can become bored, aggressive, destructive, and often times discarded. But with the right training and trainers, these dogs become the talk of the neighborhood. Everyone enjoys a well-behaved dog!
Sign Up Today for Dog Obedience Training at The Ranch Pet Resort and Spa
If you are interested in learning more about the dog training services available to your dog at The Ranch Pet Resort and Spa, please contact us.