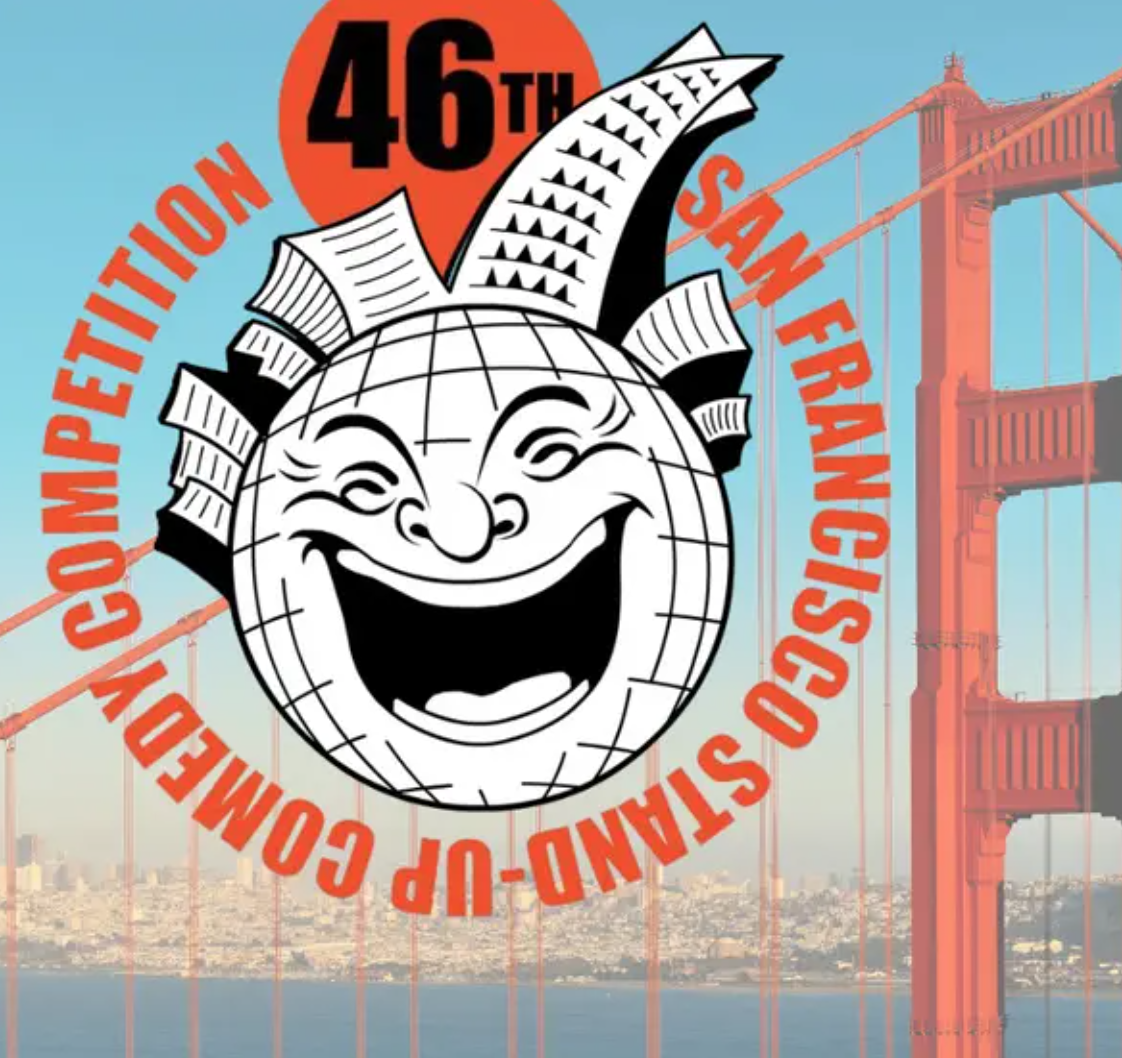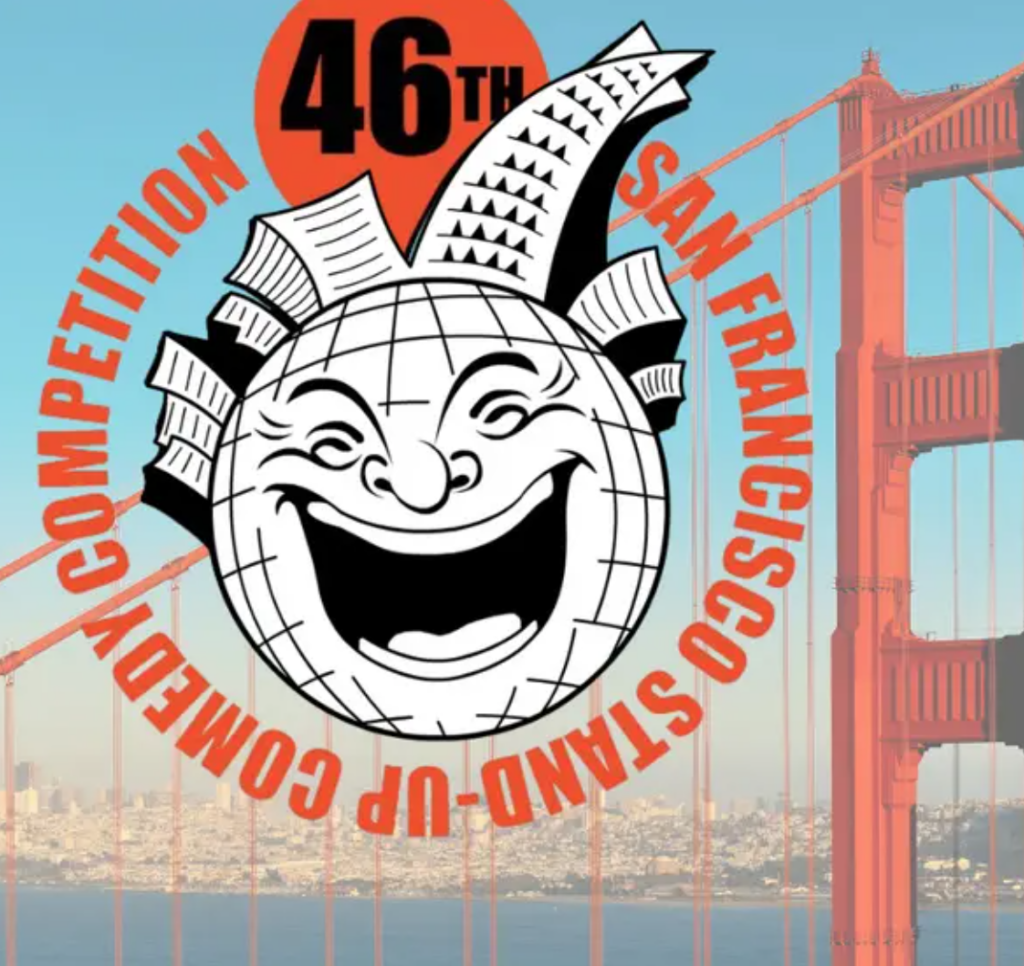 This Thursday marks the first day of fall and what better way to welcome it than by participating in fun events. Livermore offers so many fun activities, we couldn't help but share some of them.
Get Ready to Laugh at the San Francisco Comedy Competition
Livermore's Bankhead Theater is hosting the 46th Annual San Francisco Comedy Competition. Be one of the guests to witness the next big comic at this year's finals competition.
Get your tickets for an event that is sure to bring a smile to your face this fall. Click here for more information and to order tickets. The events starts at 7:30.
Across Party Lines at Almost Famous Wine Lounge
We looked at your calendars and saw that you didn't have any plans for Friday! This is a perfect opportunity for you to join Across Party Lines as they sing at Almost Famous Wine Lounge in Livermore.
"Across Party Lines (APL)… focuses on original music incorporating the styles of classic rock, ballads and blues, while featuring creative instrumental solos and vocal harmony." We can feel the music in our souls, and we are all in! Care to join us?
Weather reports shows sunny skies, so may we suggest arriving at Almost Famous Wine Lounge's tasting room between 2-5 and staying for the music?


"ALMOST FAMOUS WINE COMPANY creates genuine brands that authentically draw upon the winemaking heritage, experience and passions of our dynamic winemaking team.
We're generous dreamers and rebels. Our brands are driven by consumer requests and demands, not production quotas or tired assumptions. And each brand gives back to an important cause."
We don't know about you, but we are sold on the idea! Two glasses of dog day chardonnay please!
Rockin' Octoberfest
Don't let the name, Octoberfest, fool you into thinking this event is in October. Rockin' Octoberfest takes places this Saturday at Shadow Puppet Brewing Company and features The Velvet Hammer Band.
Dance to your favorite Blues, Rockin Roll, and county tunes and jive along to jazz and even classical music with this feel good band. We dare you to stay in your chairs!
Sample a selection of German beers and food at Shadow Puppet Brewing Company before the show.
Sounds like just the right way to start fall off right!
Happy Fall From Your Friends at The Ranch Pet Resort and Spa
We look forward to more doggone fun at The Ranch Pet Resort and Spa this fall. Our dogs are never too cold to enjoy a romp in the playground, a tug at tug-o-war, or on the hottest of days, in the East Bay's only water feature!
On those cold days, be sure and know our kennels offer heating so our dogs are always comfortable, loved, and taken care of.
Traveling for the Holidays? Book Your Pet's Reservations Early!
If you are looking to go away for the holidays, we urge you to book early! Our dog boarding and cat boarding fill up quickly, so make sure you get your reservations in now!